Little Hoo Space——Another indoor playground given to Chengdu children by Funlandia
Little Hoo Space is a non-powered indoor children's playground created by Funlandia. It incorporates forest elements and has a 1,000-square-meter play space. It is an excellent place for children to spend weekends.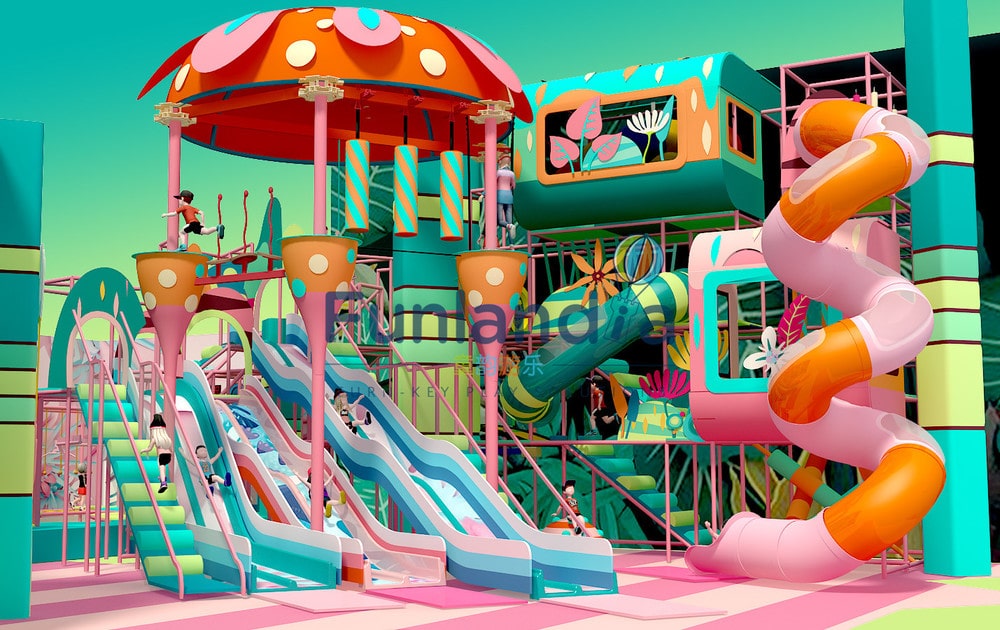 There are slide carnivals, pretend play, AR slides, AR ball-throwing game, ball-blowing wall, rainbow nets, pipe mazes and many other items in the park. Children can play here all day long!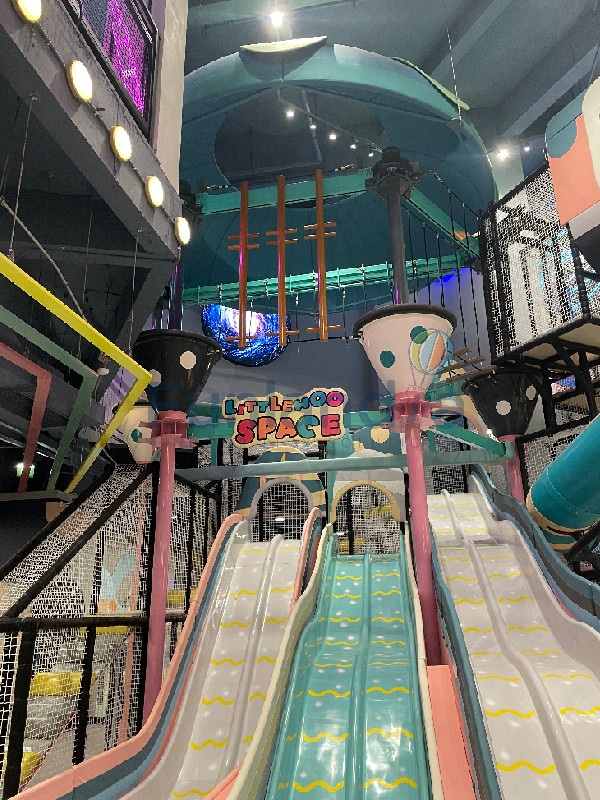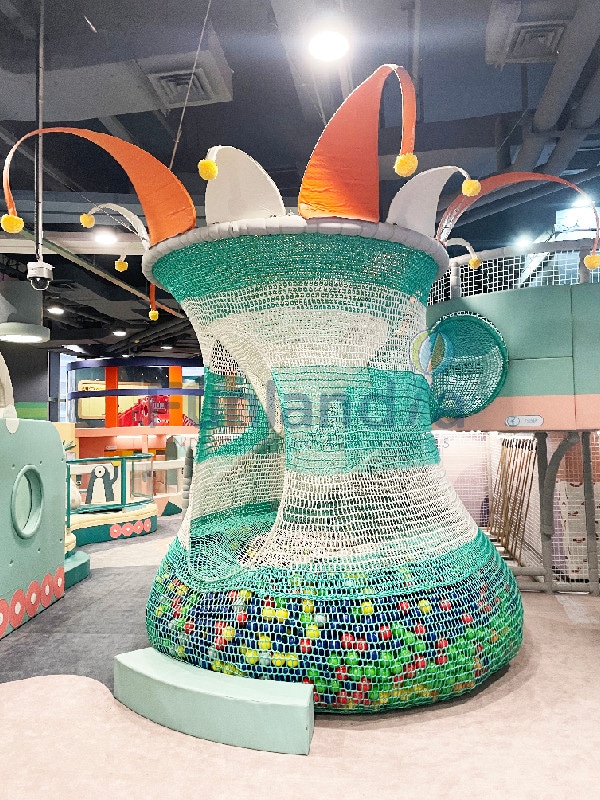 All attractions are manufactured strictly according to North American and European safety quality standards.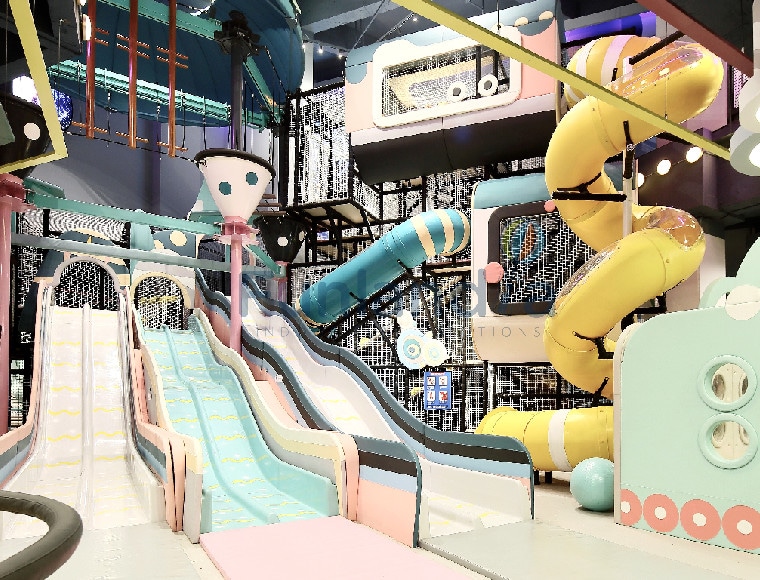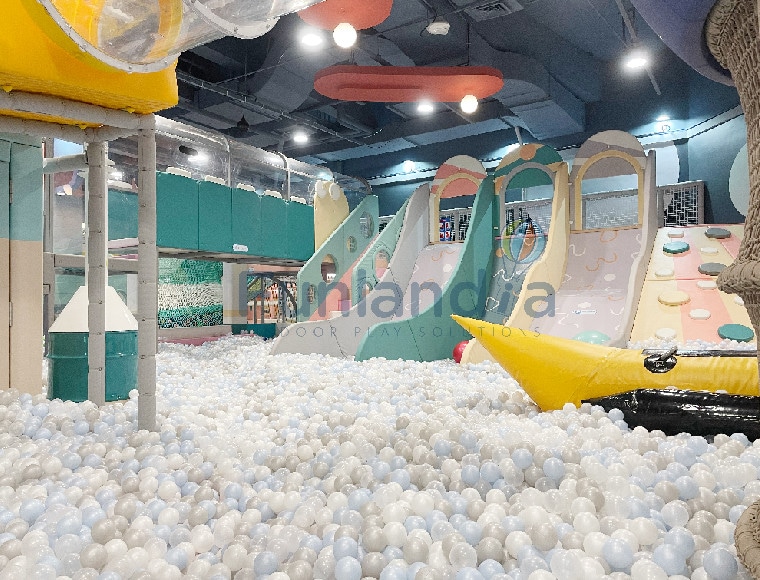 All of our protection equipments (harness and belay)are importing from Europe, people of all ages can have fun!