Funlandia Has Created A One-stop Family Adventure Play Center for Australia
Funlandia has created the fourth play center for Australia – a family adventure play center for kids of all ages with outstanding playability.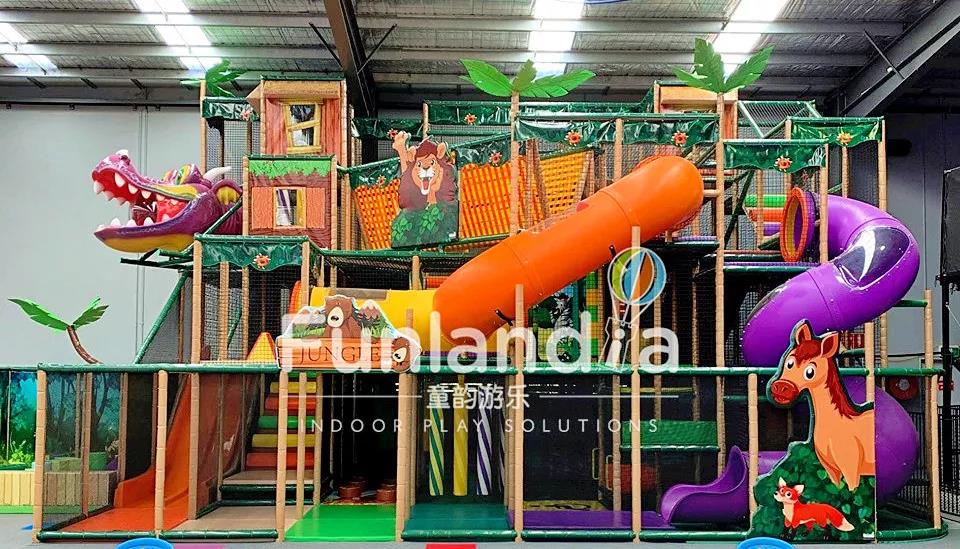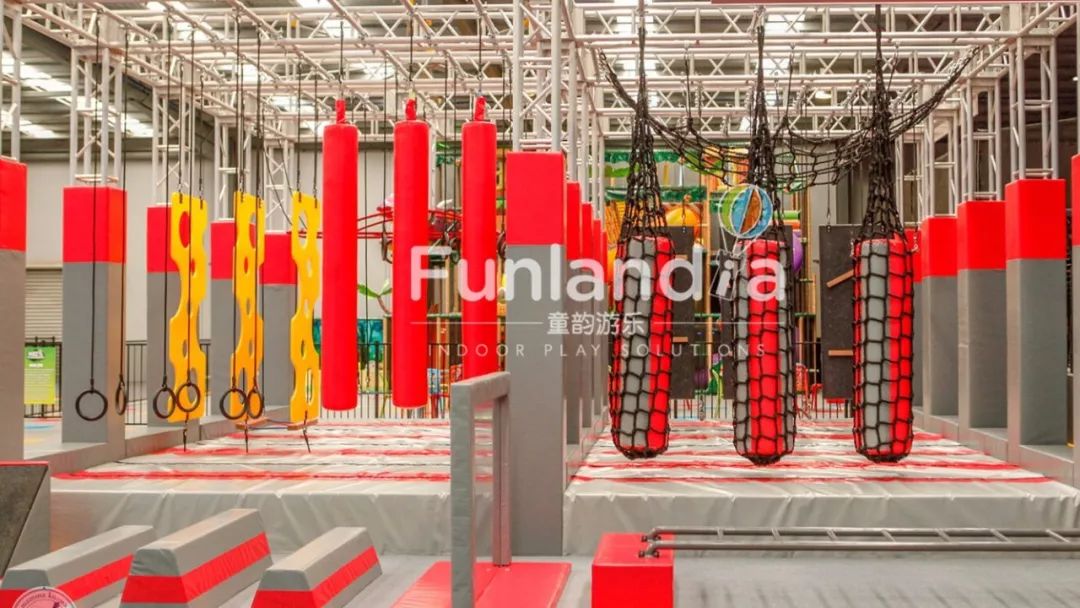 Attractions such as challenging ninja courses, safe and colorful rock-climbing equipment and a jungle-themed indoor playground are great for the whole family to challenge and play all day long!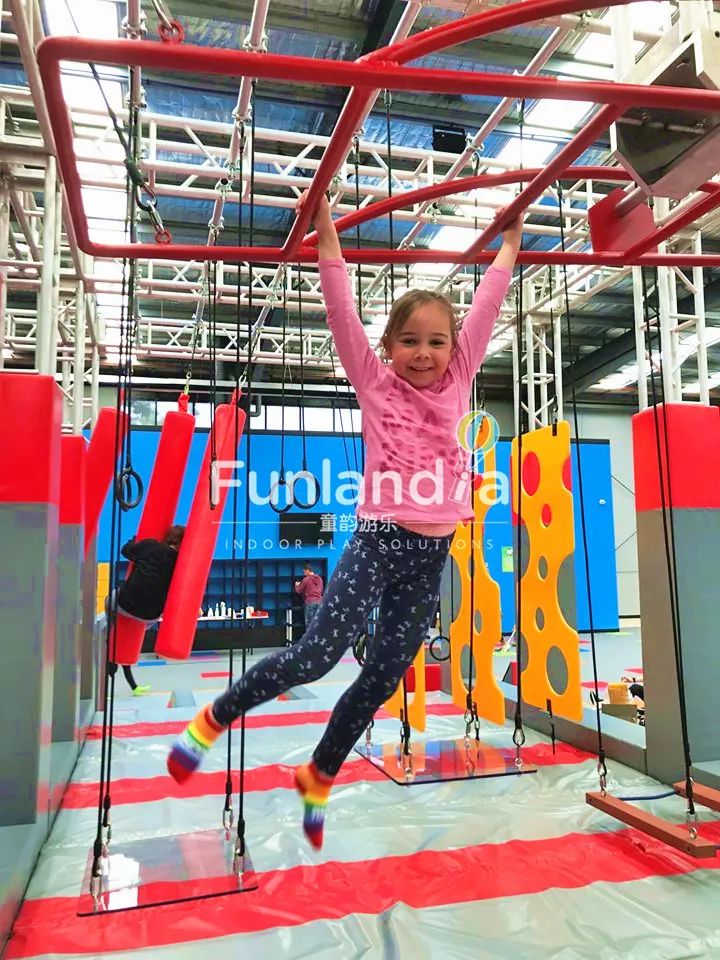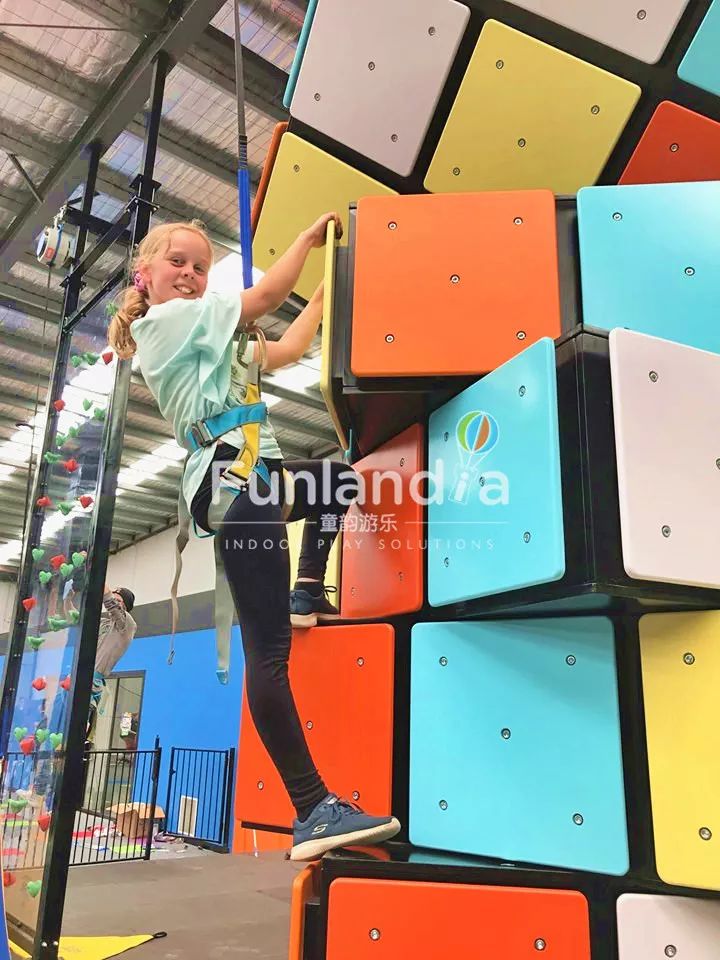 All attractions in the park are manufactured strictly according to North American and European safety quality standards. All of our protection equipments(harness and belay)are importing from Europe. Both children and parents can enjoy this play center to their heart's content.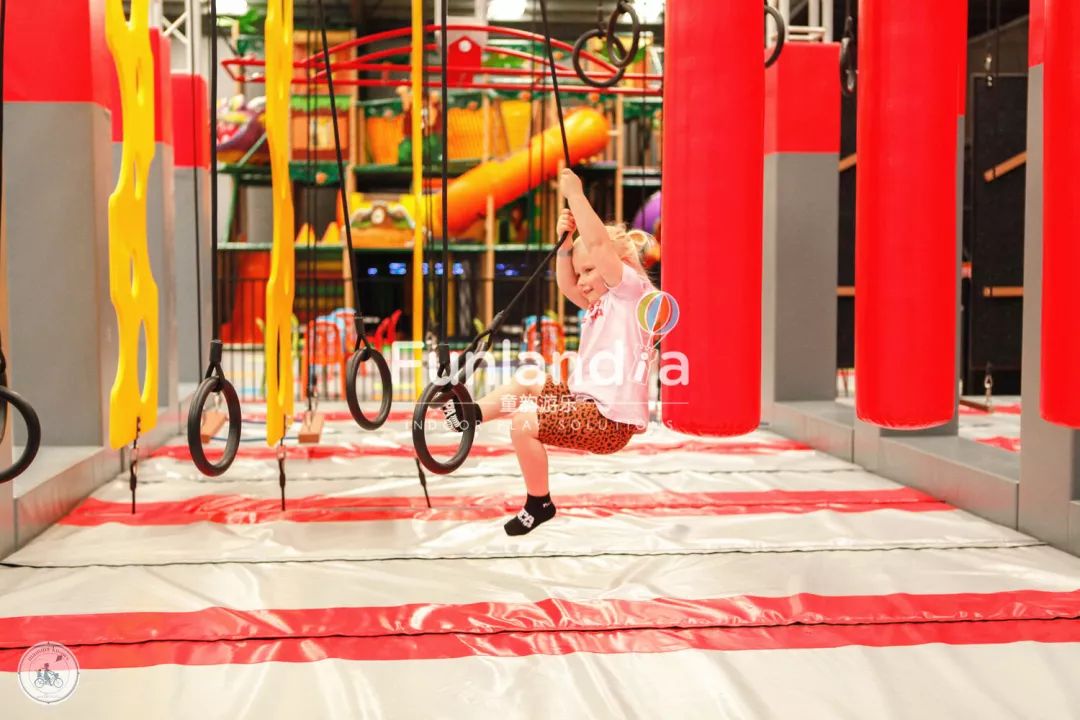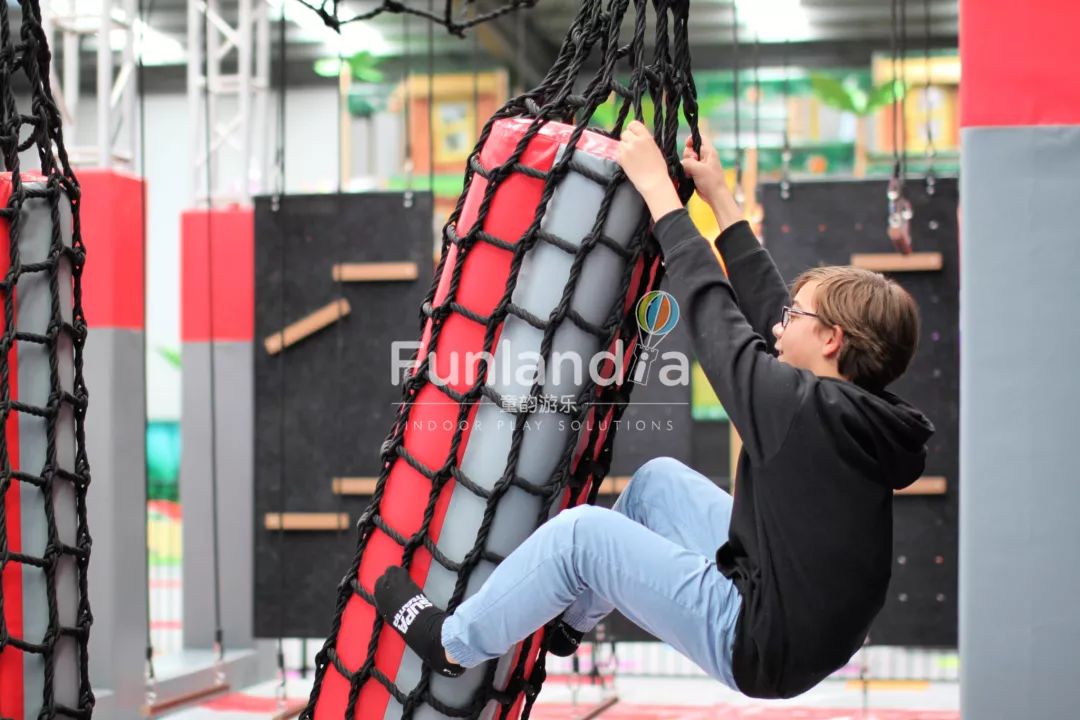 With the excellent product quality that meets international standards, Funlandia will continue to prepare and build a fifth play center for Australia to bring more joy to the local residents.