DEAL 2023 Event Highlights
The Funlandia team had a blast at the Dubai Entertainment, Amusement, and Leisure Expo 2023, held from March 14-16 at the Dubai World Trade Center! Our CEO Edward Wang and Business Development Manager Amir Sanglay spearheaded our exhibit at the event and showcased some of our newest indoor playground products and designs, which received rave reviews from attendees.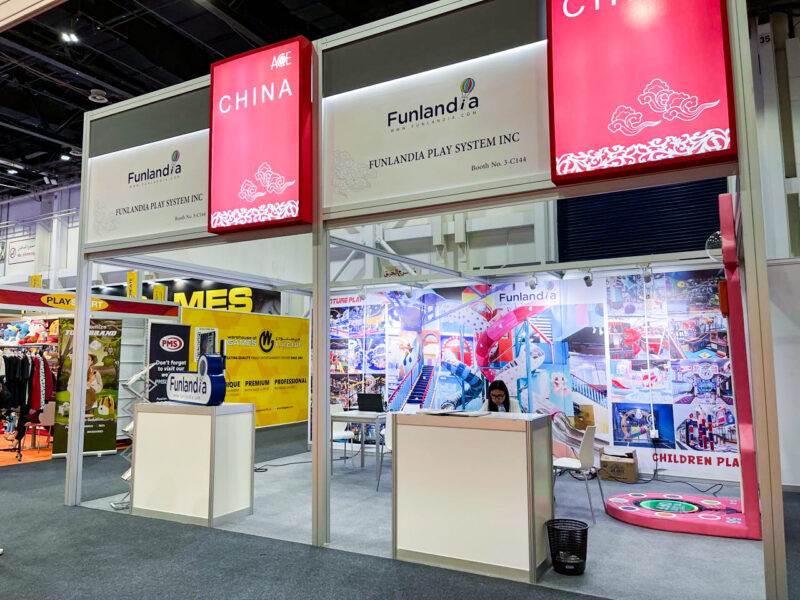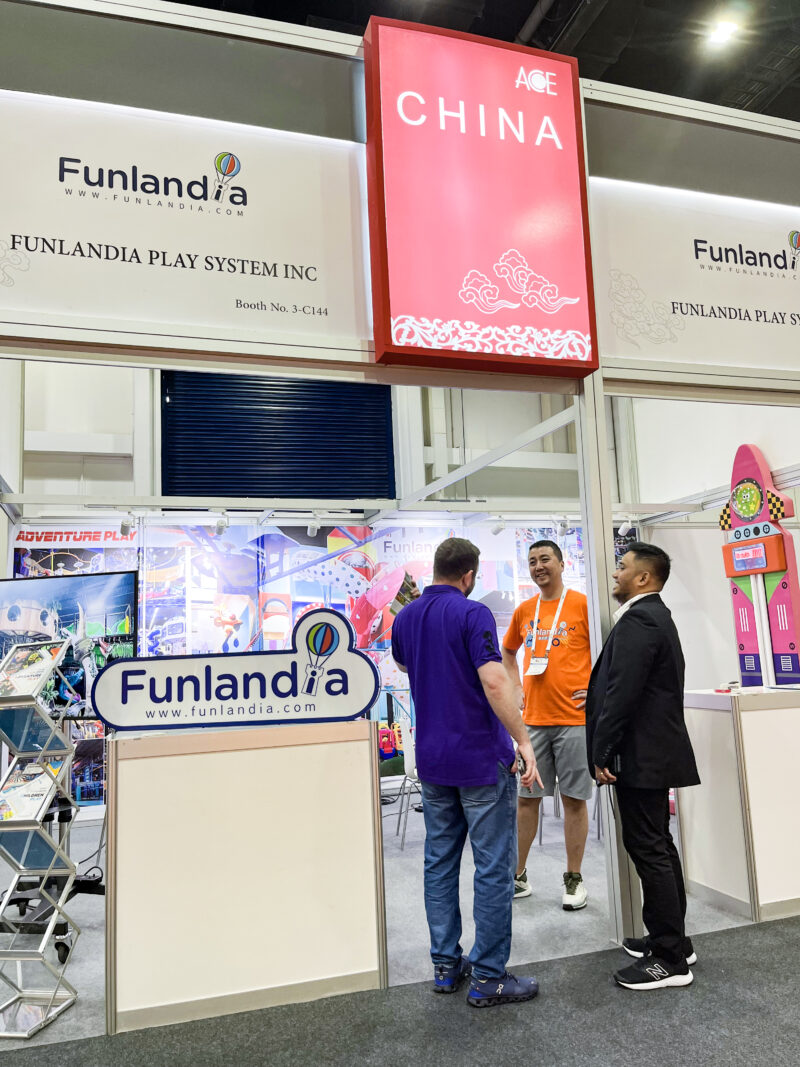 During the event, we not only shared our new products but also gave a sneak peek into our upcoming major projects in the Middle East. Additionally, we showcased new design creations that were exclusively launched during the event.
Not only did we get to showcase our solutions, but we also had the opportunity to meet industry leaders, business professionals, and fellow suppliers and vendors. It was great to be part of such a collaborative and knowledge-sharing atmosphere, where we could exchange best practices, learn about innovations, and discuss business strategies. We even made some new friends along the way!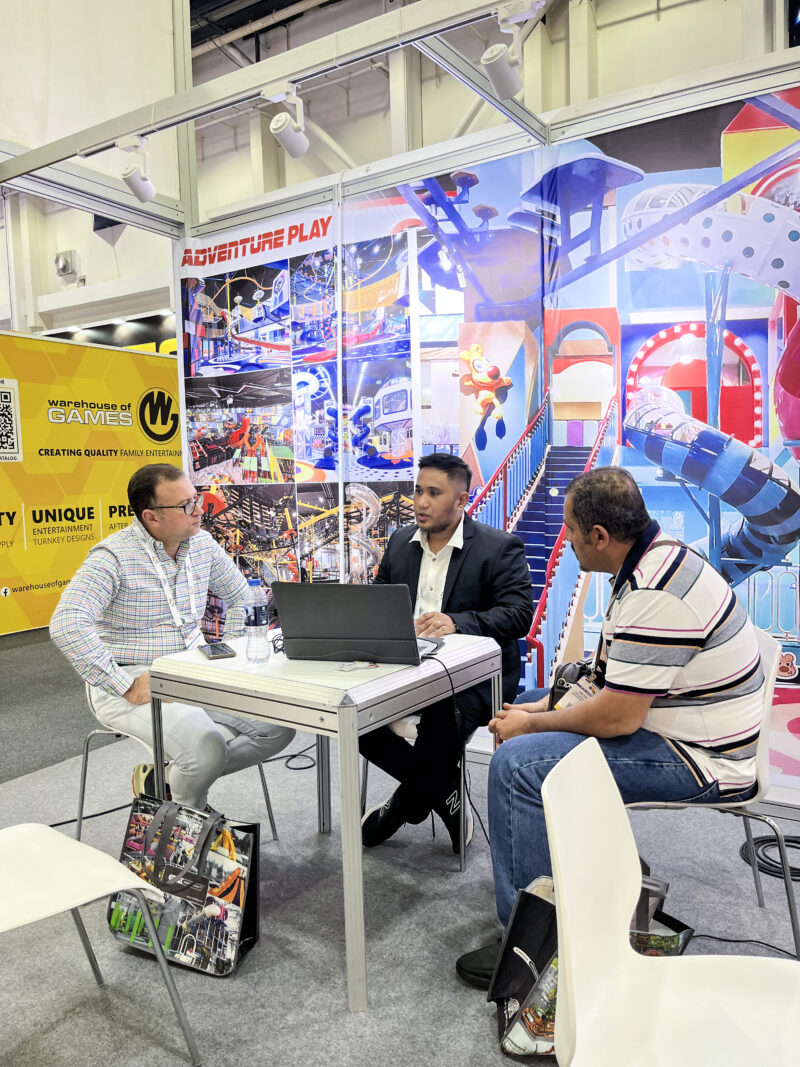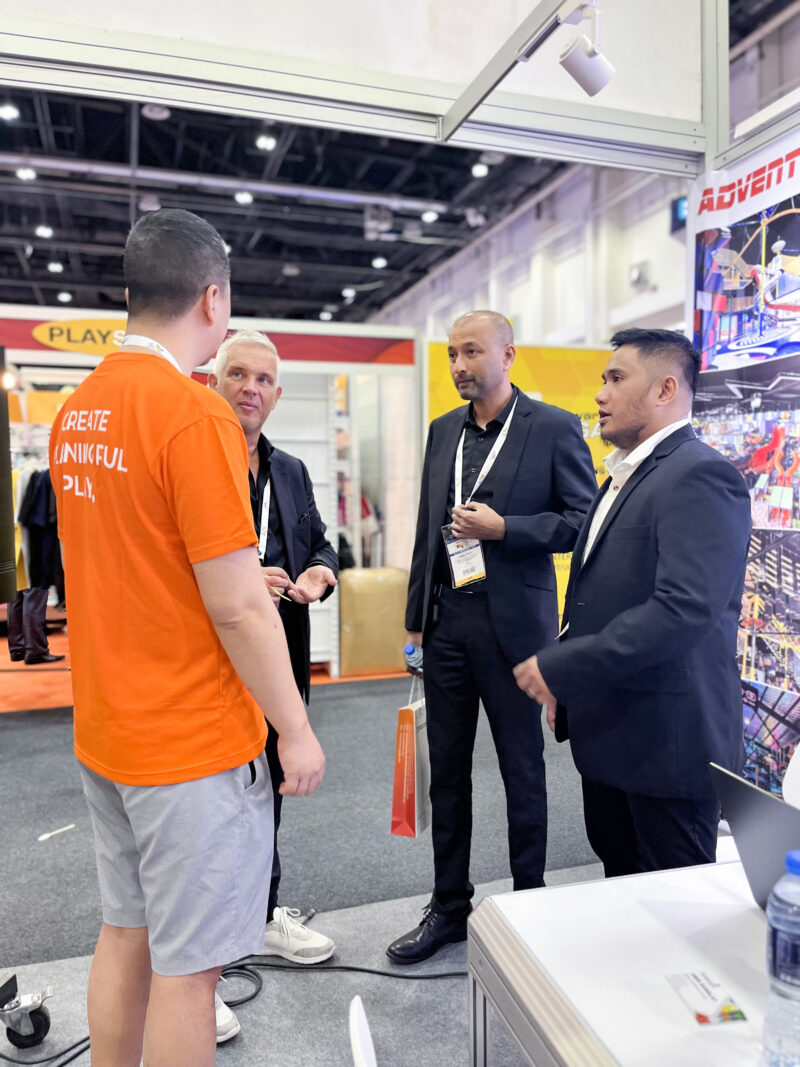 All in all, the Dubai Entertainment, Amusement, and Leisure Expo 2023 was a huge success for our team, and we're already looking forward to next year's event. Thanks to everyone who dropped by and made our week extra special!
For those who didn't make it to the event, you can still check out new products and all our indoor playground solutions. We invite everyone to visit our YouTube Channel to see our latest projects and updates about Funlandia.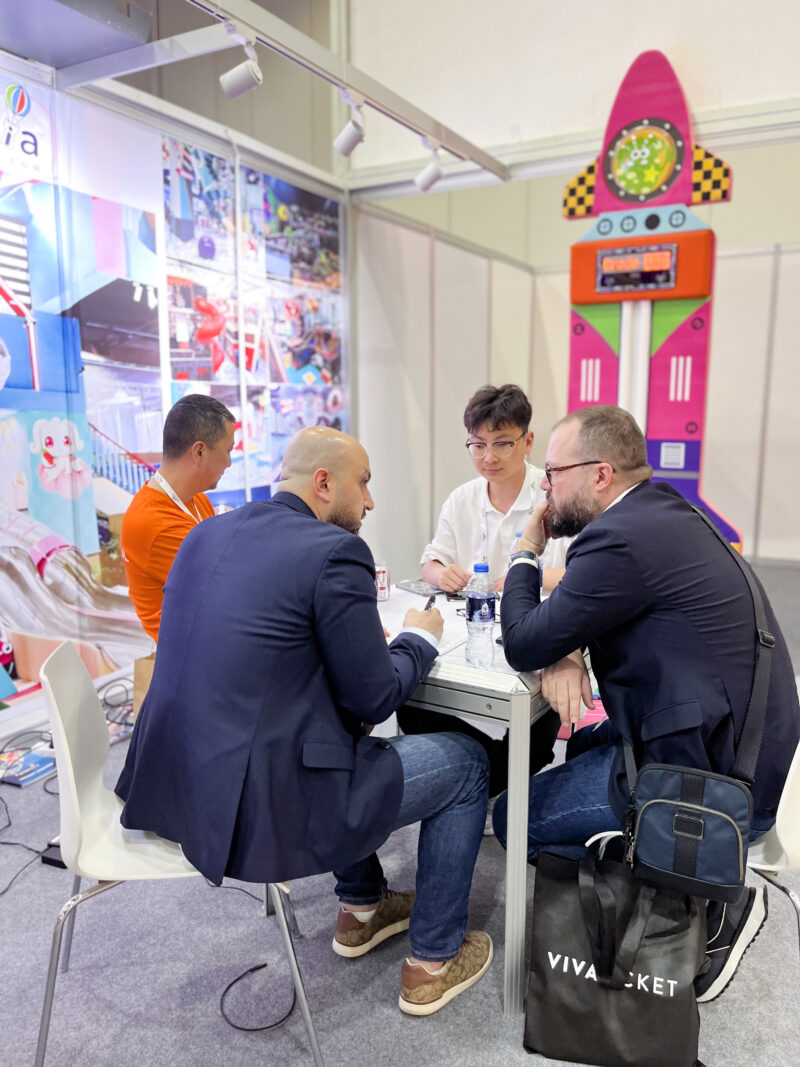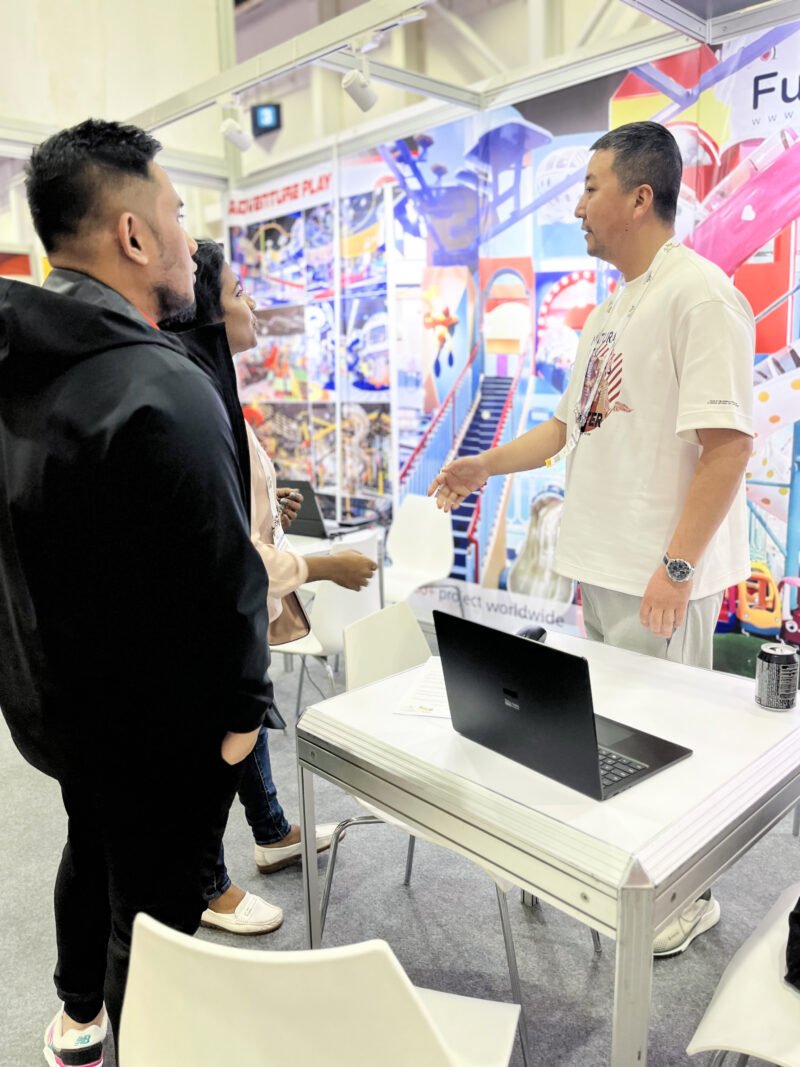 #Funlandia #DEAL2023 #Dubai #FEC #SoftPlay #playcenter #playground #indoorplayground #childrenplay #childrensplaycenter #entertainment #leisure #trampoline #trampolinepark #playstructure #fun #indoorpark #manufacturer #amusementparks #adventure #interactivegame #UnitedArabEmirates #DubaiWorldTradeCenter #China