Tailor-made for Walking Snail, Funlandia has created another paradise for children
Walking Snail has opened another play center in 2021, custom built by Funlandia. It is equipped awesome horn slides, exciting trampolines, secret tunnels for kids to crawl through and bubble adventure pools, providing a safe and comfortable space for children. Parents and children can enjoy the whole day here!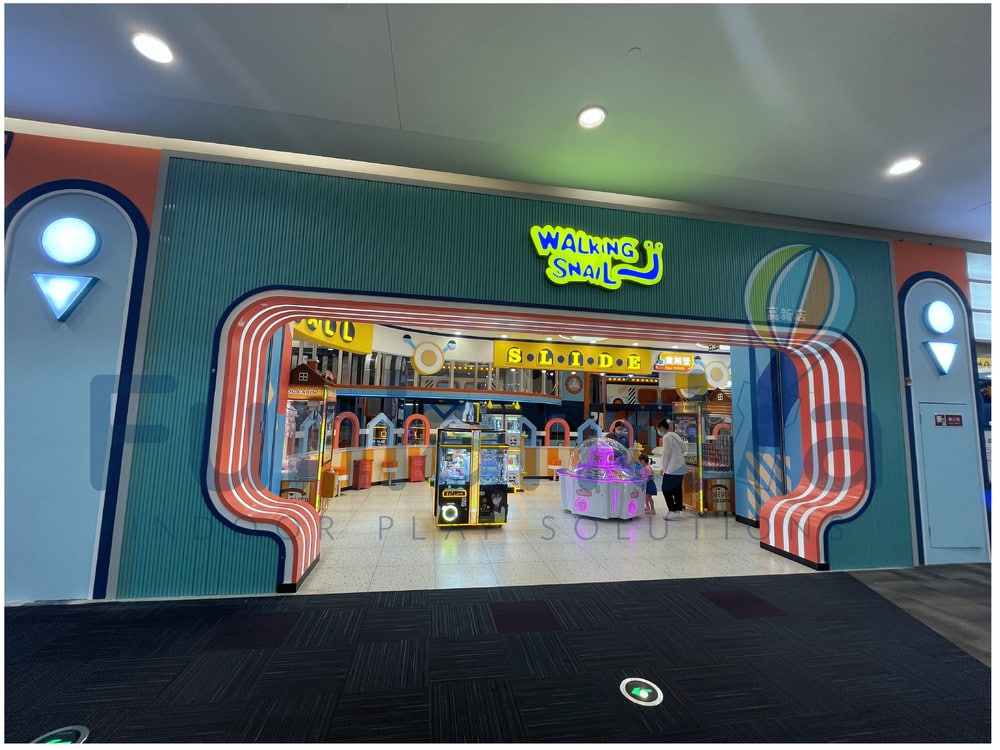 From design to production to installation, everything is strictly carried out according to the international safety standards, and all products have passed the safety tests of EN1176, ASTM, TUV, etc.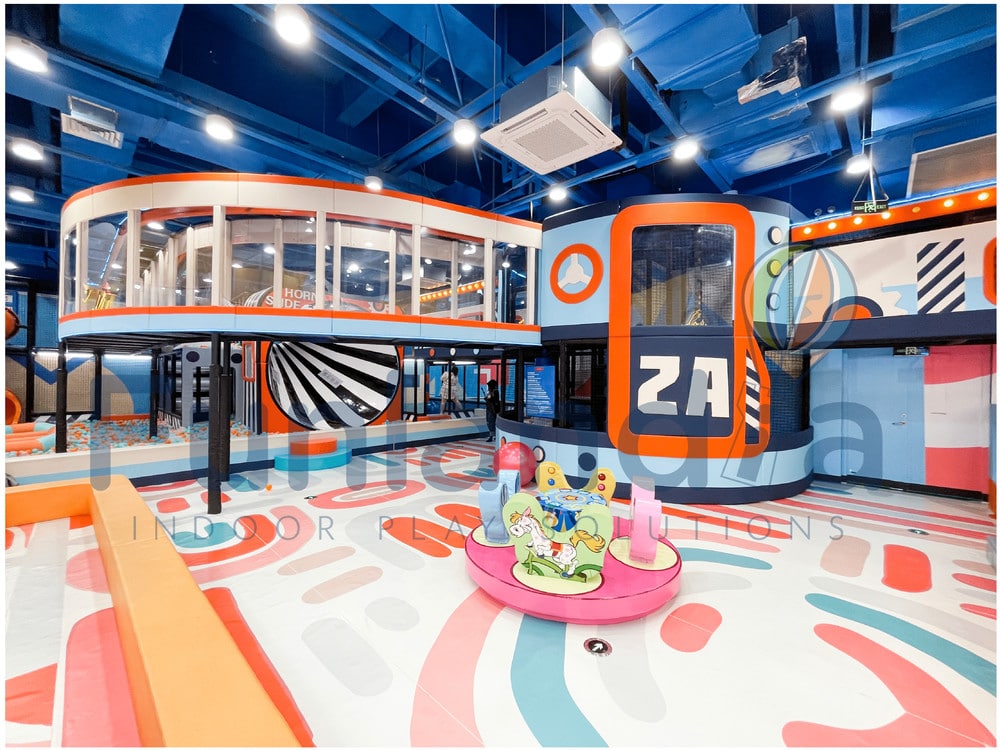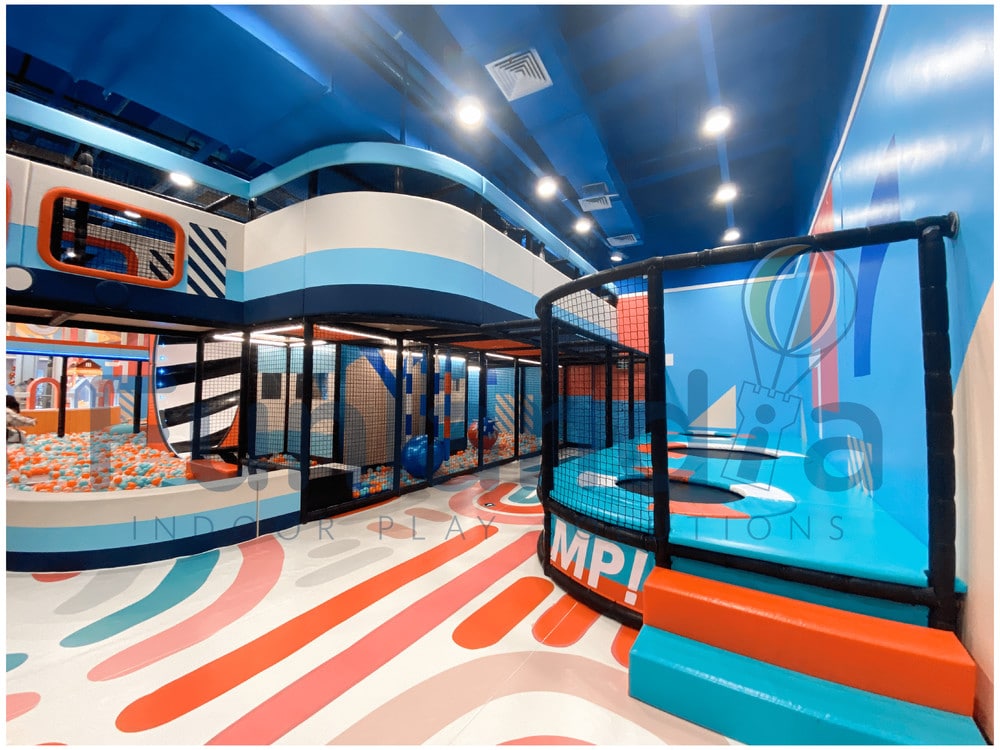 Walking Snail's original design perfectly combines indoor play experience and visual art. It uses the language of design to awaken children's childlike innocence, encourage them to use their imagination and help them discover the beauty of colors.