Funlandia's territory of the Kingdom of Joy is expanding again!
The first super large indoor sports park in Pingtan, Fujian has opened!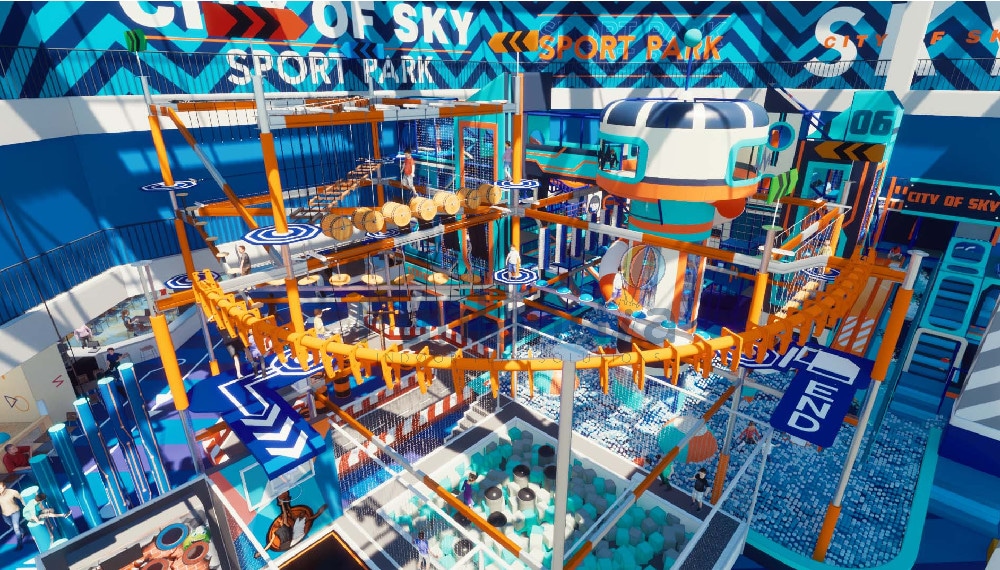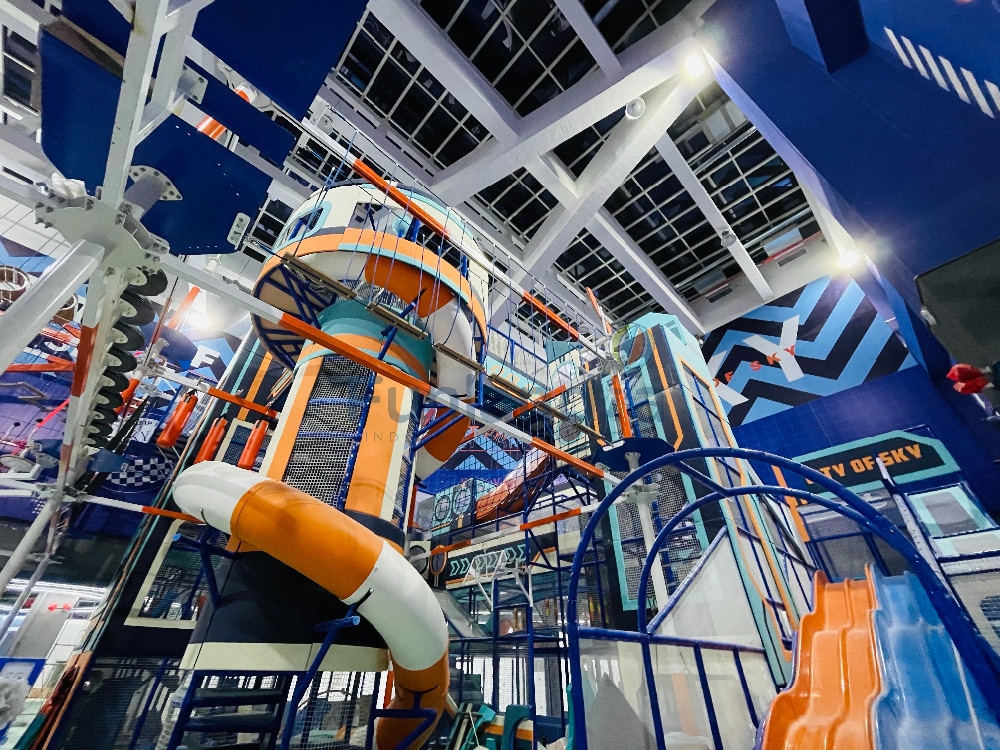 "Sky City Sports Park" was conceived and designed by a senior design team from Funlandia, which took 3 months to create a children's indoor park for children in Pingtan.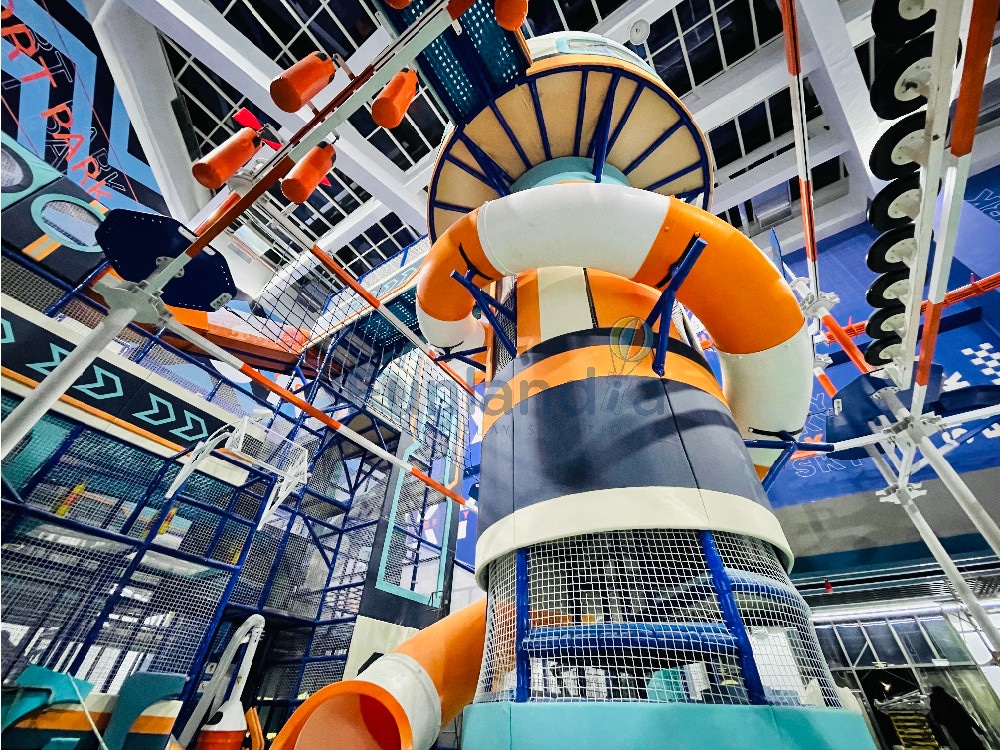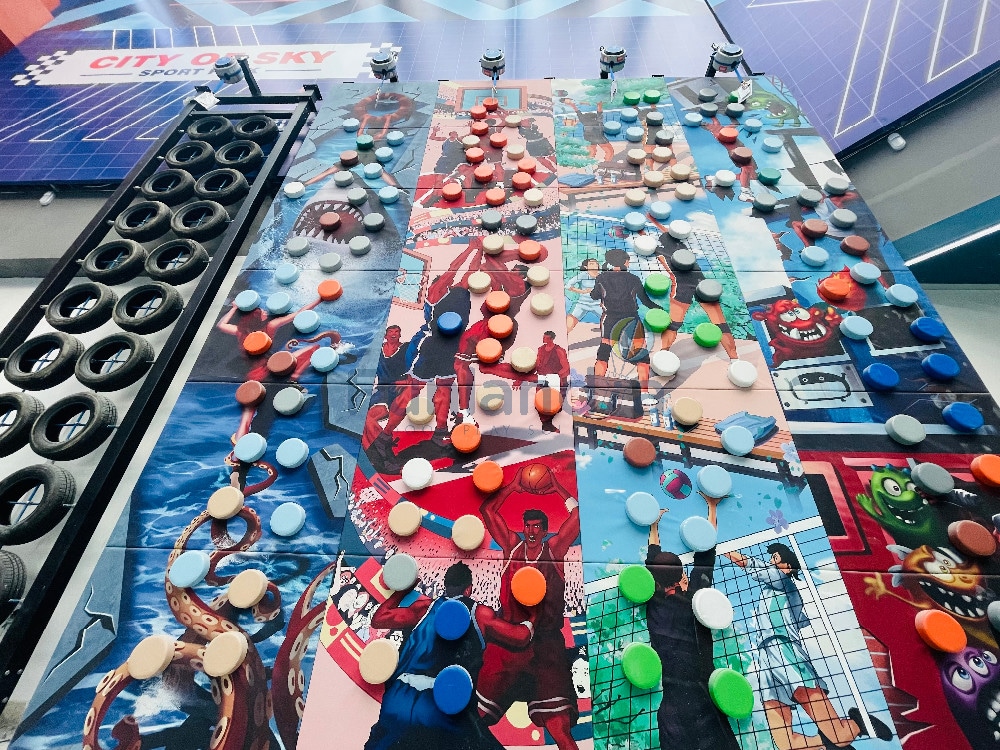 The super large indoor sports park with a playable area of 3000 square meters and a floor of 4 floors carefully combines a variety of interesting ways to play.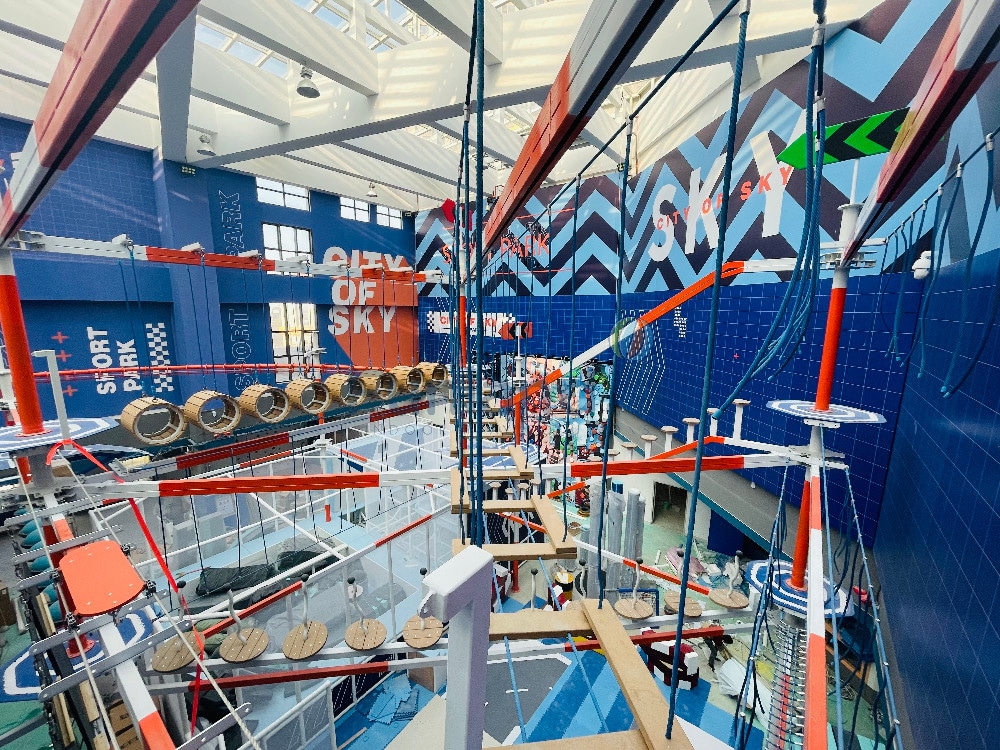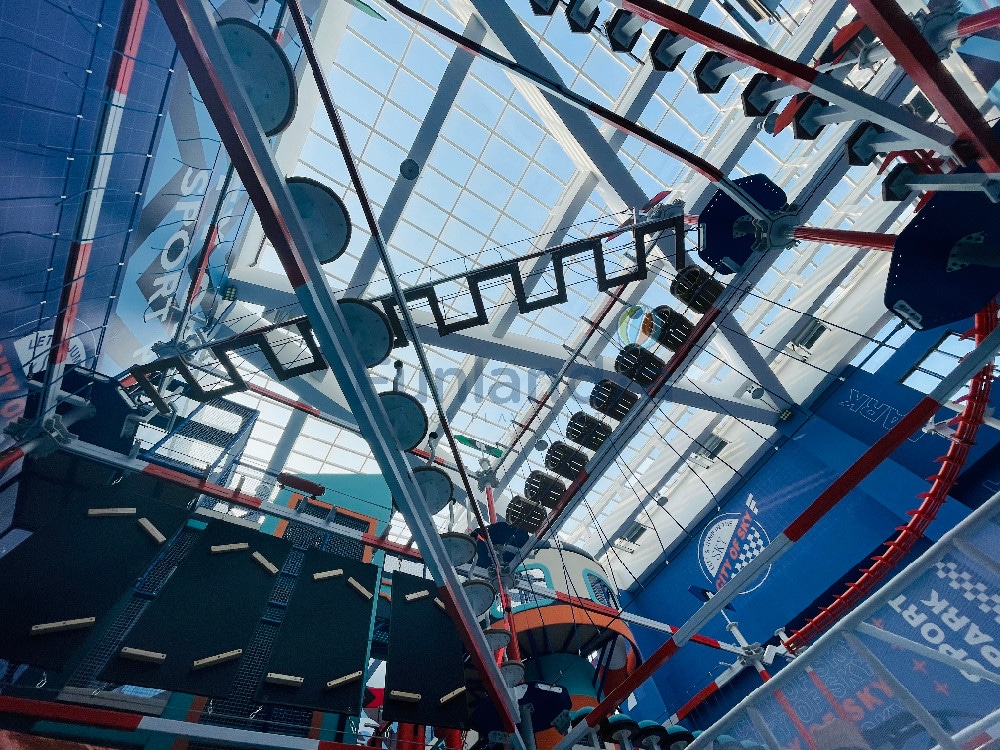 Parent-child interaction, sports development, adventure competition and leisure entertainment can be carried out here, bringing a new immersive amusement experience to Pingtan children.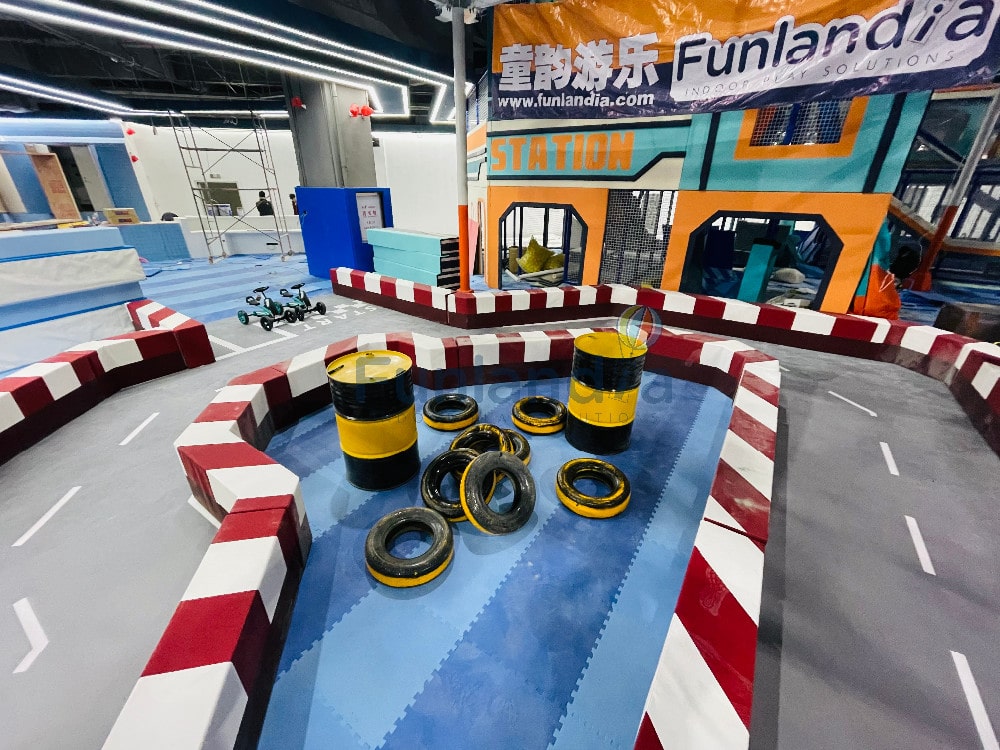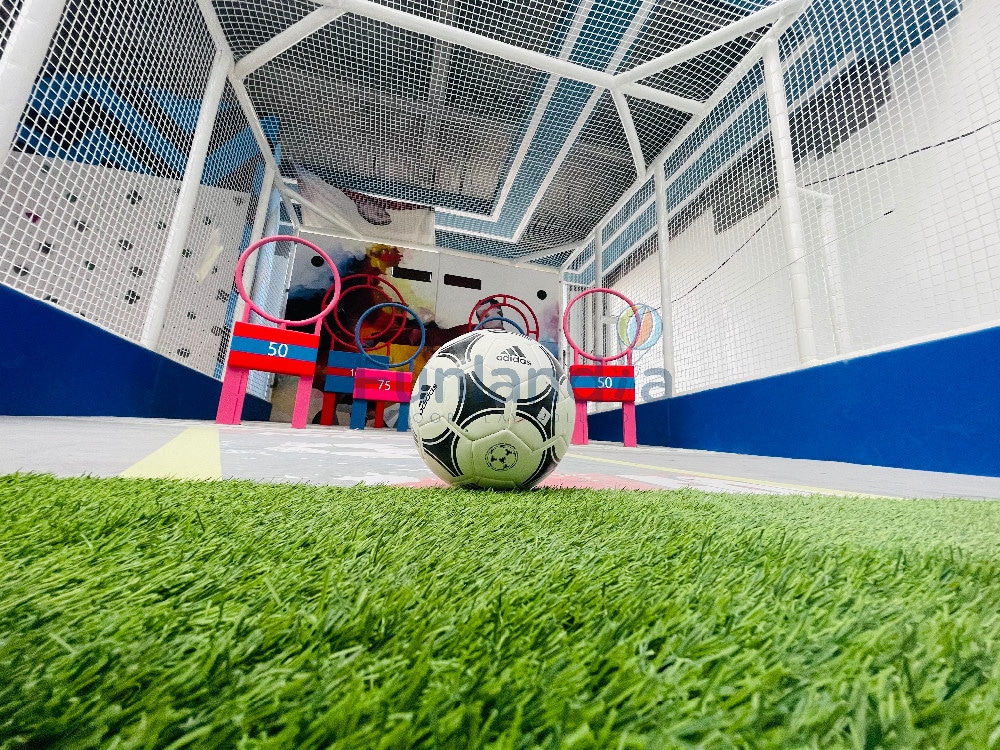 The park is equipped with indoor playground, rope courses, interactive football, interactive climbing wall, racing car, climbing wall and many other attractions, each of which meets international safety standards.