Action Planet Mini FEC, A Play Center Funlandia Creates for Children in 2021
Action Planet is a famous chain brand of Funlandia's sports play center. It features two main themes – "active entertainment" and "learning through entertainment" – with the core concept of fun, education, parent-child and fitness.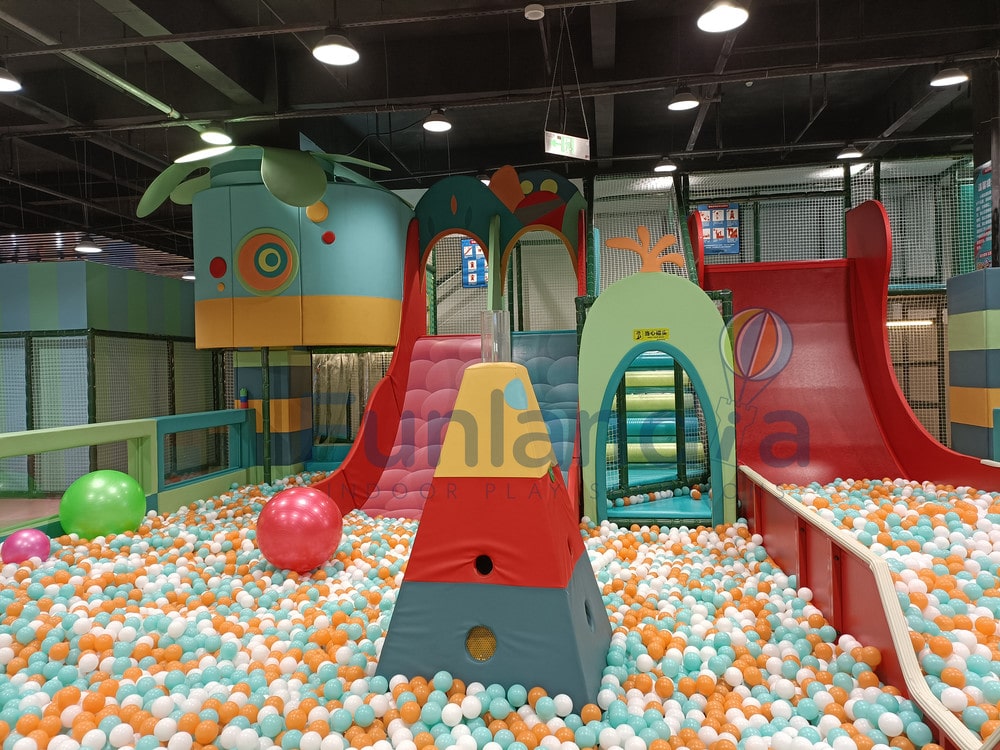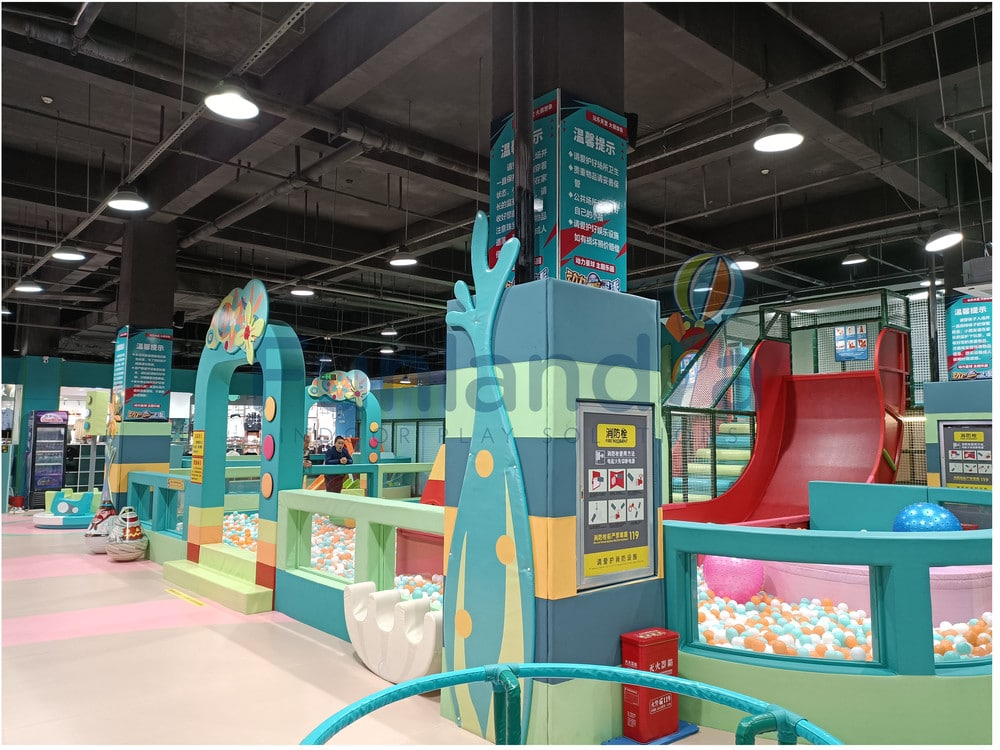 From design to production to installation, everything is strictly carried out according to the international safety standards, and all products have passed the safety tests of EN1176, ASTM, TUV, etc.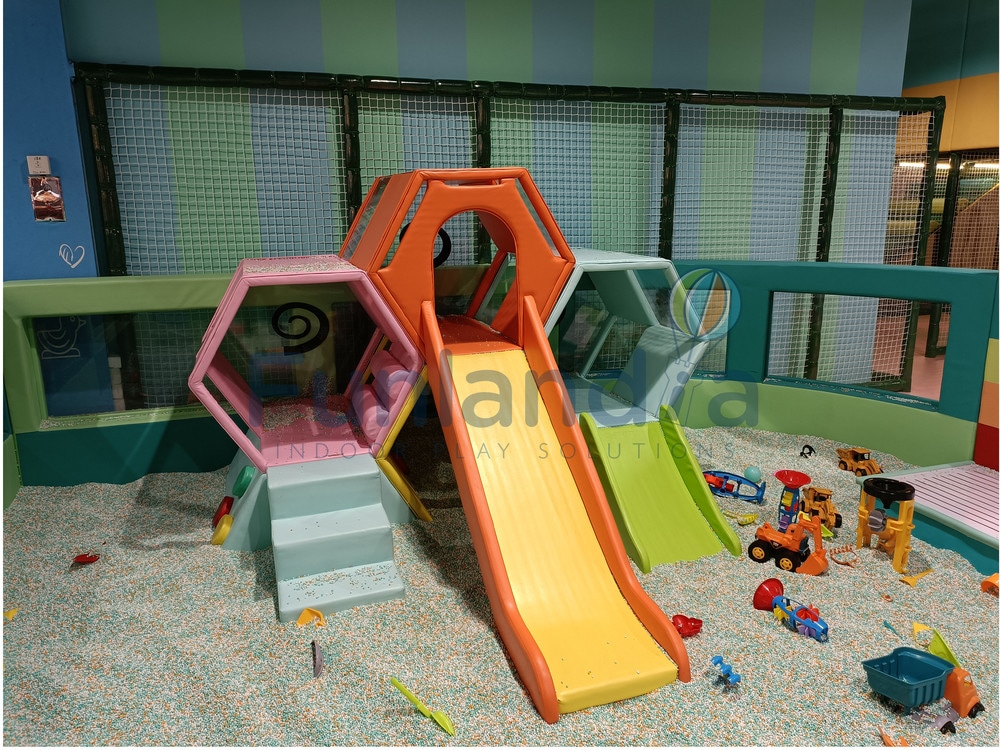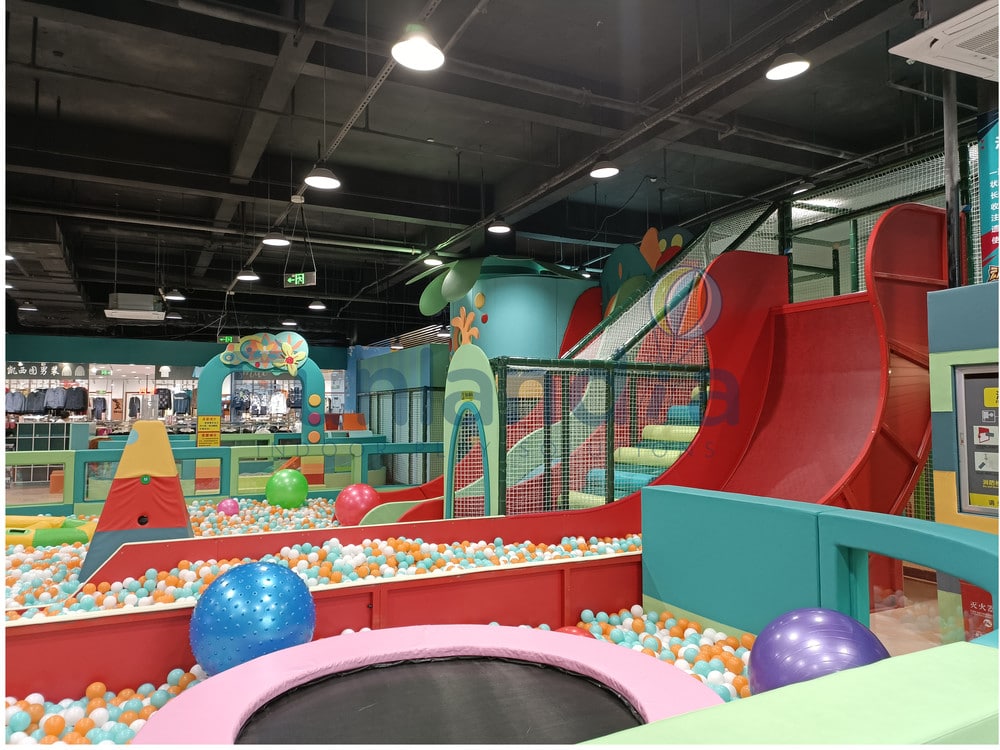 As the latest masterpiece of Action Planet Mini FEC, Jiangxi Action Planet offers a wealth of attractions such as a ball pool,mini drop slides, tensioned web playground, go-karts, etc., creating a world of fun. Its safe and comfortable play environment provides all-round protection for children.