CLOCK IS TICKING AND WE ARE INCHING CLOSER TO DEAL 2022!
DEAL 2022 is reinfusing the fun in the FEC, theme parks, and amusement industries in the Middle East and Africa!
If you'll also be in attendance, we'd love to catch up! We will be at Halls 6, 7, and 8 at Booth 6-c162 and 7-D10, 10:00 am until 6:00 pm.
We can't wait to connect with you!
DEAL 2022, March 28-30, 2022, 10:00 am – 6:00 pm
Dubai World Trade Center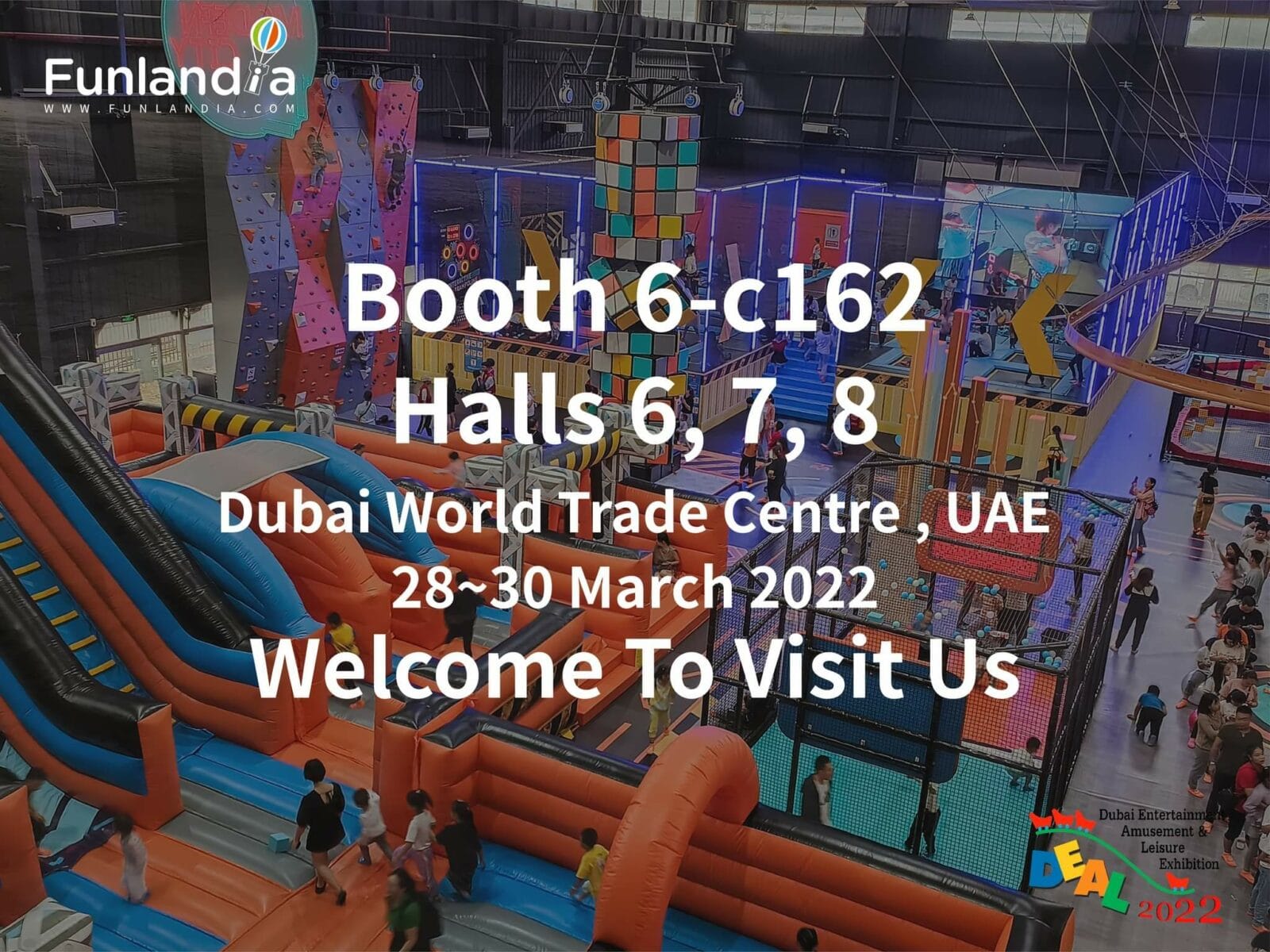 Note: Due to COVID-19, many industry trade shows are being postponed or cancelLed. If we are unable to meet in person at these upcoming trade shows or events, we are still always available to answer questions about our products and discuss how we can support your business. Please contact us and our team will be in touch!