Funlandia joins hands with Lego three times to create a high-quality, safe and fun children's playground
As a top international entertainment brand, Lego has strict standards for product quality. Based on the same high requirements, Funlandia has cooperated with Lego three times to establish Lego Discovery Centers in Shenyang, Beijing, and Shanghai.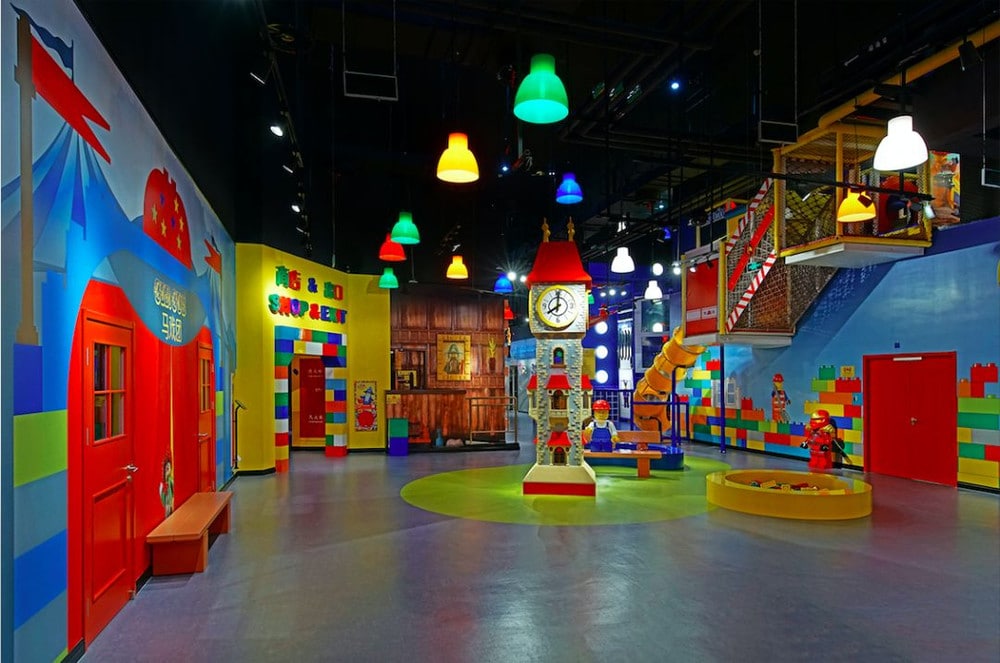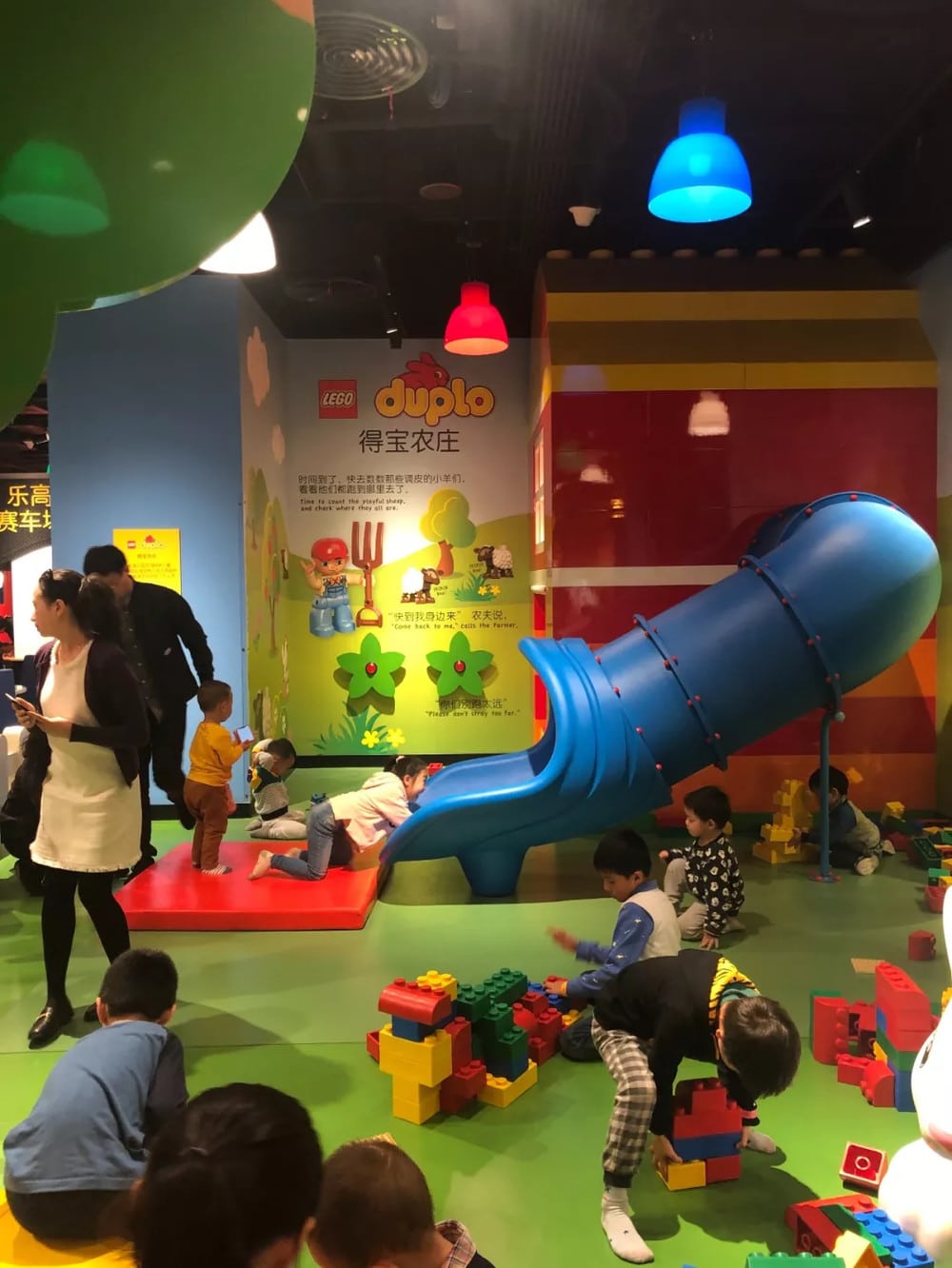 All our products are designed, produced, and installed in accordance with ASTM in the United States, EN in Europe, and TÜV in Germany.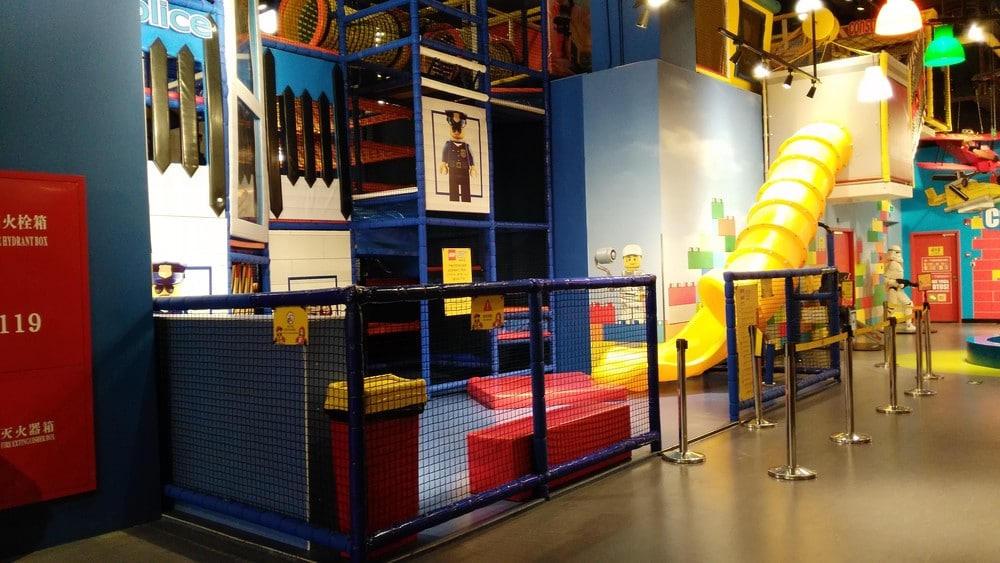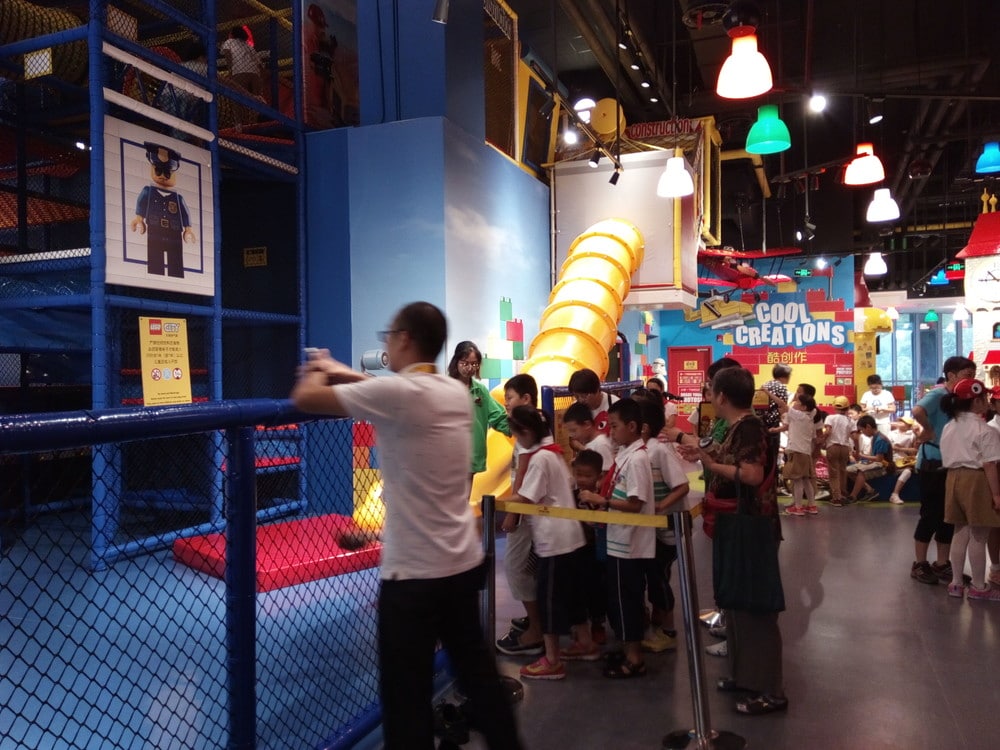 The Lego Discovery Center has more than ten themed areas, including Ninja Courses, Racing Area, Slides, Creative Challenge Area, Lego 4D Experience, etc., with rich products, learning and fun, and inspiring children's creativity in play.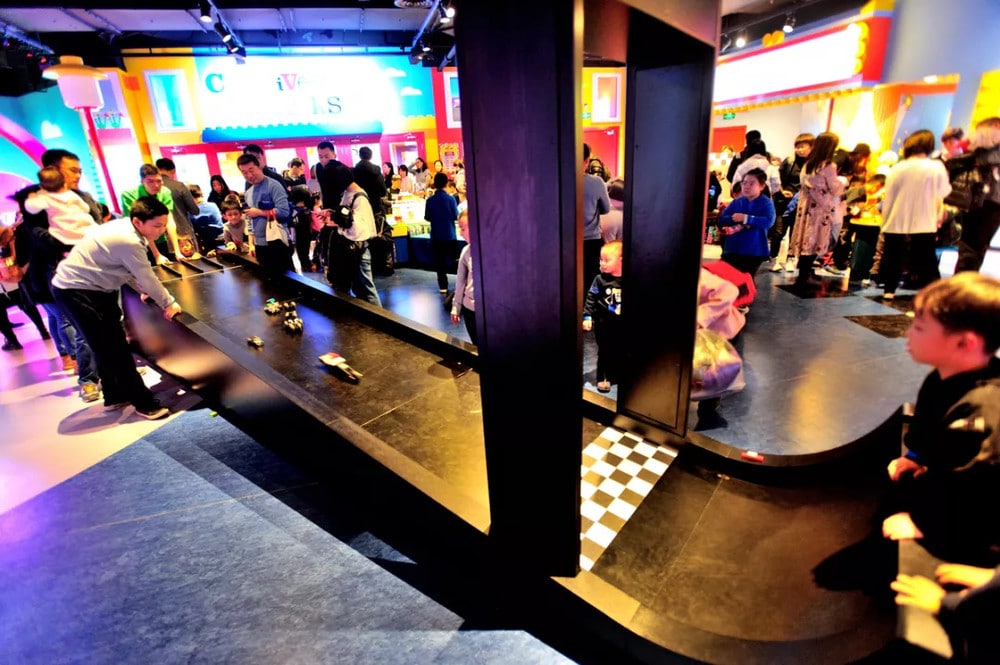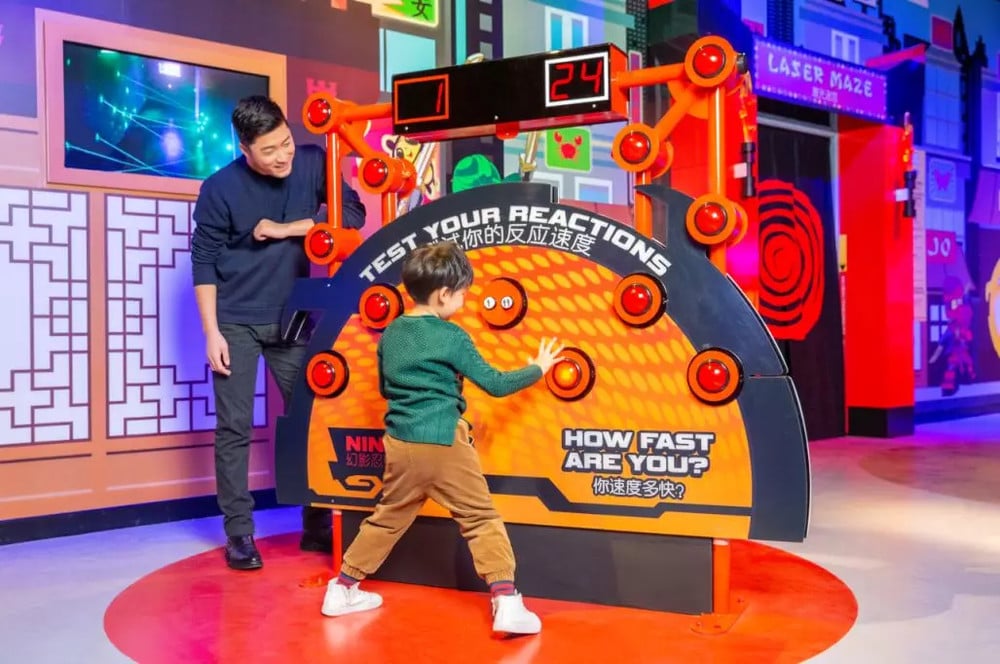 The interactive play design also encourages parents to participate and spend happy parent-child time with the children.