From Design to Opening, It Took Funlandia Only 2.5 Months to Create A 5,000-Square-Meter Indoor FEC!
Dalian Happy Island is a 5,000-square-meter sports indoor FEC project for all ages built by Funlandia. The entire project took only 2.5 months from finalizing design to the opening!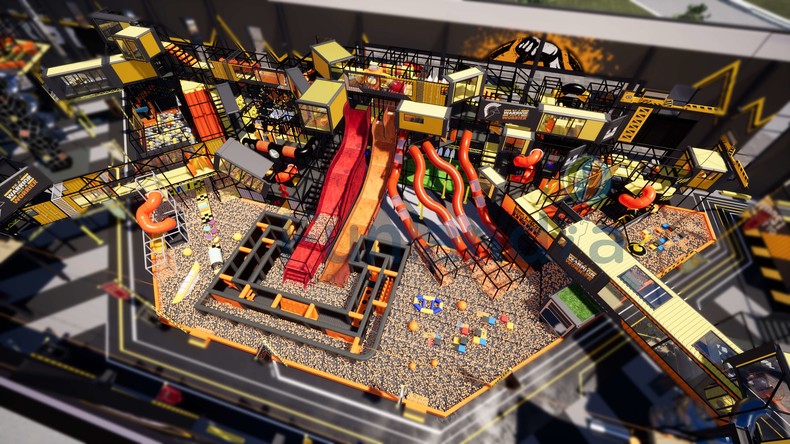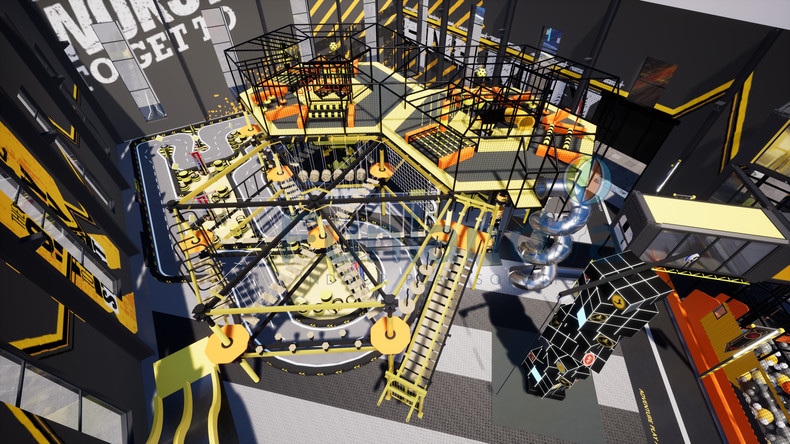 Implemented into the conceptual design according to the planning drawing, the site structure, zoning, and products are clear; taking the sports factory as the starting point, choosing the container as the design element, the tough style fits the characteristics of the Dalian port city, and the efficient landing ability shows Funlandia's mature project management ability.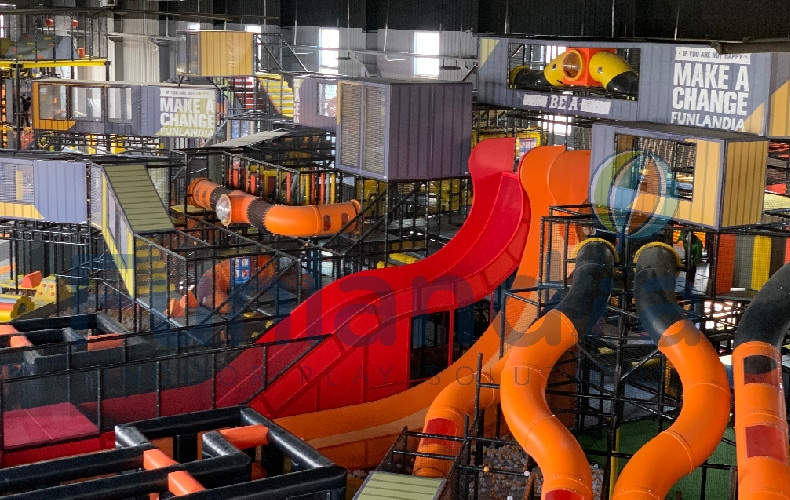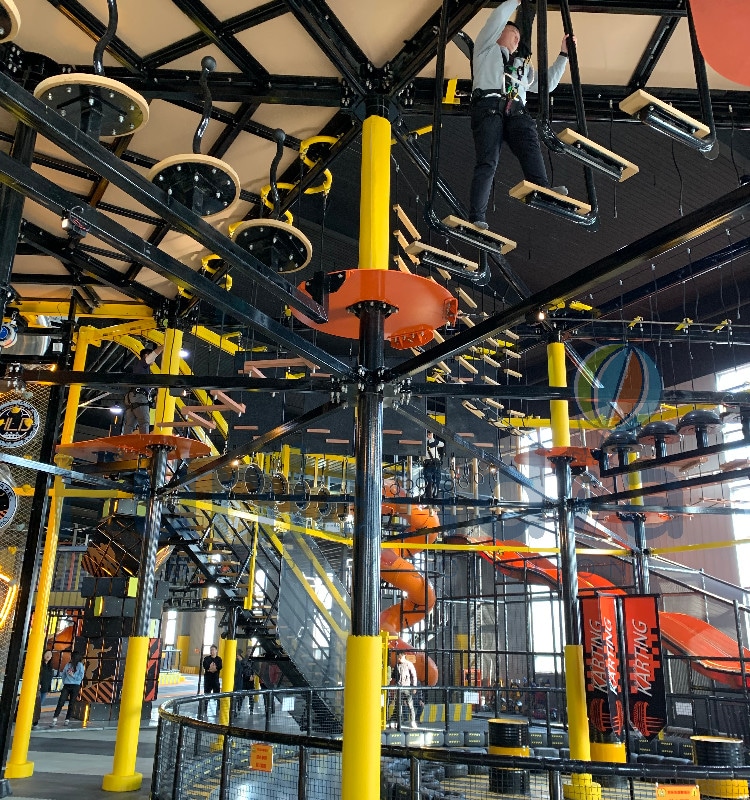 Funlandia's two main categories – children play and adventure products – are manufactured strictly according to North American and European safety quality standards. All of our protection equipments(harness and belay)are importing from Europe. Funlandia has made this Happy Island a landmark family entertainment project that can serve not only as an ideal place for team building and sports, but also as a photogenic spot for social media.