Myrandoo Family, another masterpiece that showcases Funlandia's full case manufacturing capabilities!
Funlandia joined hands with Hailan Pegasus Water City to create the Myrandoo Family covering an area of 5,000 square meters, once again demonstrating Funlandia's mature full case manufacturing capabilities.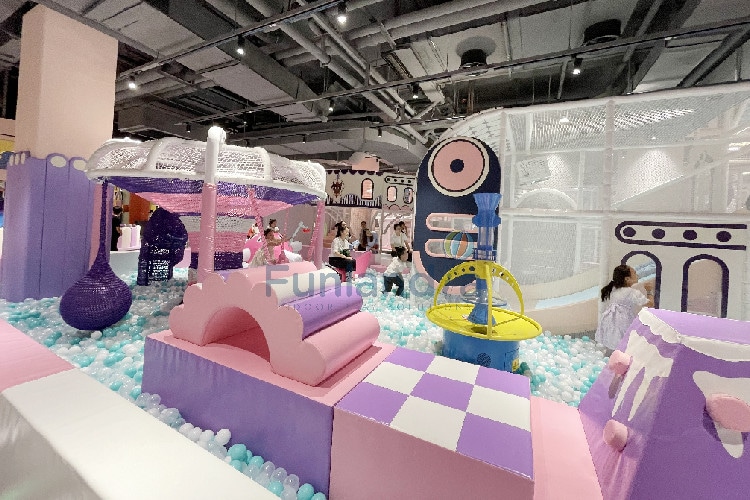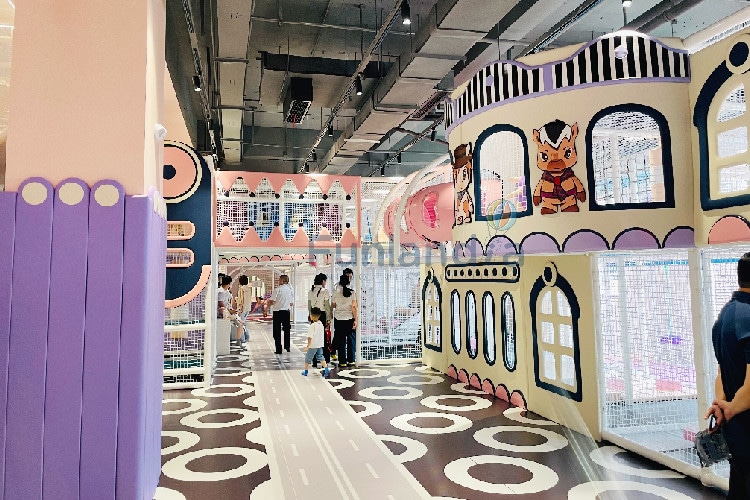 This brand new family entertainment center integrates entertainment, dining, sports, performances, and immersive interactions. It is an excellent place for walking your baby!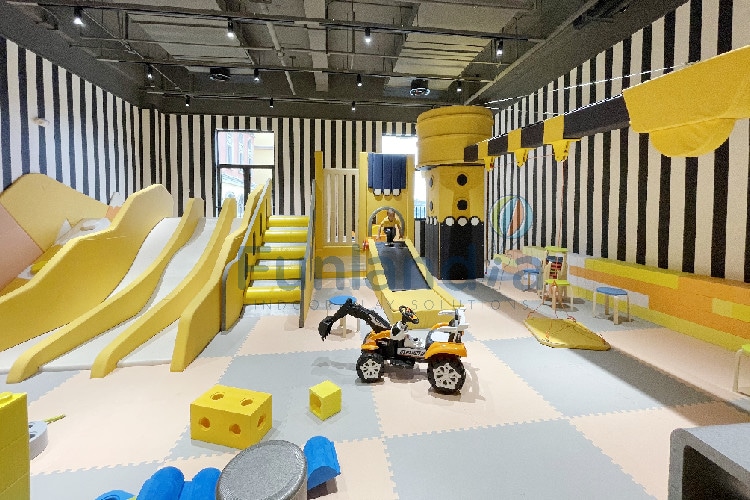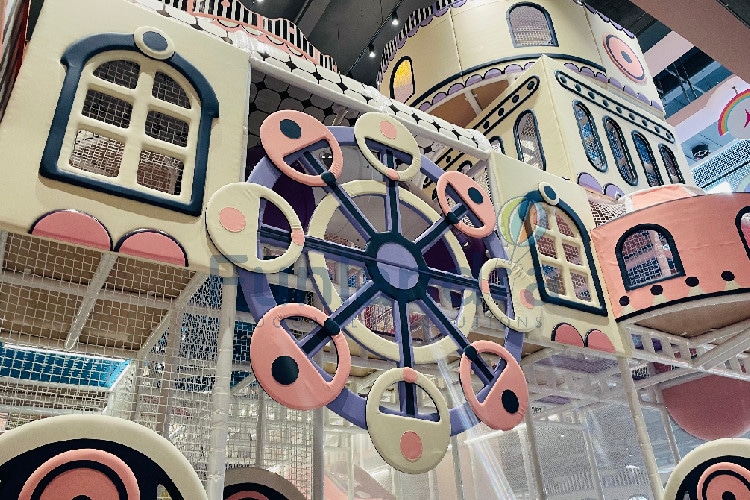 The park is equipped with soft play theme park,climbing wall, trampoline, maze castle, sand pool, puzzle building blocks, toddler soft play, parent-child restaurant, simulated supermarket, ball pool, etc., with rich categories and extremely high playability!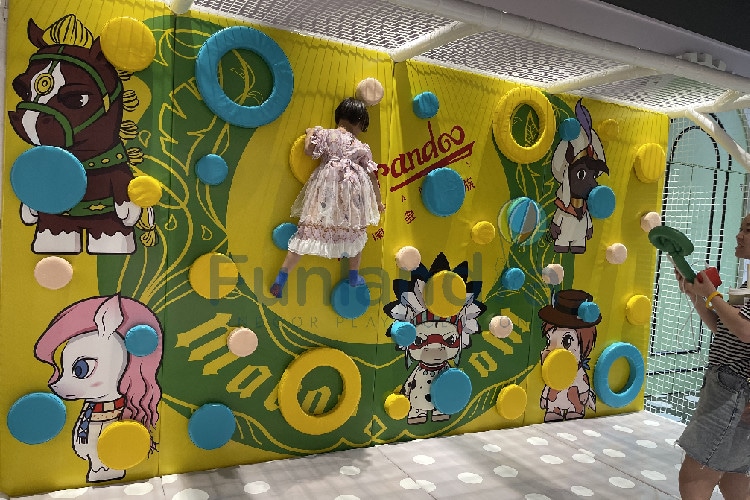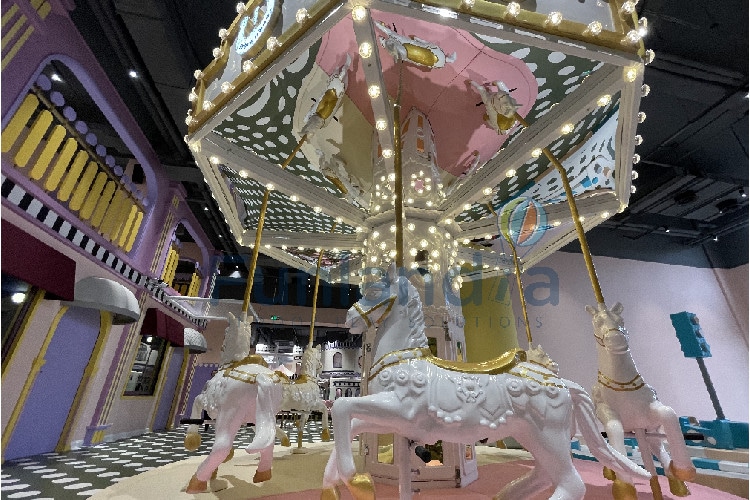 In Myrandoo Family, all products adopt the safety and quality standards of North America and Europe, equipped with excellent protective measures, so that children can enjoy a pure happy childhood here and the whole family can share happy time.