Sweet Bay Trampoline Park built by Funlandia has become a popular local attraction
Funlandia strives to create Sweet Bay Trampoline Park to bring a new family play experience to people in Shangrao, Jiangxi.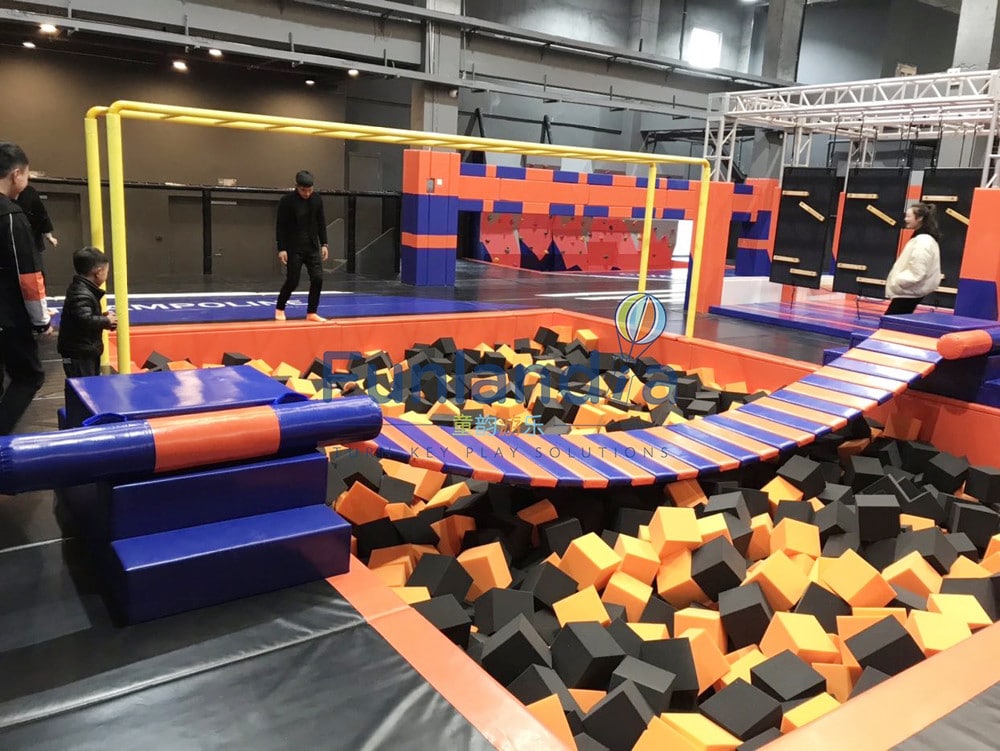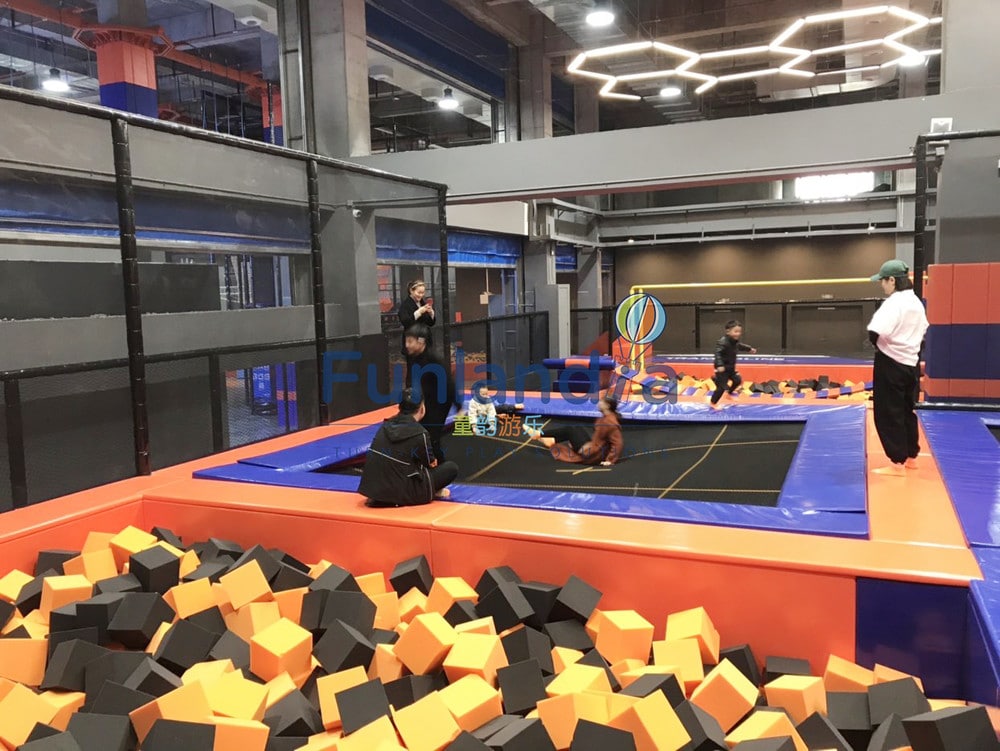 The 2,200-square-meter large interactive entertainment and sports space gathers more than a dozen emerging play methods, divides the functional areas reasonably, and creates a one-stop trampoline gym!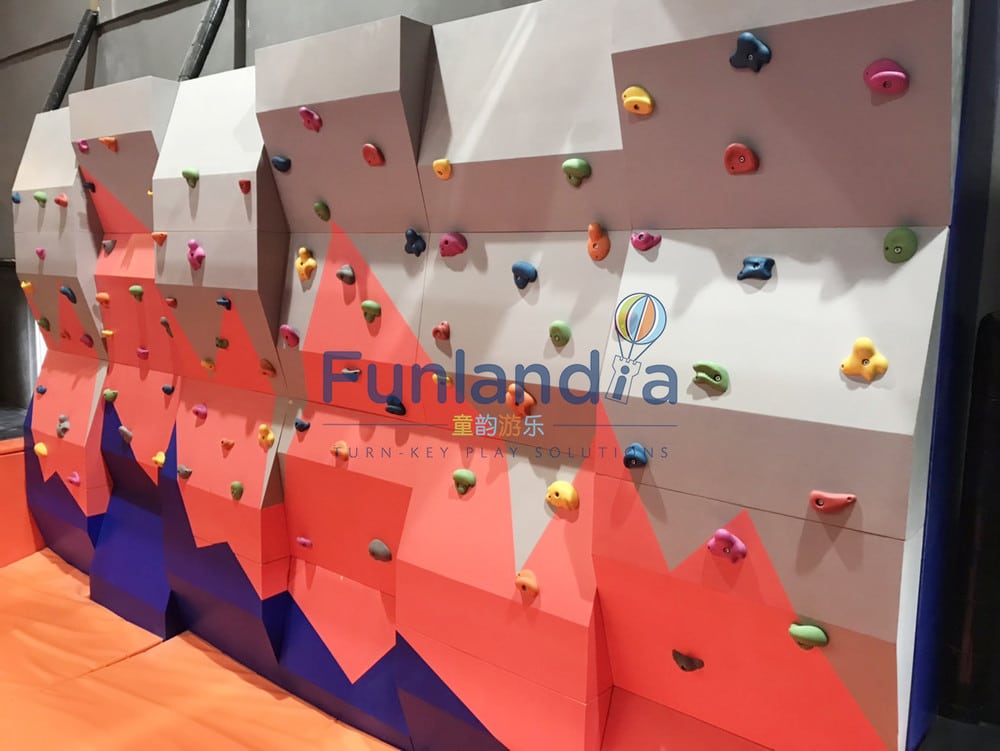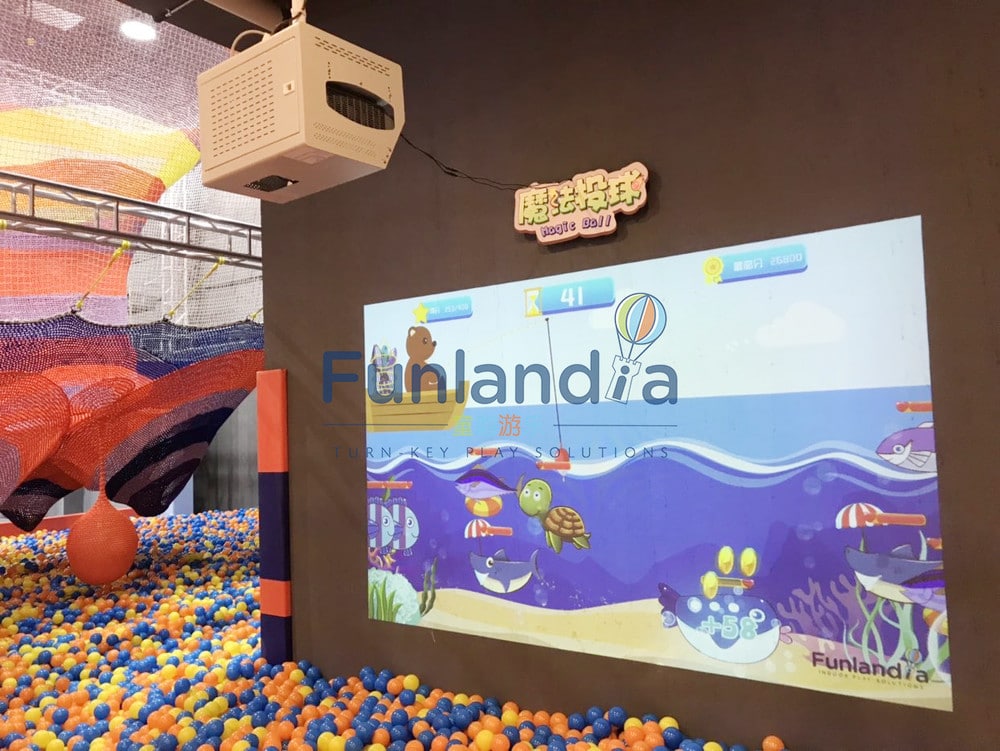 Sweet Bay Trampoline Park is an indoor theme trampoline park composed of trampoline, donut slide, ocean ball pool, ninja course, rope courses, rainbow net, trampoline basketball and other areas.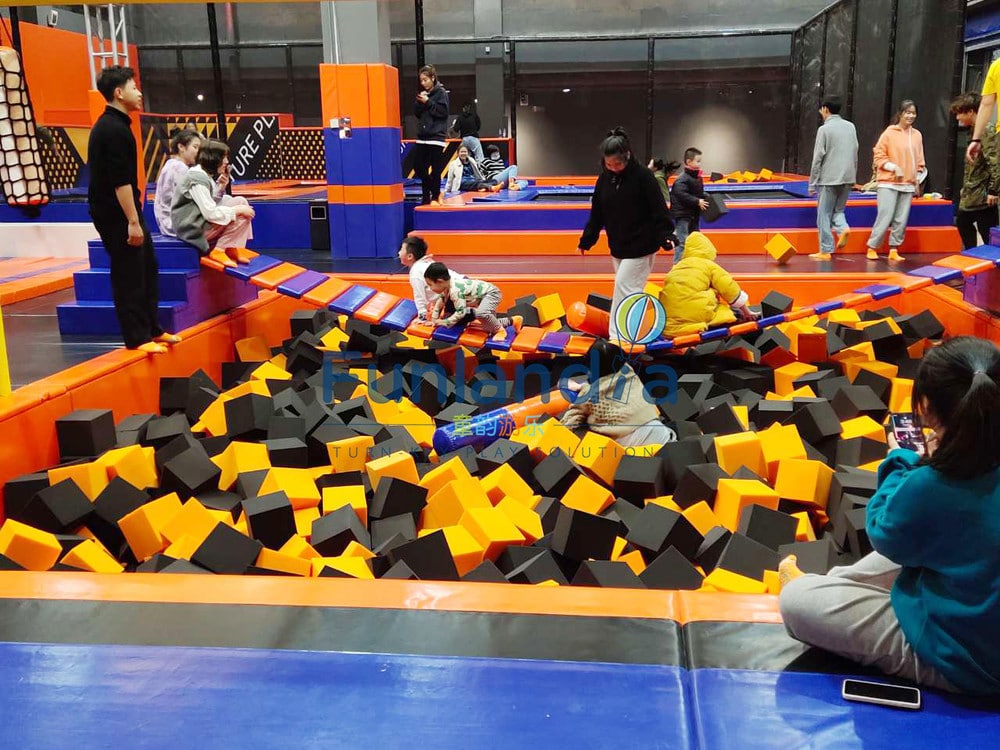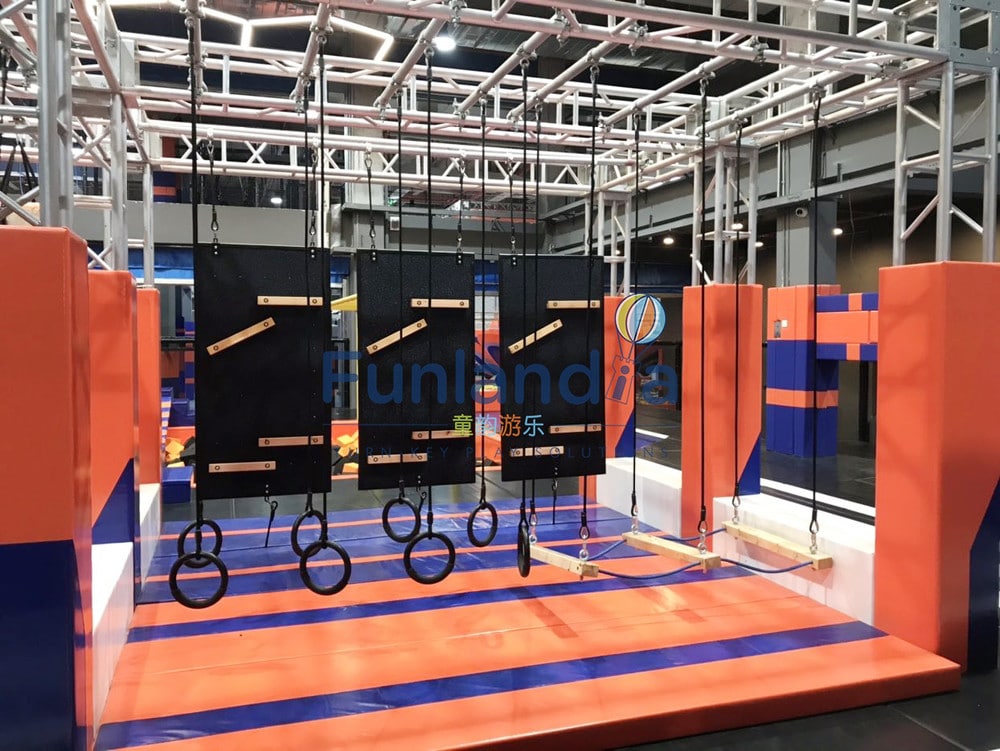 The strong sports atmosphere allows you to regain childhood memories in joy. This is not only a place for young people to release stress, but also a place for children to play.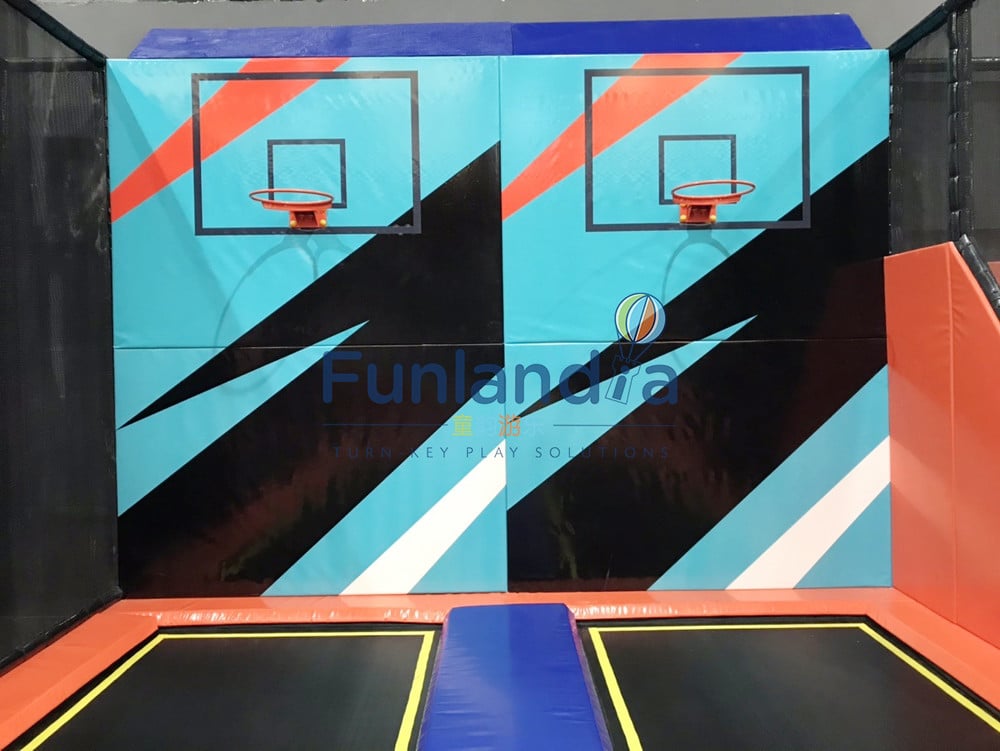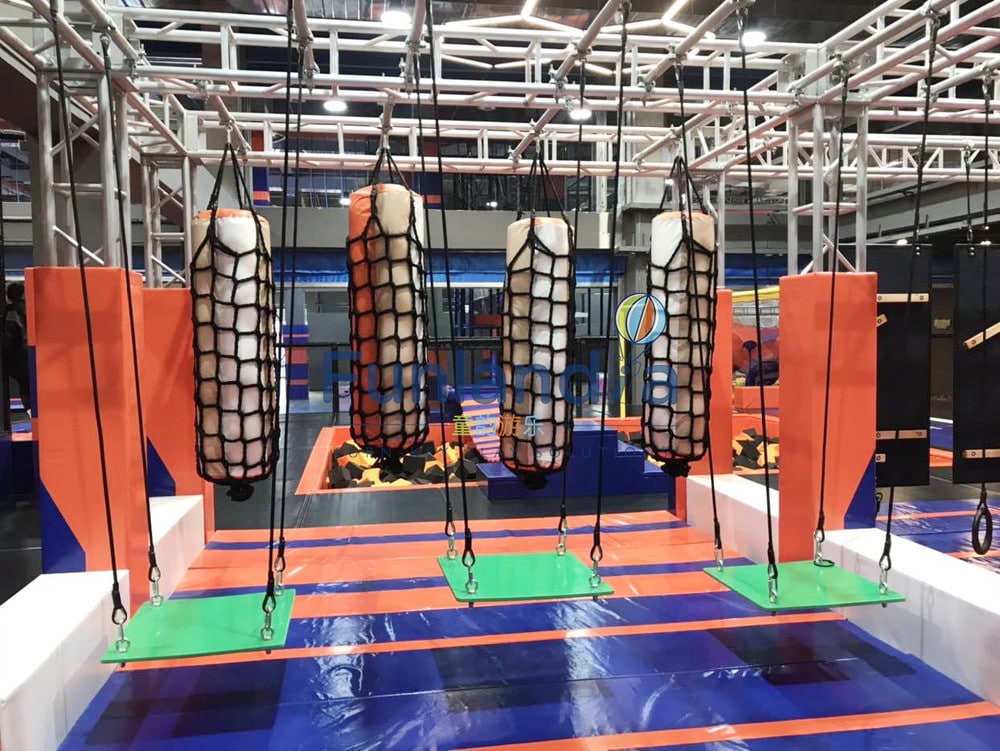 Product safety and quality has always been Funlandia's highest priority. Our indoor playgrounds are designed, manufactured and installed in compliance with the strictest international safety standards around the world: EN1176, ASTM, TÜV, etc.