Funlandia's sub-brand "Action Planet" opens a new store, and the 1200 square meter paradise brings joy to people of all ages!
Funlandia sub-brand "Action Planet" Hangzhou store ushered in a grand opening, an open park of 1,200 square meters, to bring joy to local citizens!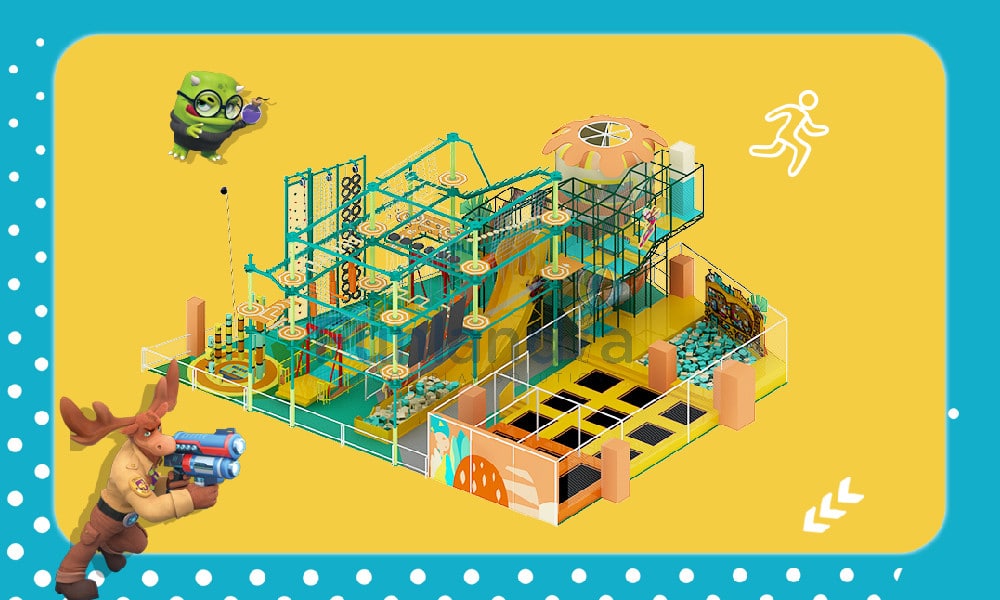 "Action Planet" is an important sub-brand of Funlandia, creating a parent-child experiential theme park to encourage parents to participate and play happily with children.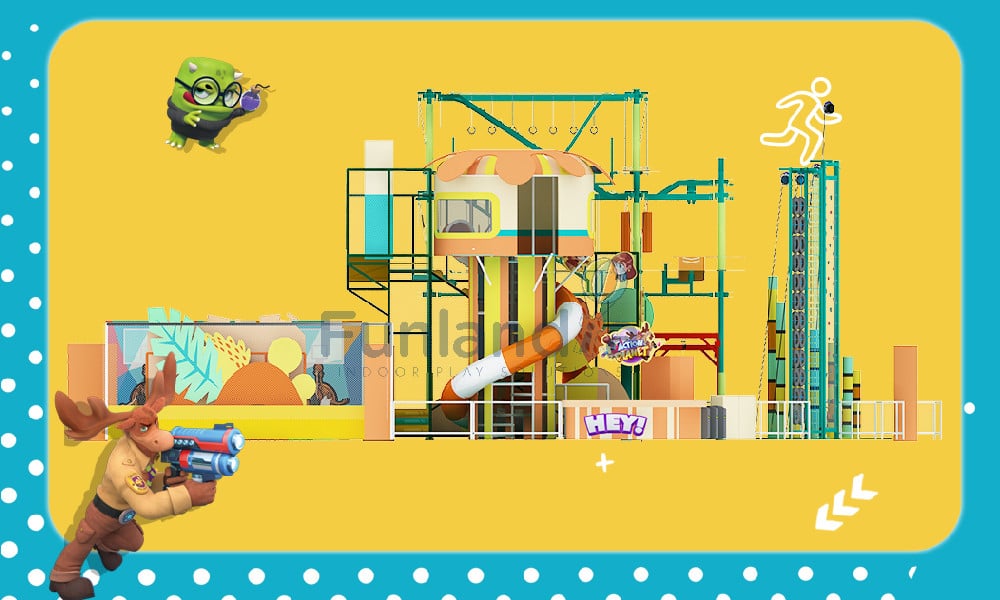 The park is equipped with indoor playground, spiral slides, rope courses, trampoline park, climbing walls, rainbow nets, ninja courses, and many other attractions.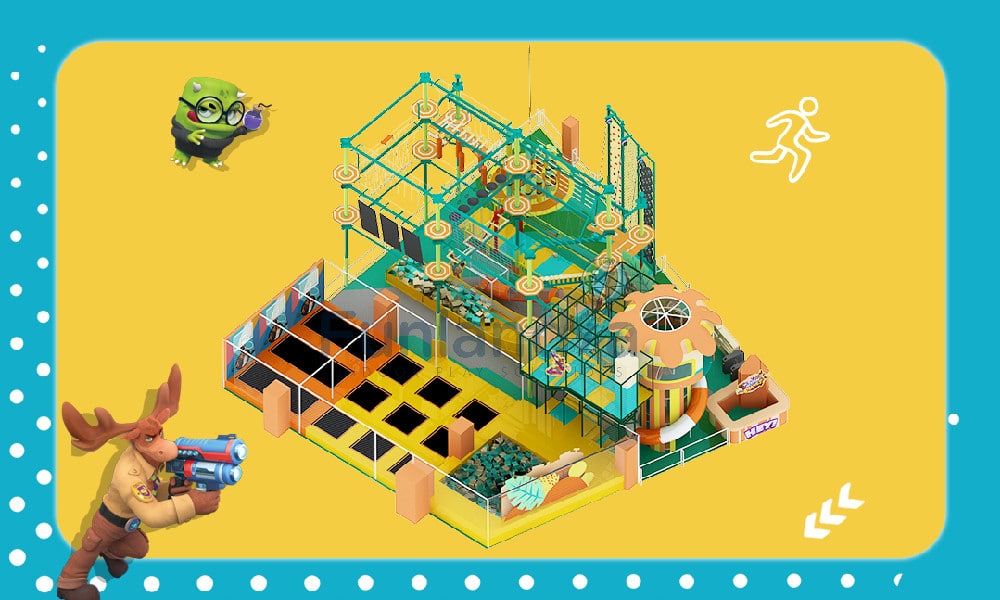 All products adopt North American and European safety and quality standards and are equipped with excellent protective measures. Whether you are a child or a youth, you can find your own happiness here.