Funlandia Team at AAA Expo 2023
Funlandia, a global leader in indoor playground equipment, made a big impression at the highly anticipated Asia Amusement & Attractions (AAA) Expo 2023 held in Guangzhou from May 10 to 12. Led by Edward Wang, our CEO, the Funlandia team had the pleasure of meeting investors, business owners, and fellow exhibitors from China and around the world.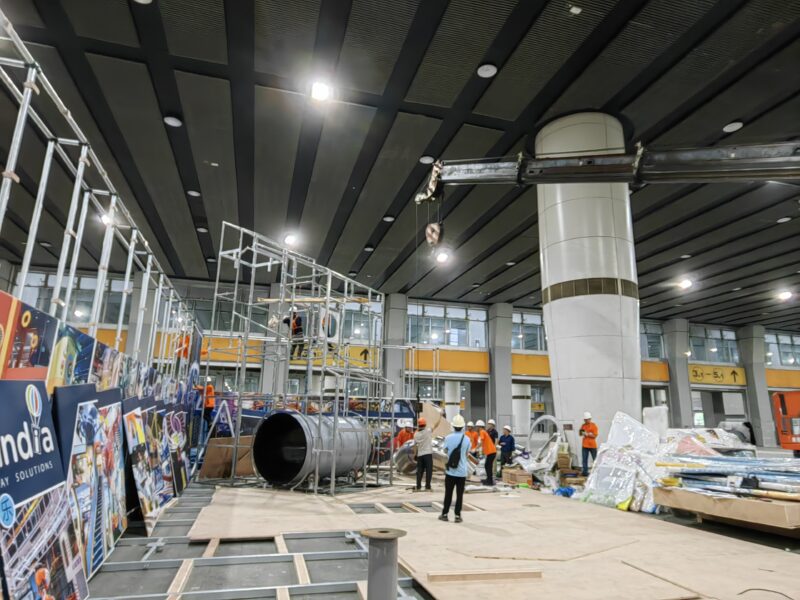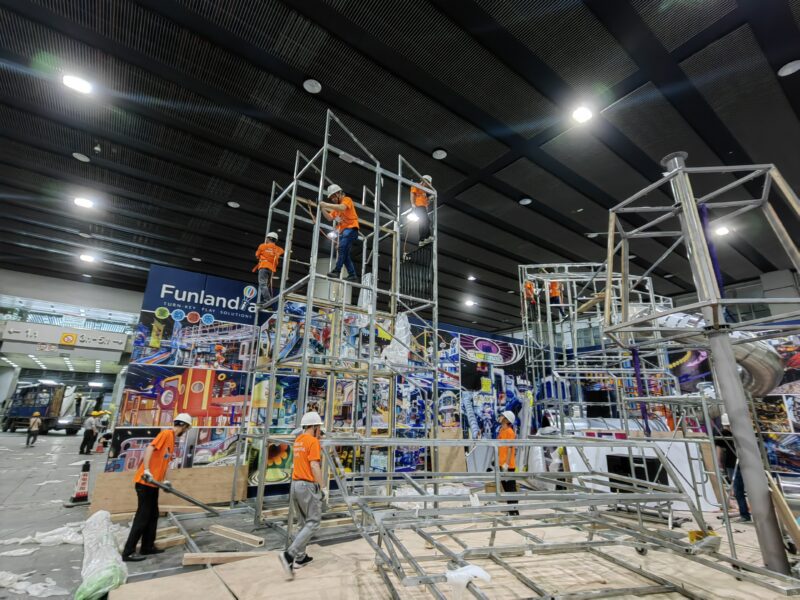 At the AAA Expo, we had the chance to share new insights and ideas with industry professionals, keeping us up-to-date with the latest trends in the amusement industry. Our booth showcased our latest products and innovative solutions for indoor play, capturing the attention of visitors and creating a lot of excitement.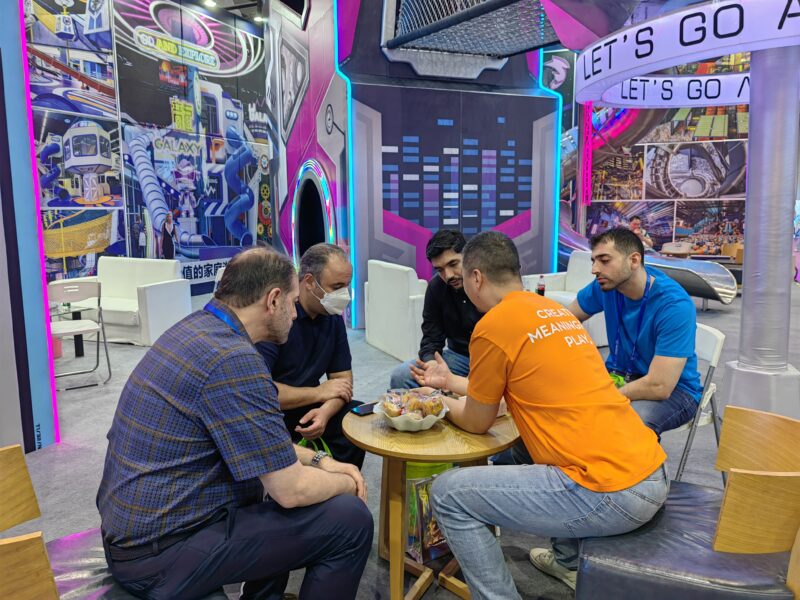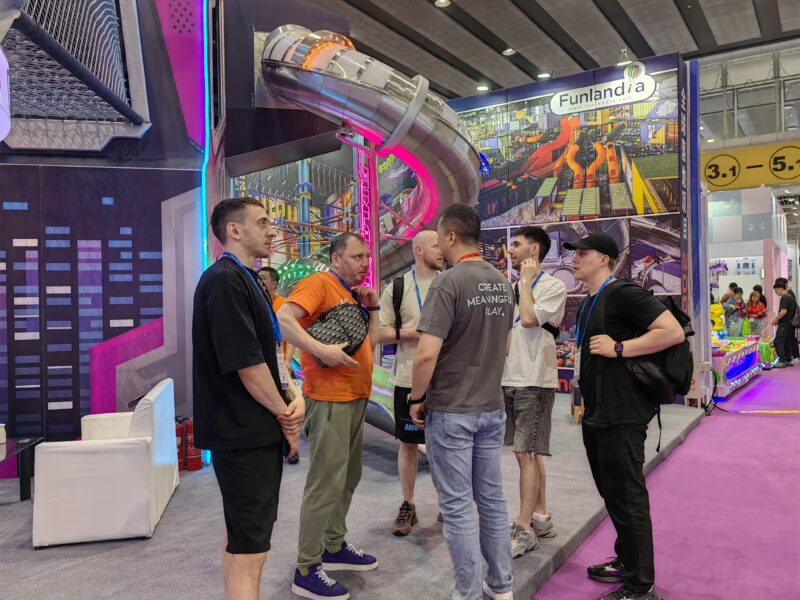 During the event, we proudly introduced several new products, including the thrilling Stainless-Steel Slide, the exciting Rail Fly, the mind-bending Vortex Tunnel, and other amazing additions to our product lineup. These attractions quickly became the talk of the expo, gaining popularity among attendees and creating a buzz throughout the event.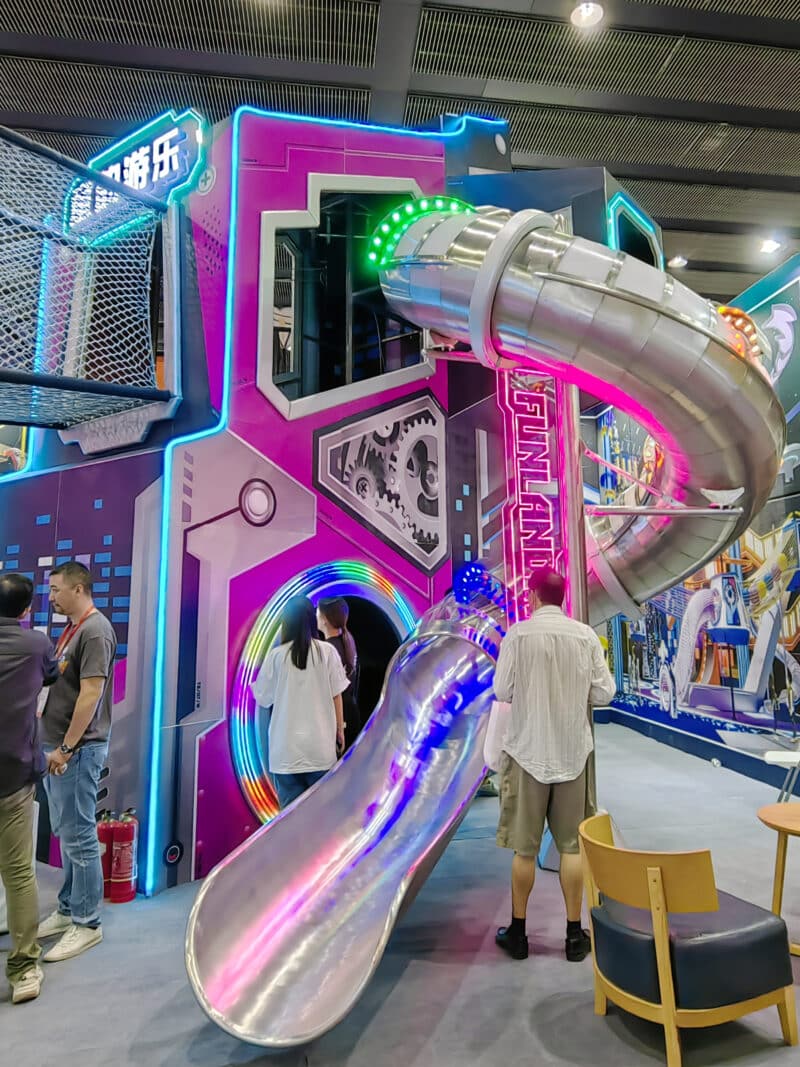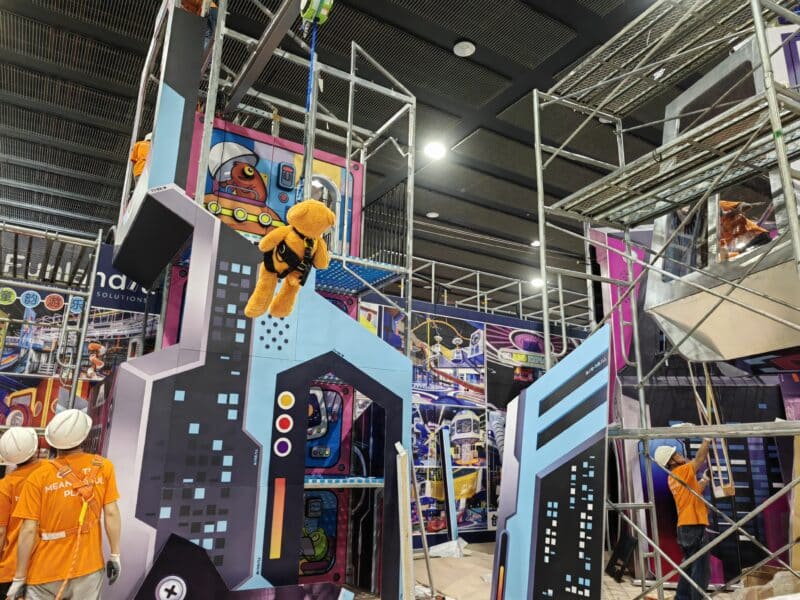 The overwhelming positive response we received at the AAA Expo reaffirmed Funlandia's position as a leading provider of exceptional indoor play experiences. We are glad to have sparked the interest and enthusiasm of visitors with our innovative solutions.
For more information about Funlandia and our range of products, please visit our website at www.funlandia.com. Join us as we continue to create meaningful play experiences and redefine indoor entertainment for families worldwide!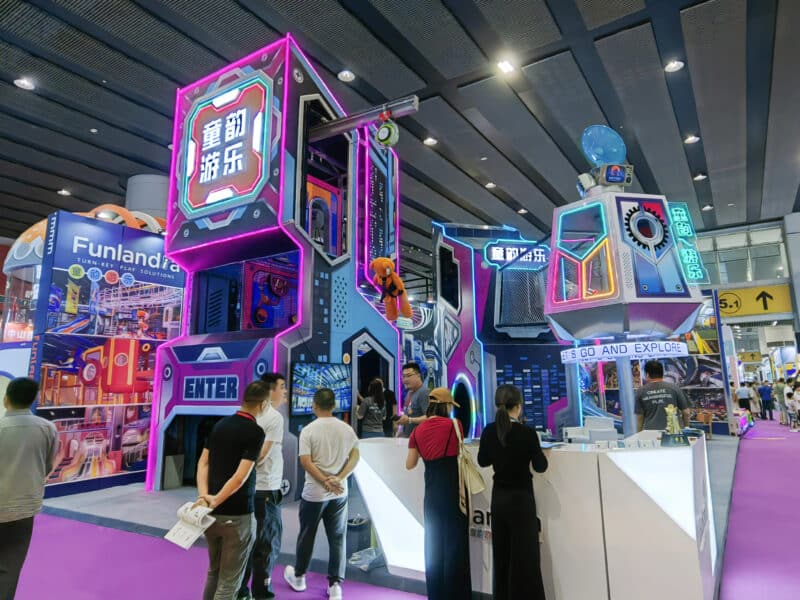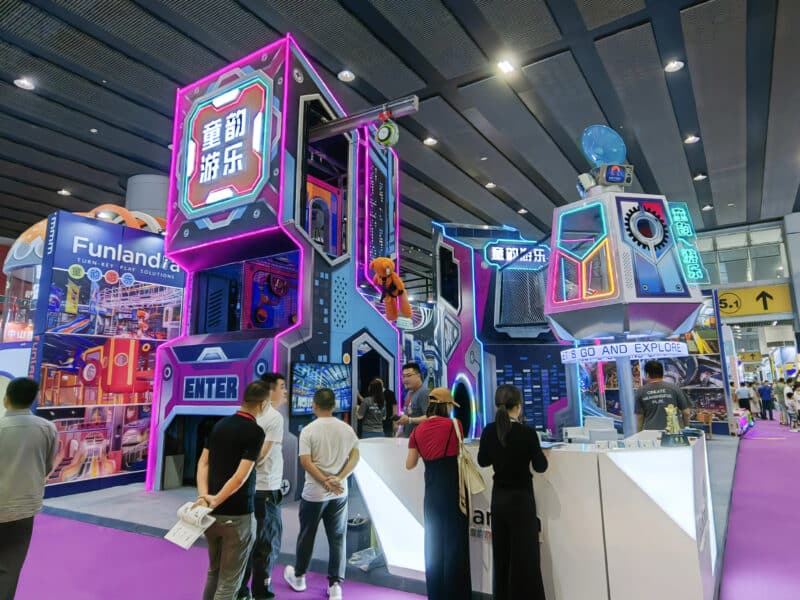 #Funlandia #AAA023 #FEC #SoftPlay #playcenter #playground #indoorplayground #childrenplay #childrensplaycenter #entertainment #leisure #trampoline #trampolinepark #playstructure #fun #indoorpark #manufacturer #amusementparks #adventure #interactivegame #China