Fantasia Forest
Transforming a Tourism Attraction into an Indoor Play Haven
Fantasia Forest, an exhilarating indoor play center located within the vibrant city of Wenzhou, China. This ambitious project emerges from a newly developed cultural tourism attraction, headed by the visionary Yilian Holding Group. This captivating children's park conceptualized by Funlandia, finds its home within this dynamic tourist destination. Fantasia Forest reimagines the very concept of amusement, offering a compelling alternative to traditional outdoor parks through its innovative indoor playground experience.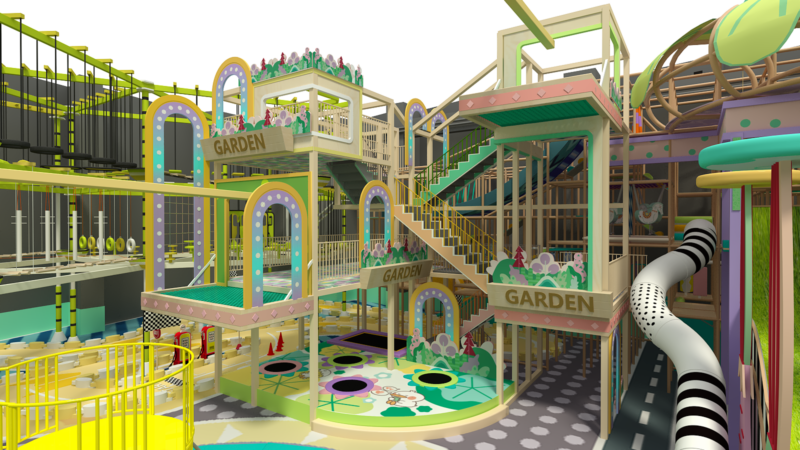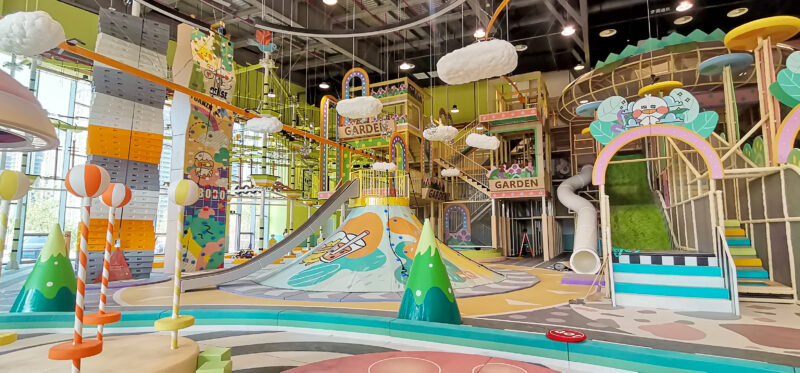 Being one of the best and leading indoor playground manufacturers in the world, they entrusted Funlandia to take charge of their 2000-Square meter space and spearhead the project. In a collaboration driven by our professional consultation and meticulous master planning, we guided them through the intricate process of creating an engaging indoor play haven.

Incorporating Innovative Play Elements:
Our team worked together to build a selection of our best play attractions and make Fantasia Forest a testament to our diverse product offerings. From Indoor Playground and Toddler Soft Play to Rope Courses, Trampoline Park, Junior Warrior Courses, Interactive Games, Ball Pool, and Adventure Tower, we've seamlessly integrated a variety of attractions into this multifaceted wonderland. This facility isn't just one type of park—it's a complete blend of a Theme Park, Trampoline Park, and a Family Entertainment Center within a bustling shopping mall.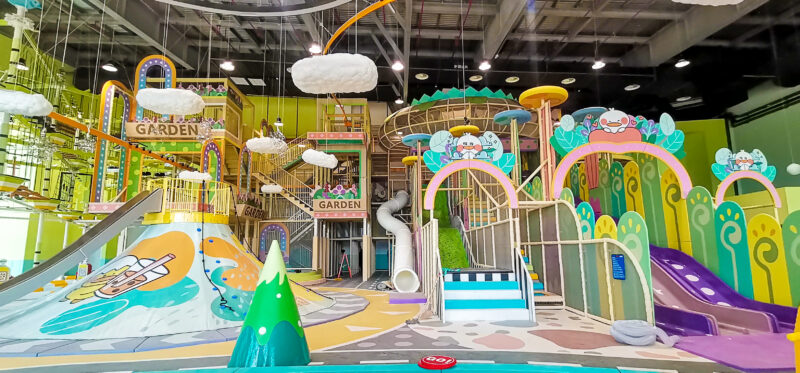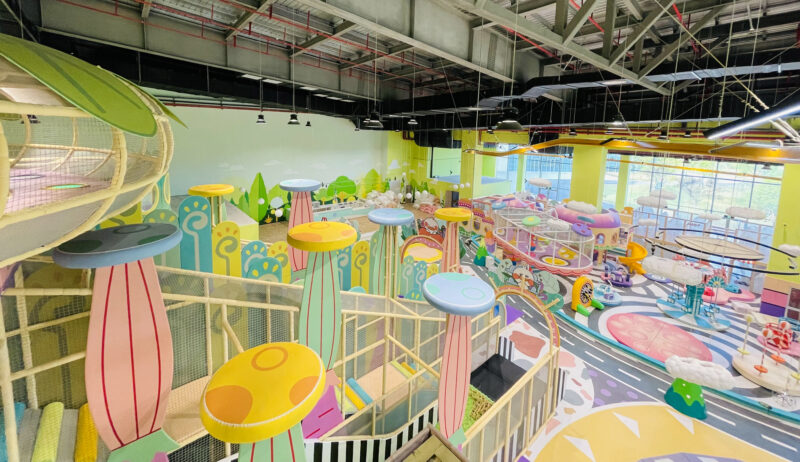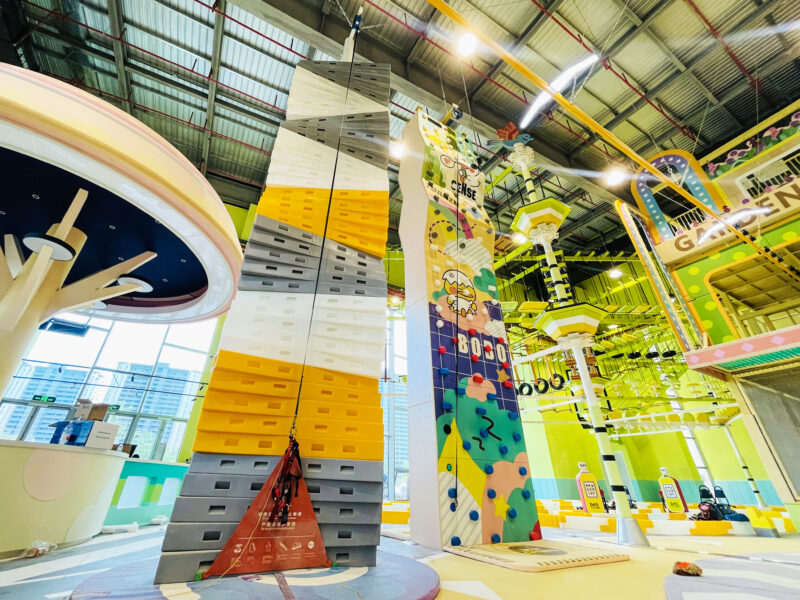 Engineering Excellence
Engineering is the cornerstone of Funlandia's commitment to both safety and innovation. Our Rail Fly, an impressive 101 meters in length and 6 meters high, is built using the best technology in the industry. What sets it apart is the requirement for a Special Equipment Manufacturing License, a prestigious certification that Funlandia proudly holds, positioning us among the select few with the capability to design and construct this remarkable structure.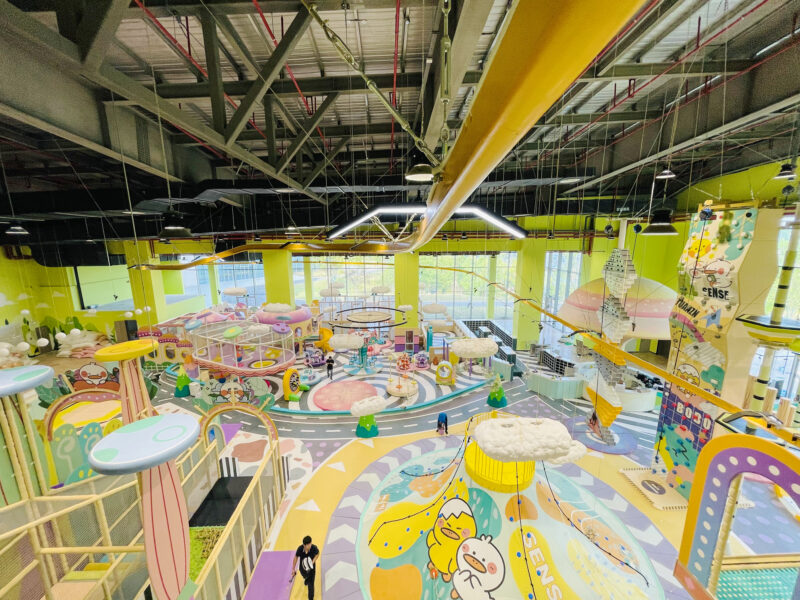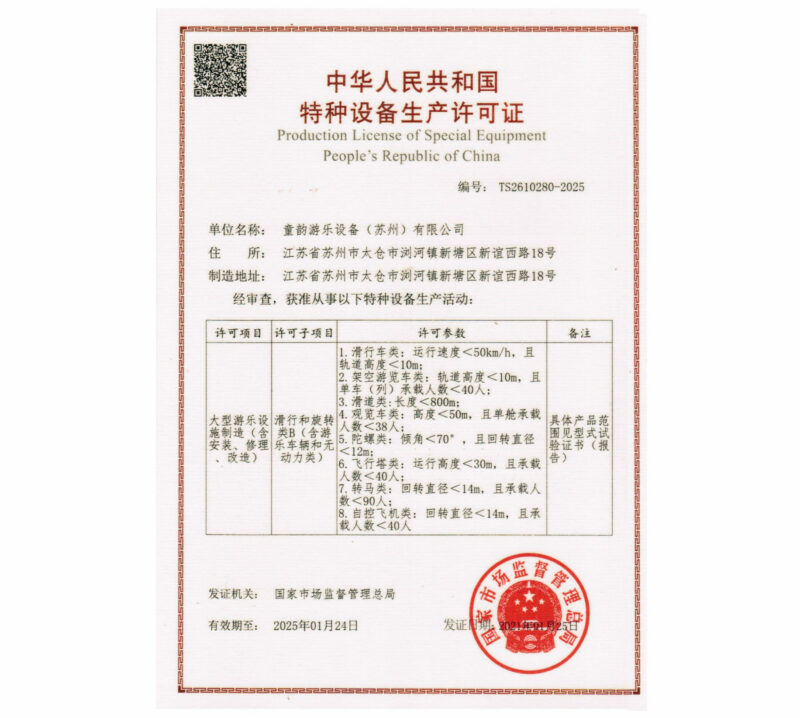 We used advanced simulation software to meticulously design the Rail Fly, ensuring optimal speed and slope for an exhilarating yet secure experience. A strategically placed speed bump at the slide's end ensures a smooth glide and descend for all riders.
In full compliance with China's rigorous regulations, our engineers conducted comprehensive tests, from weld detection to material assessment, upholding Funlandia's exceptional welding standards. During installation, we meticulously validated the design against the actual site dimensions, a testament to our unwavering commitment to precision.
The 6.2 meters high Fiberglass Slide, featuring six parallel slides, underwent thorough design and engineering process to determine the ideal sliding slope for player's smooth and safe playtime from the top down to its landing area.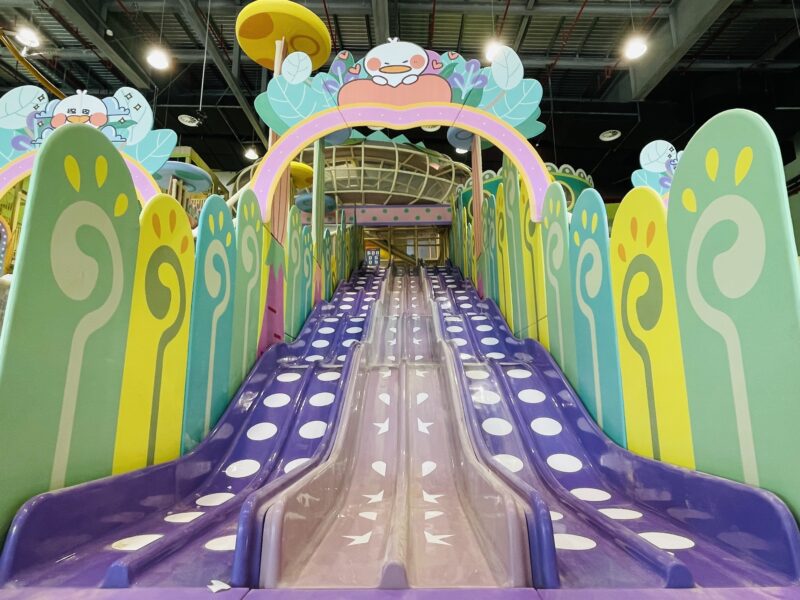 Moreover, our High Rope Courses, towering at an impressive 10 meters, stand as a testament to intricate engineering. Pre-assembled with precision in our factory, these courses showcase our modern techniques, ensuring a safe and thrilling adventure.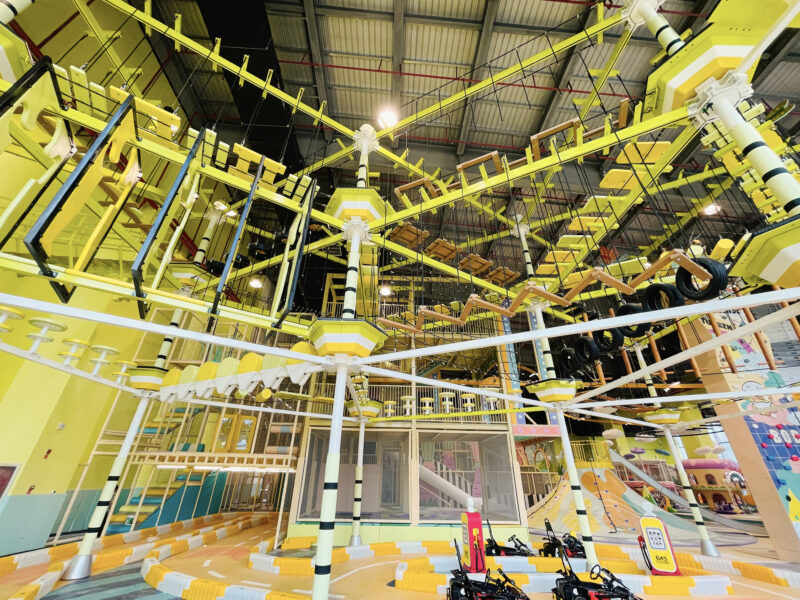 Strategic Safety Measures:
Beyond engineering, Funlandia holds the prestigious Production License of Special Equipment People's Republic of China, earned through rigorous adherence to stringent protocols. This certification attests to our robust management processes, surpassing even ISO 9000 standards. It speaks volumes about our dedication to providing an unparalleled level of quality and safety.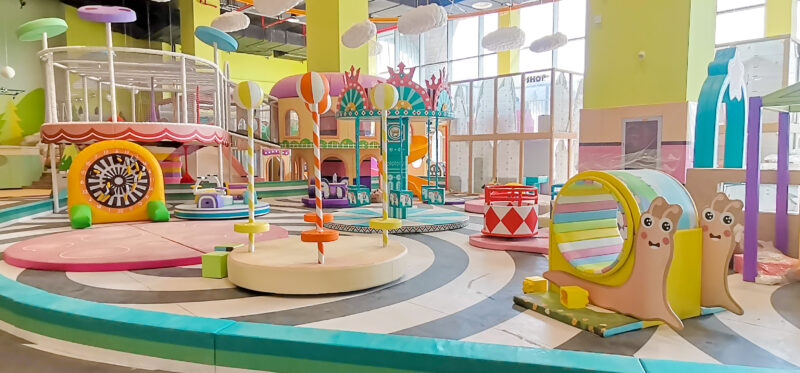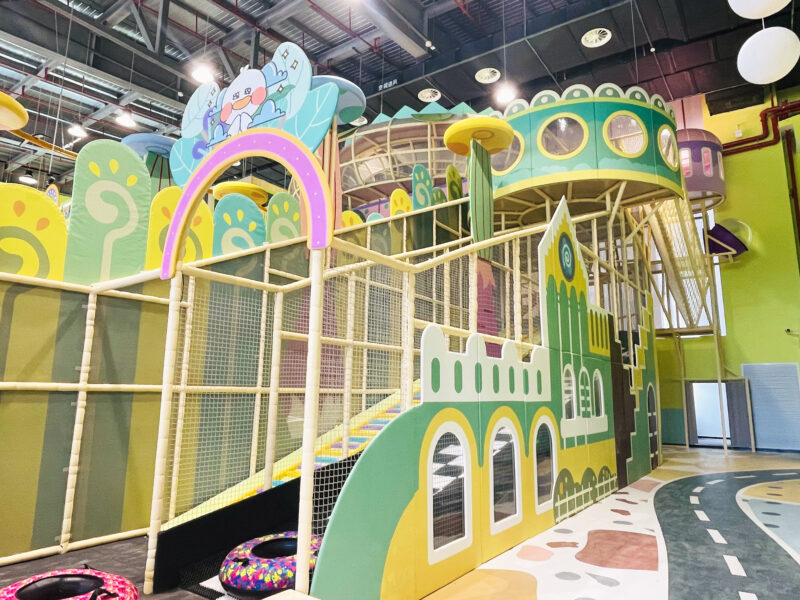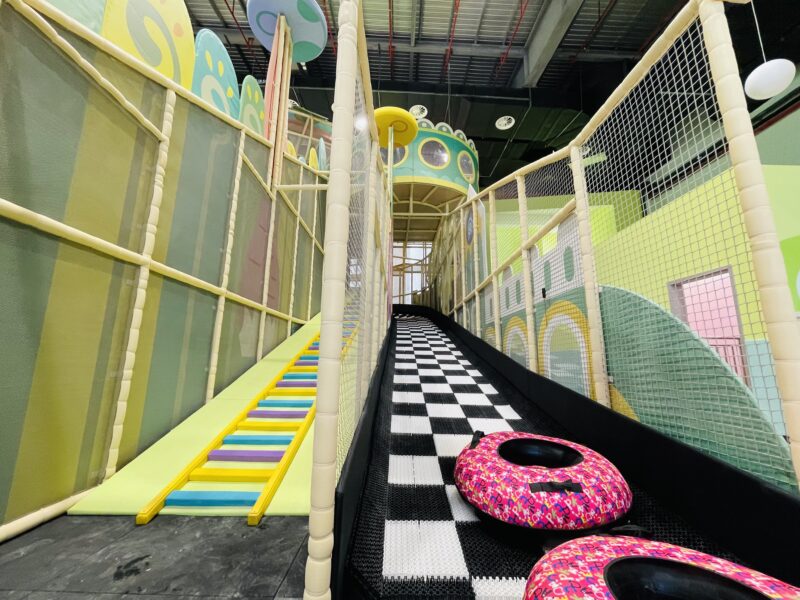 Yilian Holding Group and Funlandia partnership beautifully underscores the harmony of visionary concepts and engineering excellence all displayed for Fantasia Forest's success. However, our strengths stretch beyond indoor theme parks, as Funlandia's Indoor Play Solutions possesses the transformative ability to convert diverse spaces – from tourism destinations and hotels to museums, even cultural landmarks– into captivating indoor playgrounds. Far more than mere sources of amusement, these innovative play spaces invigorate communities, enhance visitor engagement, and generate substantial revenue.