Discover the Magic of FUNLANDIA's Indoor Playground!
We are thrilled to announce the much-anticipated grand opening of Funlandia's indoor amusement park in USA. As a famous brand in the indoor entertainment industry, Funlandia takes pride in delivering exceptional experiences that leave a lasting impression.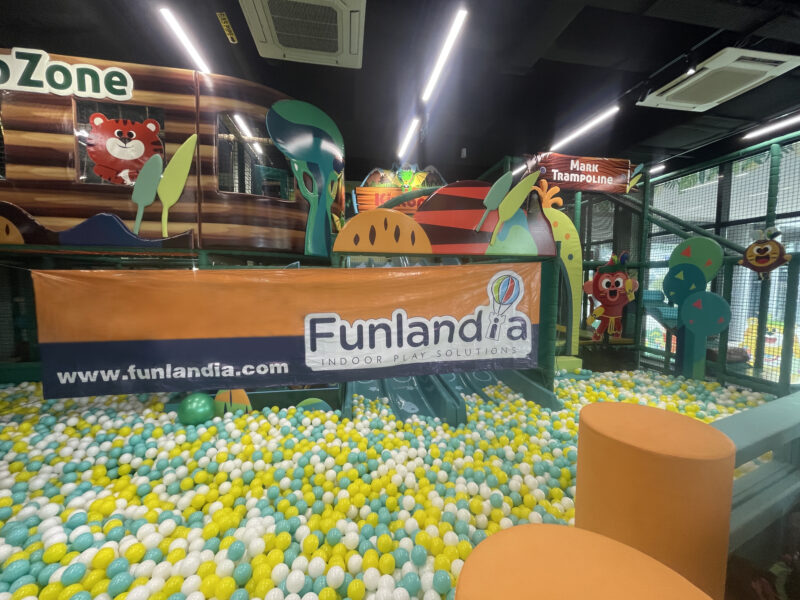 Our newest branch is a testament to our commitment to providing unparalleled indoor amusement services. With a focus on innovation and fun, we have meticulously crafted an environment that caters to the diverse needs and desires of our valued visitors.
Funlandia's newest indoor playground is a haven for adventure-seekers of all ages. From exhilarating rides that set pulses racing to interactive games that stimulate the mind, every element of our space is designed to ignite joy and excitement. With safety as our top priority, our facilities adhere to the highest standards, ensuring a secure and worry-free experience for all.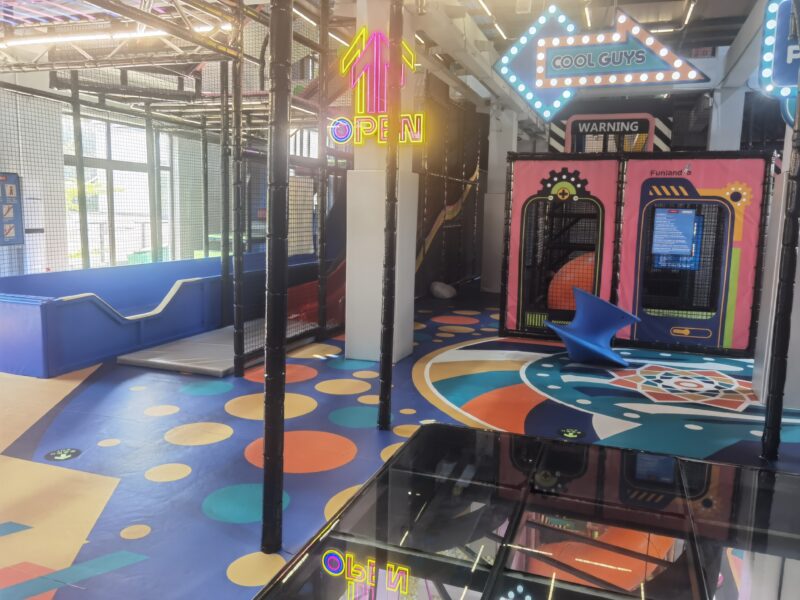 Step into a world of vibrant colors and boundless enthusiasm as you explore the myriad of attractions that await you at Funlandia. Our dedicated team is committed to delivering top-notch service, ensuring that every moment spent with us is nothing short of extraordinary.
We extend a warm invitation to all to join us in celebrating the opening of our newest indoor playground. Prepare to immerse yourself in a world of laughter, thrills, and unforgettable moments at Funlandia's latest location.
Stay connected with us through our website and social media platforms for the latest updates and exclusive offers. Embark on an adventure like no other and let Funlandia be your destination for endless joy and excitement!