"Lile de Tortuga" – A world of French Adventure and Fantasy
Funlandia is constantly evolving not just as a play systems provider and manufacturer but as a global enterprise. Every day we receive unique design requests from almost every part of the world.  Being a veteran in the industry, we know exactly how to adapt and innovate with the ever-changing world of the indoor playground business.
Here we want to share some of the highlights and back stories of one of our recent creations located in the heart of France called "L'île de Tortuga". An indoor theme park, inspired by the film Pirates of the Caribbean.
MASTER PLANNING
Our French client chose Pirates of the Caribbean to be central theme of their FEC.  They wanted to create something that brings a different kind of impact and edge with a touch of classic elements, and if you know Funlandia, you know this is exactly right up our alley.
We focused on 4 major points; 1st – Make good use of the space, 2nd – Highlight aesthetics, 3rd – Prioritize safety, and 4th – Elevate the fun factor. These considerations all serve one main purpose – to maximize our customer's revenue.

DESIGN CONCEPT
Once we get accurate floor plan, and site specification, expect our team to do their magic and create a design fit for every customer's requirement.  In this project, we used multiple of elements such as cabins, observation deck, cargo nets, ropes, and more. You will see a variety of adventure equipment, warrior course, a customized toddler soft play area, spiral slide, volcano slide and an interactive trampoline area that really brought the level of fun to the highest. We made sure to bring the "Captain Jack" vibe by using intricate style, and materials that captures the immersive experience just like the movie.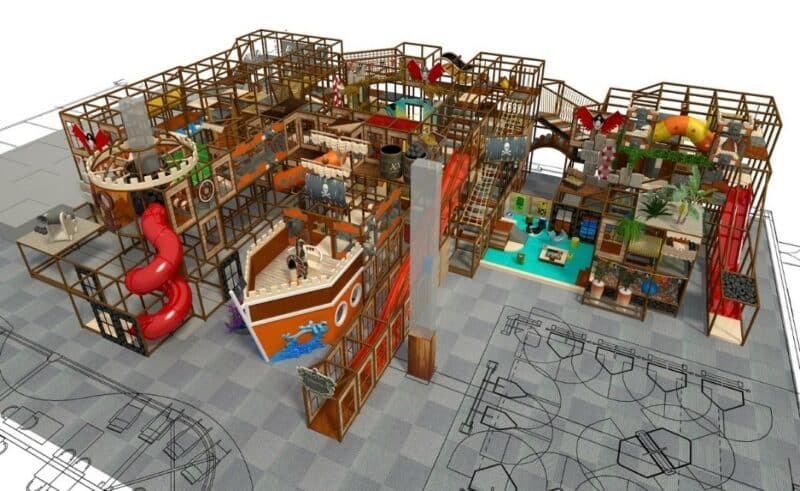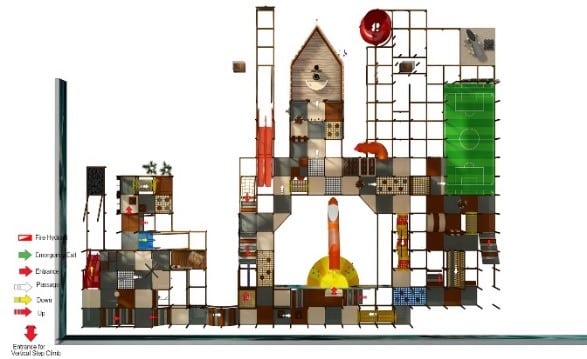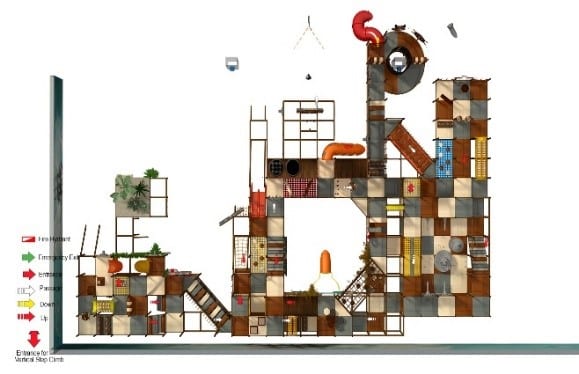 ENGINEERING AND PRODUCTION
Creating CAD/3D Renderings that will represent as an actual visual representation is a challenge that our team always conquer. We have the best people in the business, from engineers, carpenters, welders, craftsmen, an entire workforce whose goal is to make the design come to life.
With our very own manufacturing facility and laboratory, our workers are able to do the job effectively and efficiently. We never compromise our world-class standard because we have established a code, a motto in our factory, "If It's not perfect, it's not leaving our doorstep"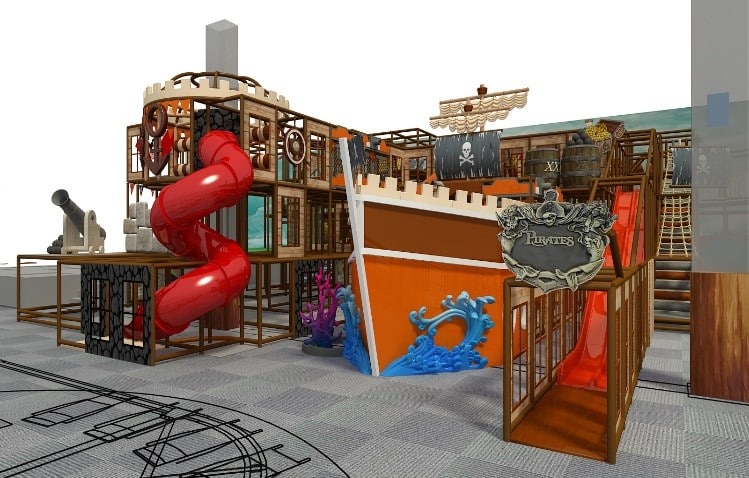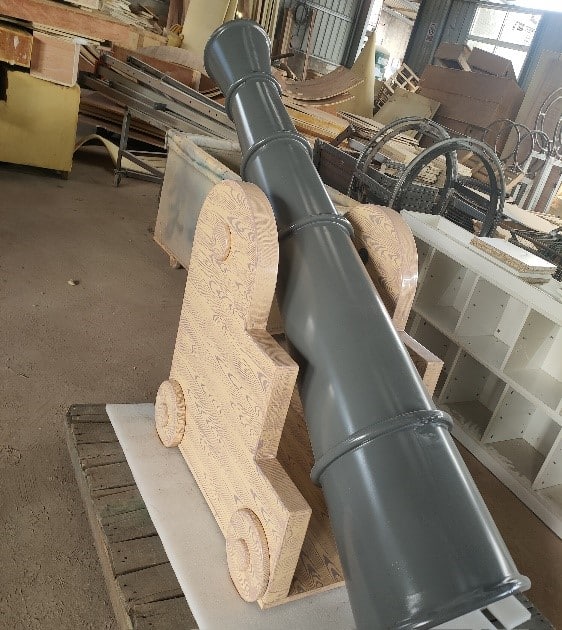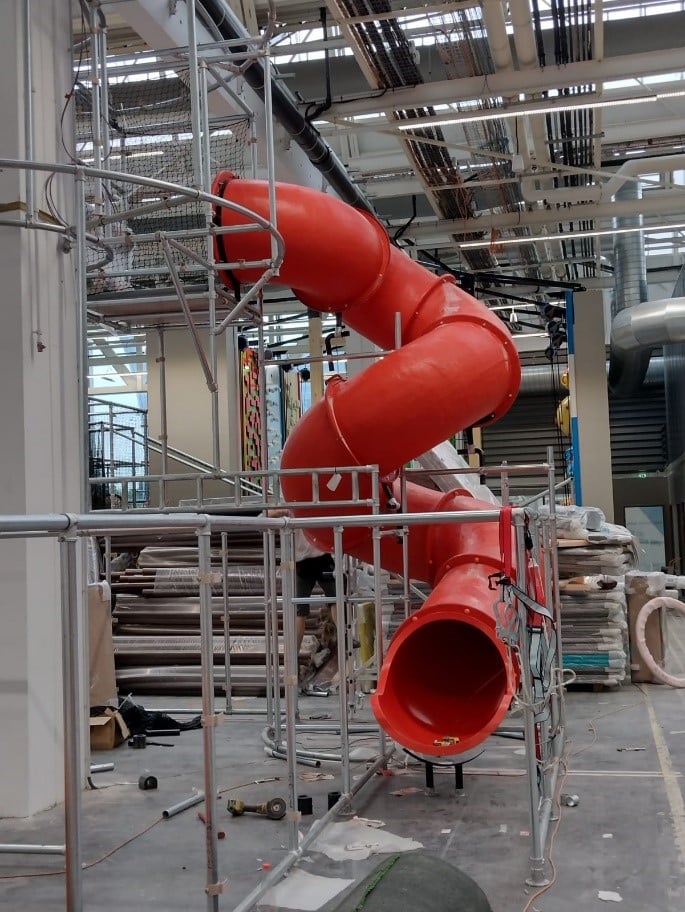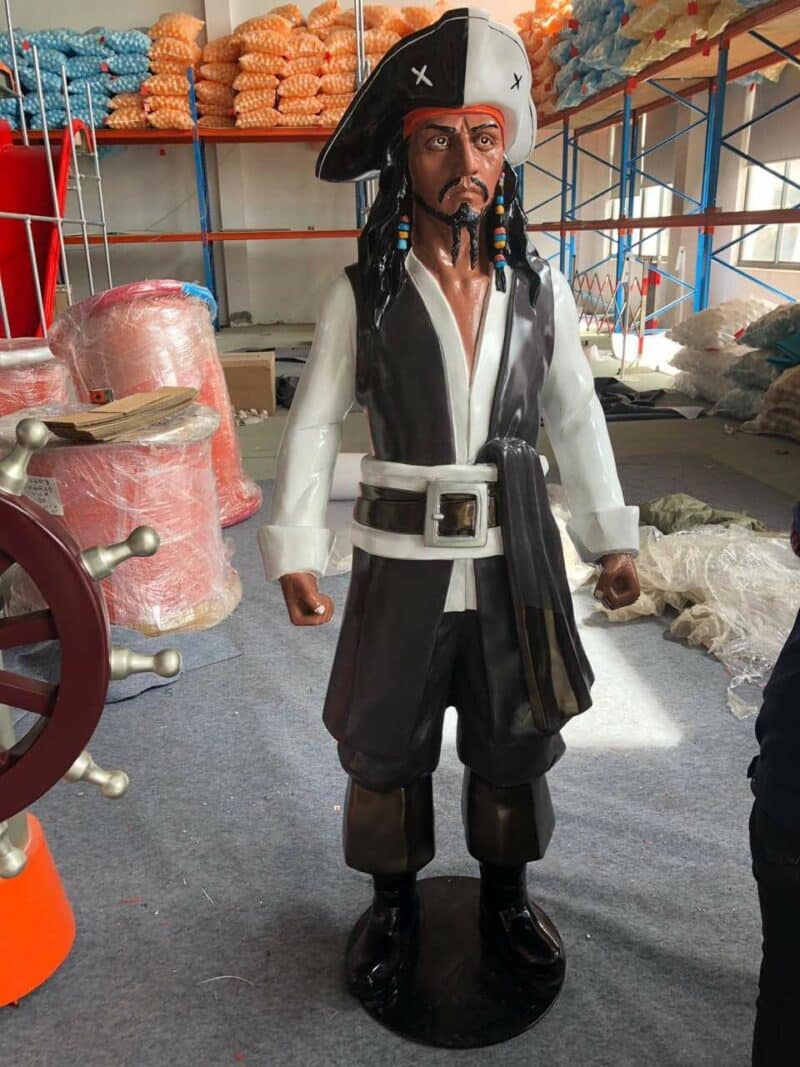 SAFETY
We value safety the way we value our reputation as a global brand. Our team worked hard to ensure every tiny detail are on point and adhered to the European (EN) standard. All our products are tested by TÜV and SGS laboratories, which are known for their rigorous testing processes. Quality control is ensured at every stage from R&D through to final manufacture.
 SHIPPING AND INSTALLATION
It took roughly 6 weeks of sailing to bring the products from our factory in Shanghai all the way to France. Our team knew how tough ocean conditions are so all pieces of equipment are packed safely, itemized and clearly labeled for easy unloading. Installation was monitored and organized by a Project Manager who was always online to help throughout the process from start to finish.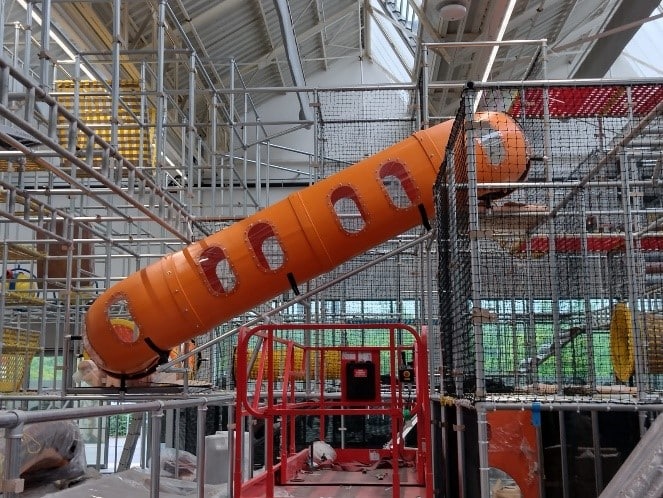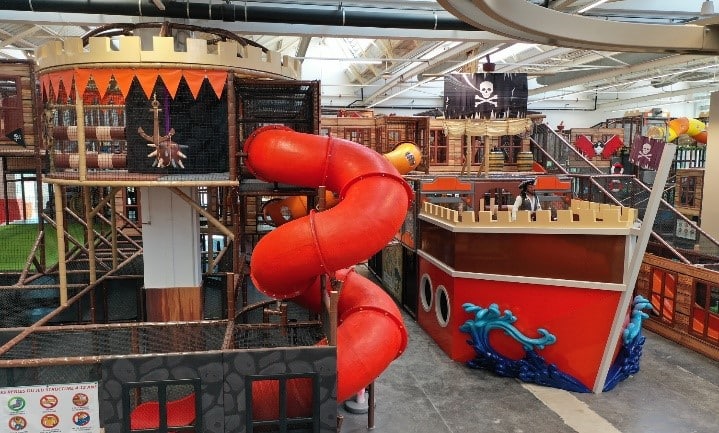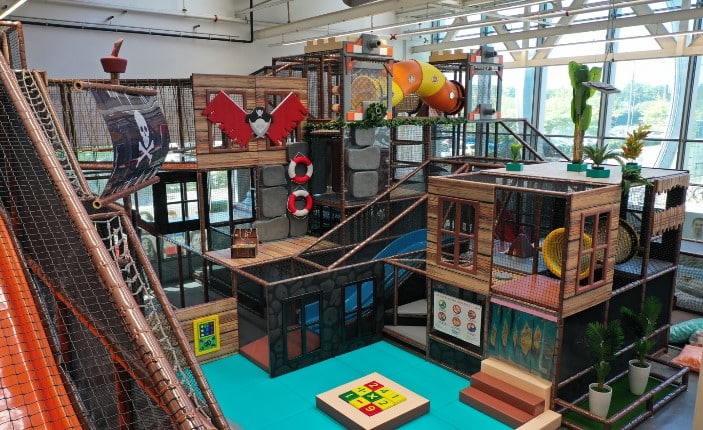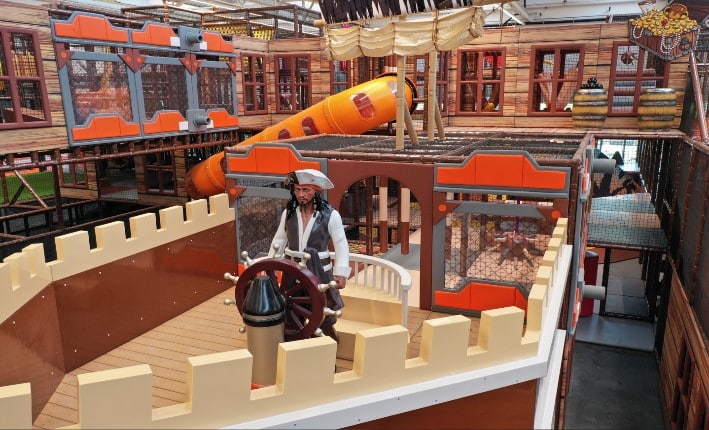 FUNLANDIA EXPERIENCE
Funlandia's pursuit of greatness and enthusiasm for creating the best indoor playground has grown even more. But more than just a business, we value relationships. As a partner, we make sure our customer's vision comes to life, quality & safety are prioritized and above all, revenues flow. That's how Funlandia works since day one, that's how we will always be, and that's why we are one of the best in the industry.