Avoiding Pitfalls: Major Risks When Dealing with Small Foreign Suppliers

When starting an indoor playground business, some business owners on a tight budget might consider looking into affordable playground equipment from Chinese suppliers. However, this approach comes with a set of potential risks that need careful consideration. In this article, we will delve into significant risks associated with dealing with these suppliers and provide insights on how to handle them effectively.
Deceptive Documentation and Resources: Many smaller suppliers present fake documents and business credentials. In China, it's quite common for unknown suppliers to provide false certificates and misrepresent material specifications, test reports, customer feedback, and product references. Some of these suppliers even use photos stolen from well-known international manufacturers like Funlandia, which can create confusion about their actual capabilities and experience, making it challenging for buyers to make informed decisions.
Middlemen Tactics: Numerous companies online might claim to be direct suppliers. However, most of them are NOT real manufacturers, but middlemen and resellers who collaborate with low-cost suppliers, sourcing various products from unreliable Chinese shops. These people attract customers with appealing visuals and prices that seem too-good-to-be-true. In reality, they often use lower-quality materials to save on costs. There have been cases where some of these suppliers engage in deceptive practices, causing issues for customers and turning into scams. Many of them don't even have legitimate offices, making it impossible to track them down and hold them accountable.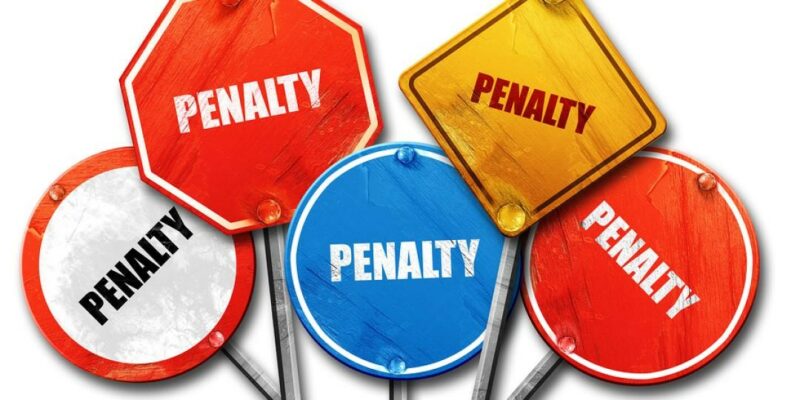 Quality and Safety Concerns: Cheap suppliers prioritize cost reduction, which lead them to compromise on materials and manufacturing methods. Many of them use subpar materials like low-quality steel, unreliable plastics, weak netting, and lower-grade fabrics—materials that don't meet industry standards. This not only affects the overall appearance of the products but can lead to safety issues, severe injuries, and even life-threatening accidents, resulting in unexpected costs, penalties, and potential lawsuits.
Limited Manufacturing Capabilities: Many smaller companies lack the necessary manufacturing capabilities and skilled employees. Their poor facilities and disregard for industry standards can lead to various problems. They often lack modern manufacturing equipment, proper molding machinery, and the necessary tools to produce high-quality products. Additionally, they lack experienced engineers to oversee their projects. Instead, they rely on laborers without the required professional and technical knowledge that meets industry standards. This results in safety hazards and significant engineering flaws, leading to not only compromised playability but also introducing the risk of accidents and complications during inspections and installations, along with additional expenses.
Non-compliance with Industry Standards: Most cheap suppliers struggle to meet industry standards, such as International Building Codes, North American (ASTM-F1918 / 2970), European (EN-1176), and Australian (AS-4685) standards. Their use of low-quality materials and unprofessional manufacturing methods can result in products that can't pass rigorous tests and inspections, like those by SGS and TÜV, as well as Fire and Safety regulations. Not meeting these standards could lead to delays, penalties, and even cancellation of business due to violations of industry regulations that are strictly implemented around the world.

Major Issues in Import & Customs Process: Building on the previous point, using low-quality materials can also lead to issues during the import process. It's crucial to understand that if the product quality doesn't meet international standards and lacks proper documentation, customs authorities can delay, suspend, or even block shipments. This might force customers to deal with fees, complex paperwork, and even seek costly professional help. This can lead to delays of weeks or even months, disrupting the project entirely.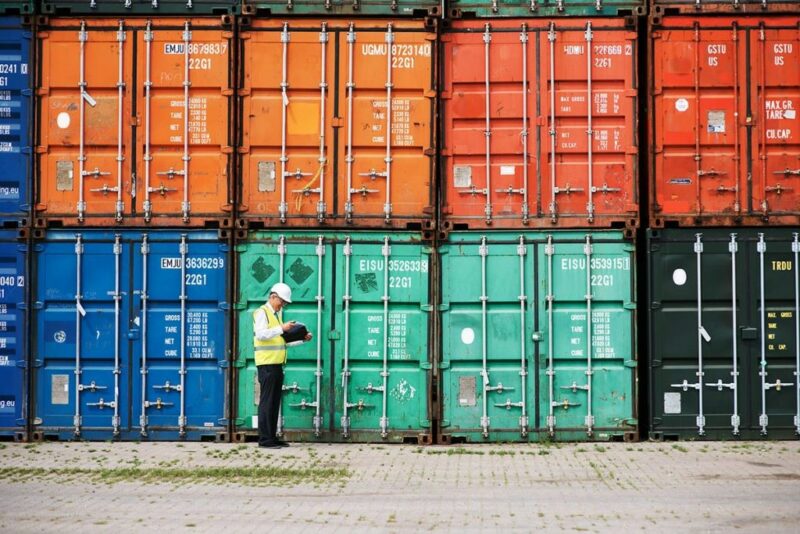 Hidden Costs and Unforeseen Charges: Many small foreign companies intentionally hide the true cost of projects, attracting customers with low initial prices and then adding additional charges once they receive deposits. This lack of transparency can disrupt customers' budgets and put them in a difficult position. By concealing the actual cost, these suppliers gain the upper hand and can raise prices and purposely delay projects until customers comply with their demands.
Installation Issues: These unreliable companies often lack professional installers and rely on freelance workers without formal training. Since these workers aren't direct employees, they might not follow proper ethical standards and may exhibit poor business practices. This can lead to violations of local regulations, staffing problems, and faulty installations that can delay, damage, and even jeopardize the entire project. Additionally, mistakes made during installation might require hiring local professionals to address post-installation problems, resulting in more expenses.
Shortened Product Lifespan: Using low-quality materials means that components can wear out faster, leading to a shorter lifespan for the products. Even if the equipment looks fine initially, the use of substandard materials often leads to rapid deterioration and irreparable damage, sometimes within a few months. There have been cases where newly installed play structures collapsed or netting fell apart after only a short period of use.
False Maintenance Claims: It's common for these smaller suppliers to promise after-sales support. However, when issues arise, these unreliable companies might be difficult to reach. In reality, they lack comprehensive resources and credible warranty options to support buyers over the long term. As a result, many customers end up purchasing parts and components from other sources and hiring local repairmen for frequent fixes. Some might even have to close certain play areas or shut down their businesses temporarily for costly emergency renovations.
Patent and Licensing Concerns: Budget suppliers who aren't well-versed in ethical business practices could inadvertently produce equipment that infringes on patents or trademarks. This can lead to legal problems and potential harm to the playground's brand reputation. One crucial thing these smaller suppliers typically can't provide is proof of legitimate patents; certain equipment requires proper licenses, which these companies can't offer. This could prevent the equipment from being used or, in more serious cases, result in the cancellation of the business.
Dealing with foreign suppliers online comes with its fair share of risks and challenges. That's why conducting thorough research and assessments before choosing a supplier is crucial. While price is undoubtedly a factor, it's essential to prioritize quality and reputation before making significant decisions.
At Funlandia, we place a premium on transparency and professionalism in all aspects of our indoor playground projects. As industry leaders, we possess an extensive range of resources and a highly skilled workforce, fully equipped to manage projects of any scale with finesse. Our collaborative efforts, led by Project Managers, Chief Designers, Engineers, and other team members, ensure the successful execution of each project. Our state-of-the-art manufacturing facilities and exclusive use of top-notch materials empower us to craft premium products that adhere strictly to the highest international safety and quality standards.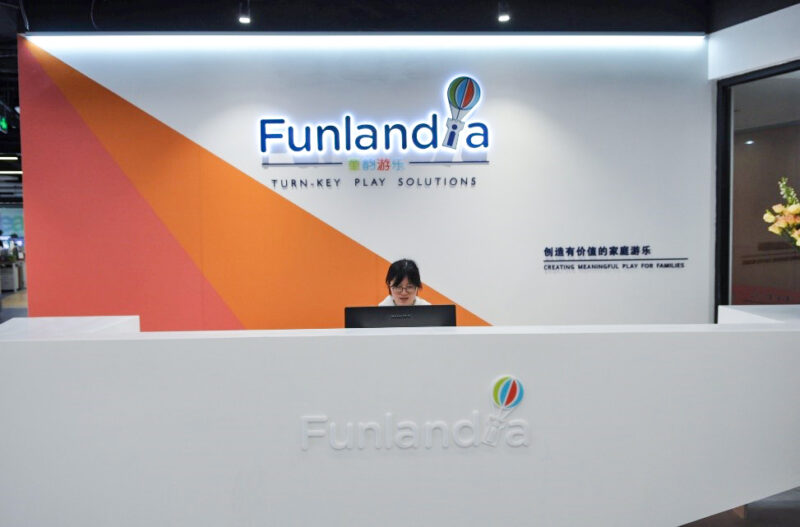 For more than a decade, we have established ourselves as one of the trusted brands in the industry. With a proven track record built on reliability and excellence, our capabilities and unwavering commitment position us to provide unparalleled playground solutions to customers worldwide.