Little Hoo Galaxy Indoor Park, built by Funlandia, is popular among adults and children
Little Hoo Galaxy Indoor Park is a theme park covering an area of 2000 square meters, full of cyberpunk style, integrating video games, competitive sports and VR/AR interactive experience projects, with strong playability.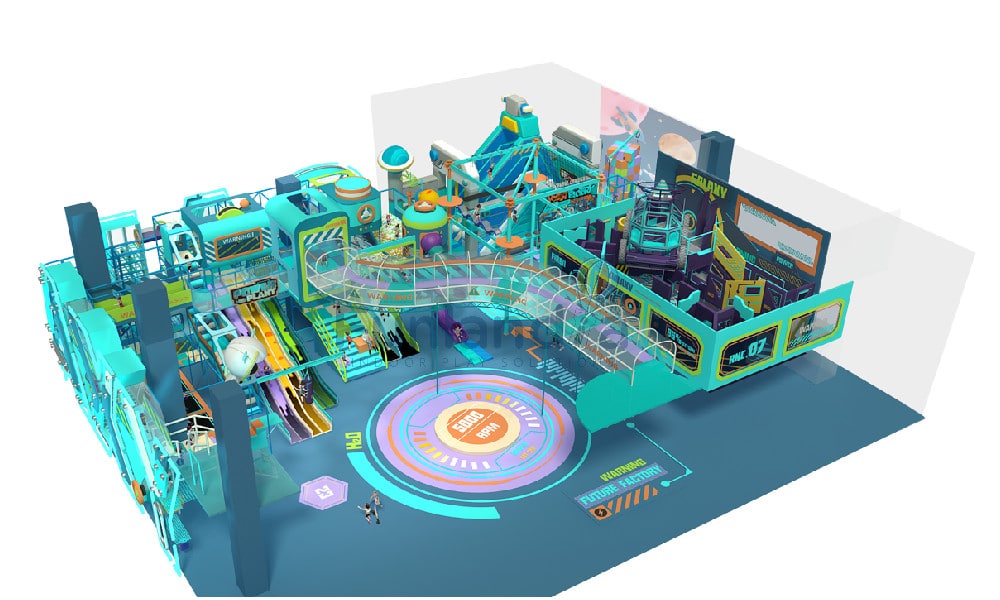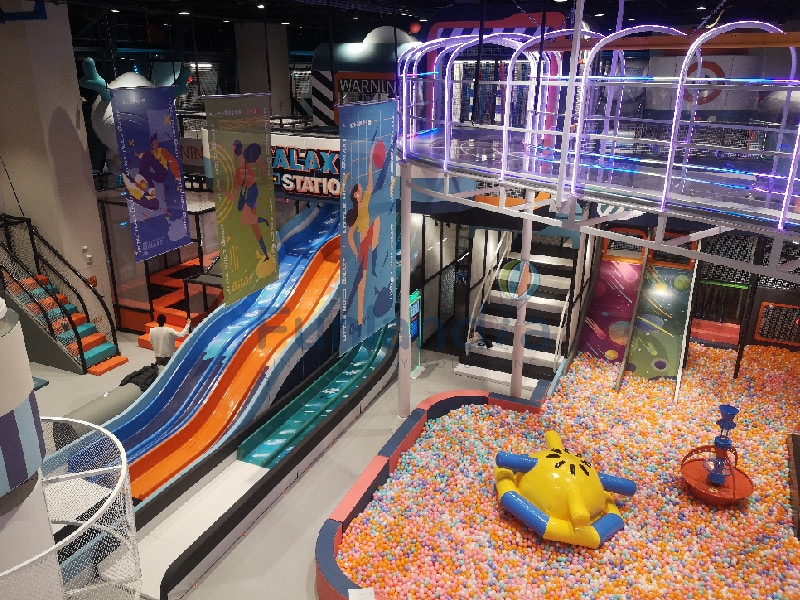 In the space design, taking into account the division of functional areas and visual effects, the fun of playing is improved through rich theme style design.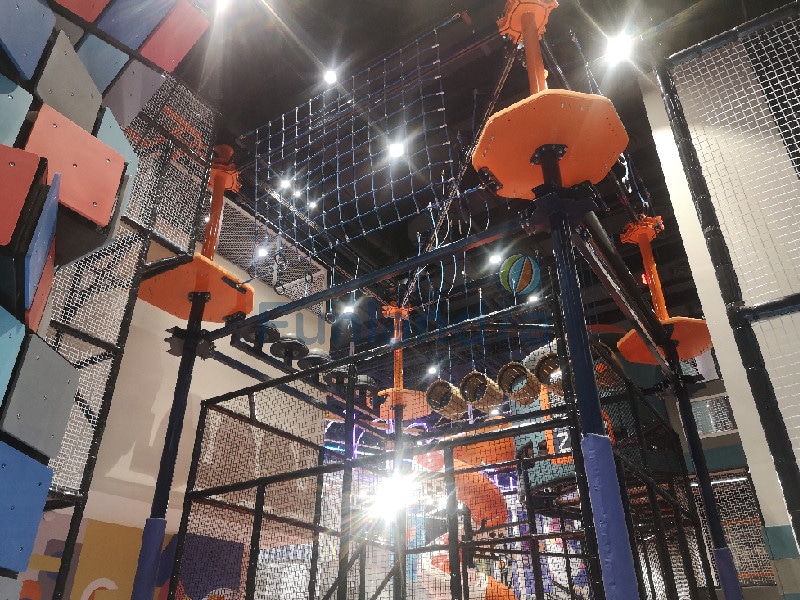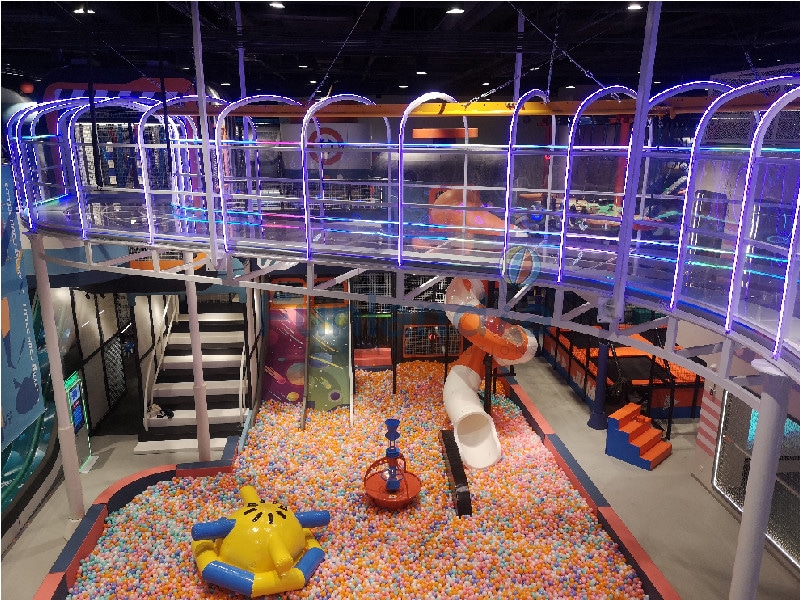 The park is equipped with tensioned web playground, inflatable model, interactive basketball, rope courses, cycling tracks, climbing wall, air rail fly and other attractions, with rich categories and guaranteed quality.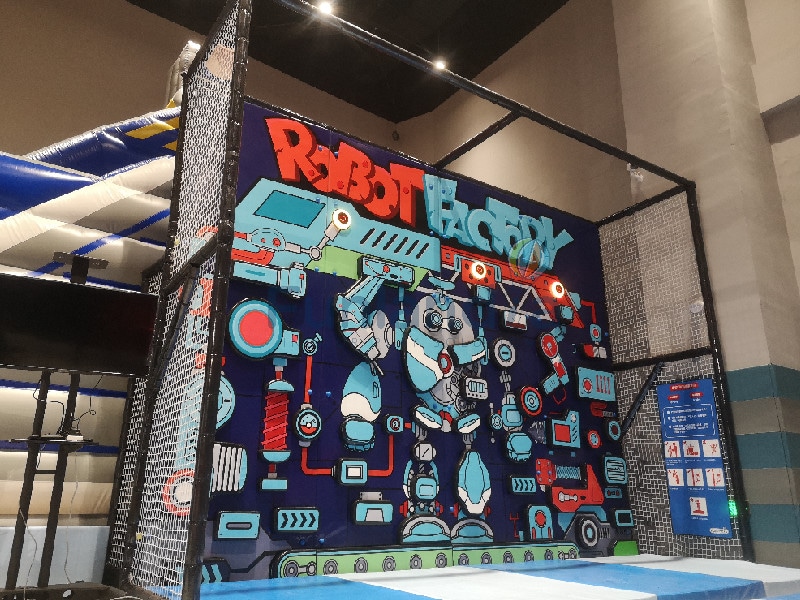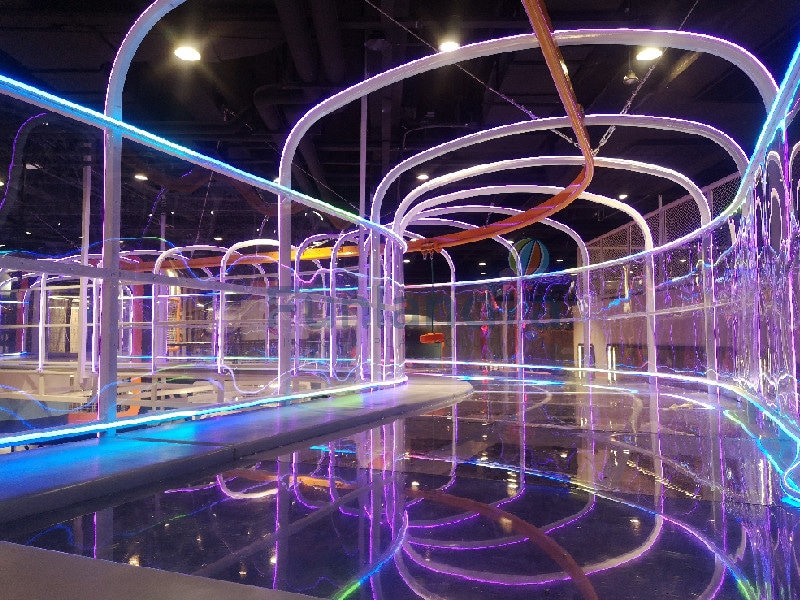 Each project is manufactured strictly according to North American and European safety quality standards.