Jiaxing Popome Paradise,another comfortable and safe indoor play center created by Funlandia
Created by Funlandia, Jiaxing Popome Paradise represents Funlandia's strength in the creative design of the parent-child play center and the implementation of the products. From design to production to installation, everything is strictly carried out according to the international safety standards, and all products have passed the safety tests of EN1176, ASTM, TUV, etc.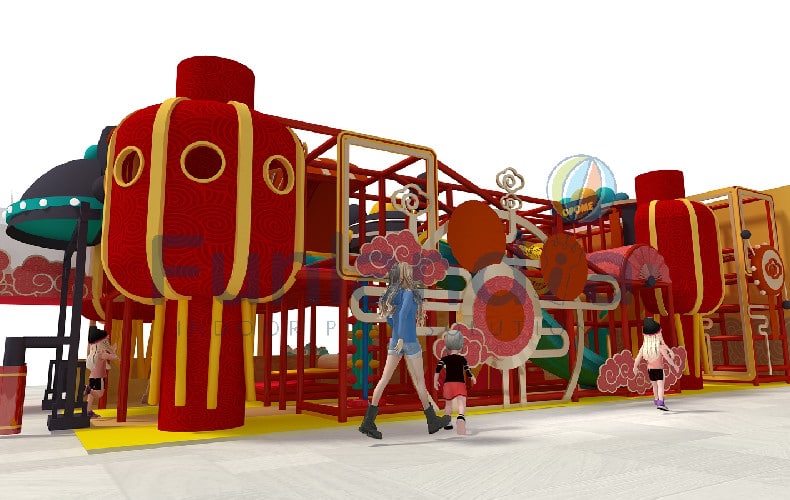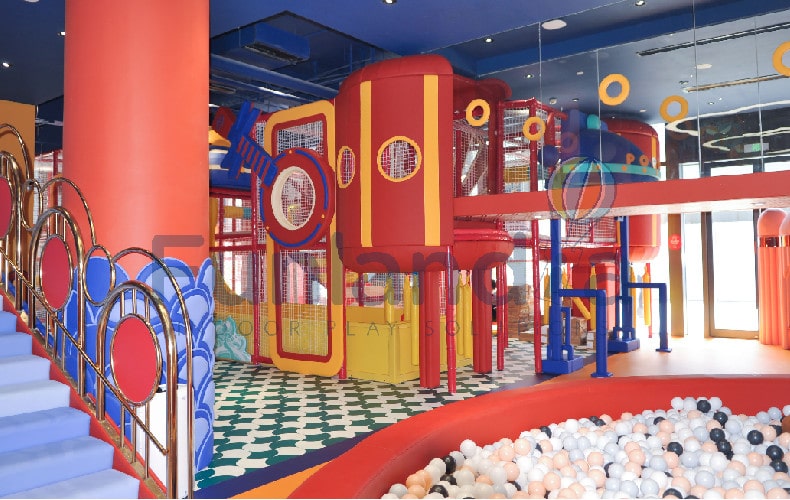 Children are naturally lively and active. At the indoor children's playground, ocean balls, soft play and a protective net keep children safe while they are playing. Kids love playing here and parents feel more carefree.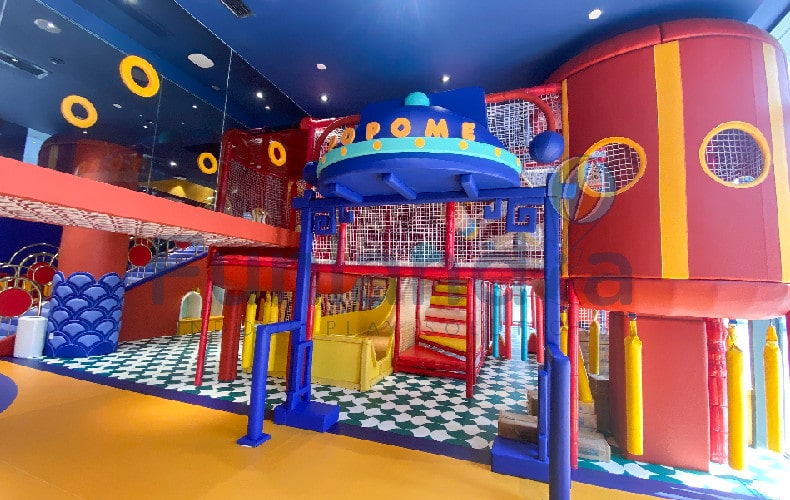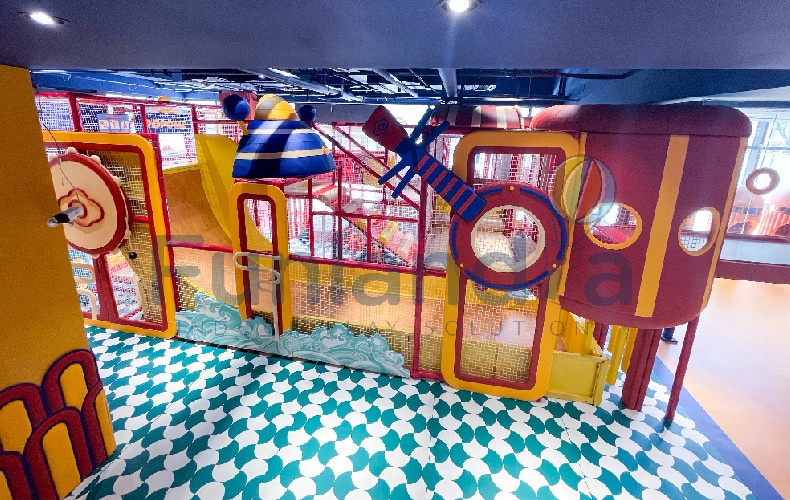 Chinese elements are fused in the childlike world. Funlandia and Popome work together to create a unique Chinese-style educational play center that provides a new place for parents and children to interact!