Funlandia's 1000㎡ outdoor children's playground has once again become a popular place for family fun
Funlandia's latest outdoor children's playground is located in Beijing. The total area of the park is 1,000 square meters.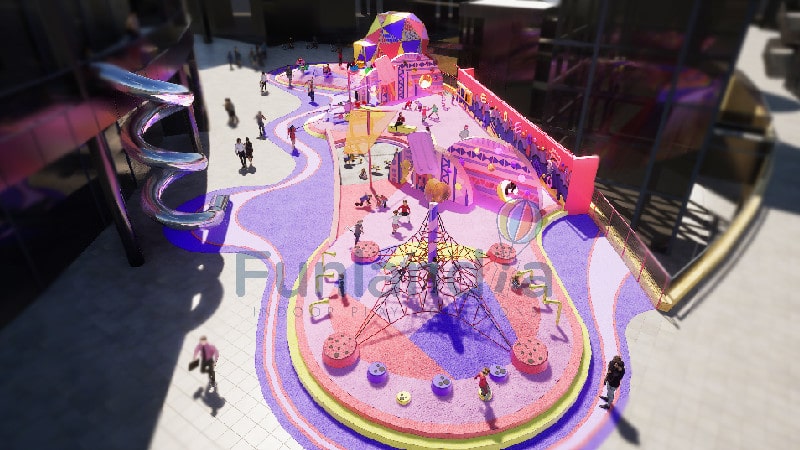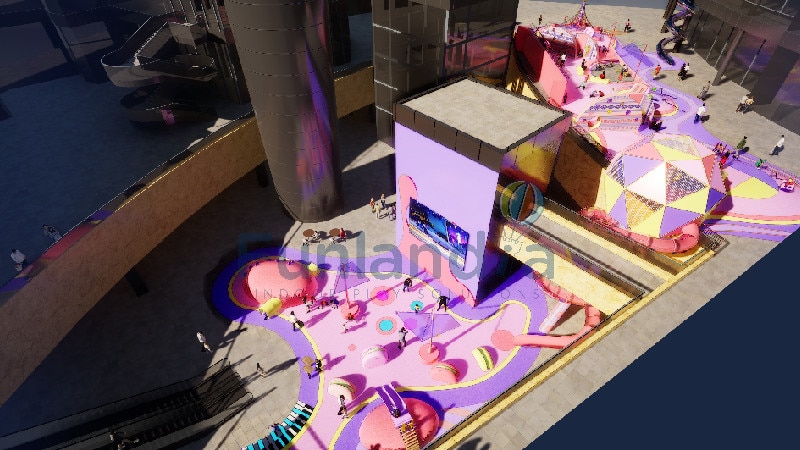 After 3 months of careful conception and design, it combines various play methods to provide unique play experience for children of different ages.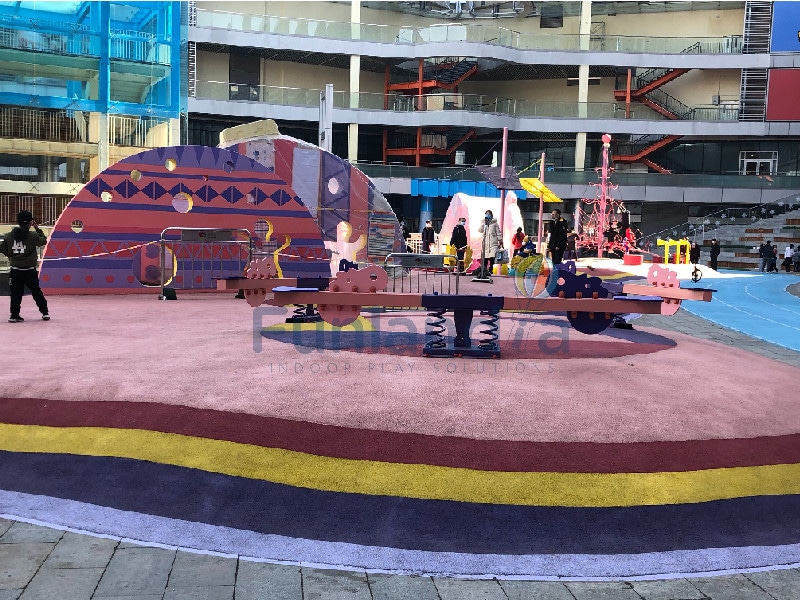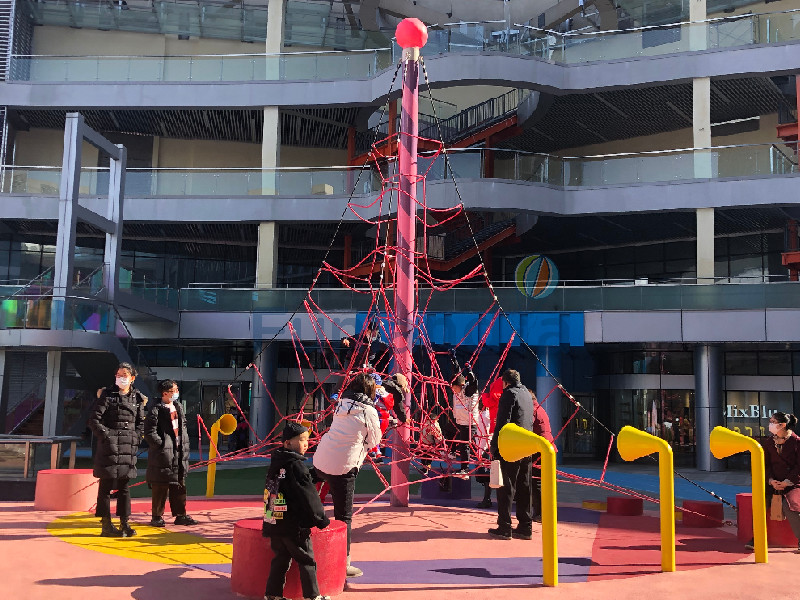 The playground is equipped with rope net pyramids, children's sand tables, themed climbing walls, themed decorative walls, seesaws, ground climbing, spiral slides, and many other play items, with a rich variety of categories.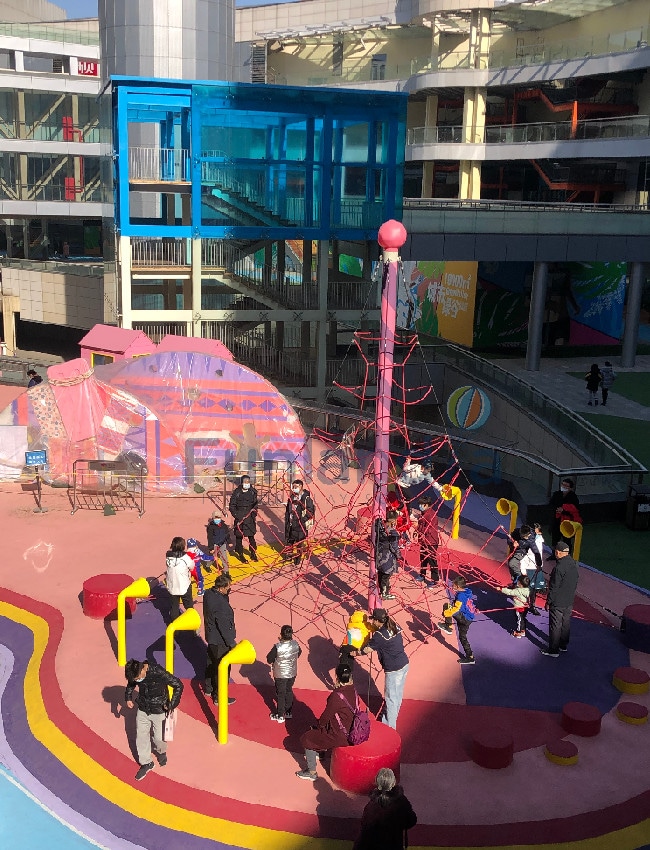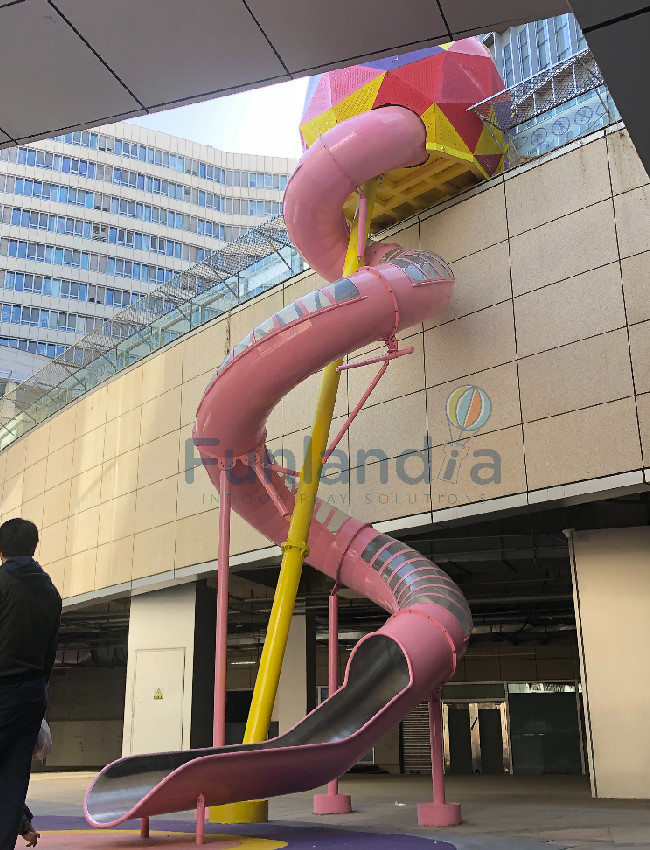 All products adopt the safety and quality standards of North America and Europe, equipped with excellent protective measures, designed to attract young families and young participants, no matter how old they are, they can have fun!