Fun Hub UK
Elevating the Indoor Entertainment Experience
As a seasoned player in the industry, we've successfully taken on various projects throughout Europe. Funlandia, being one of the world's largest and most reliable suppliers, has built thriving indoor play parks across the region, including a remarkable collaboration with Fun Hub in the United Kingdom. Together, we brought their imaginative "Future Factory" concept to life, crafting an exciting indoor play haven for kids.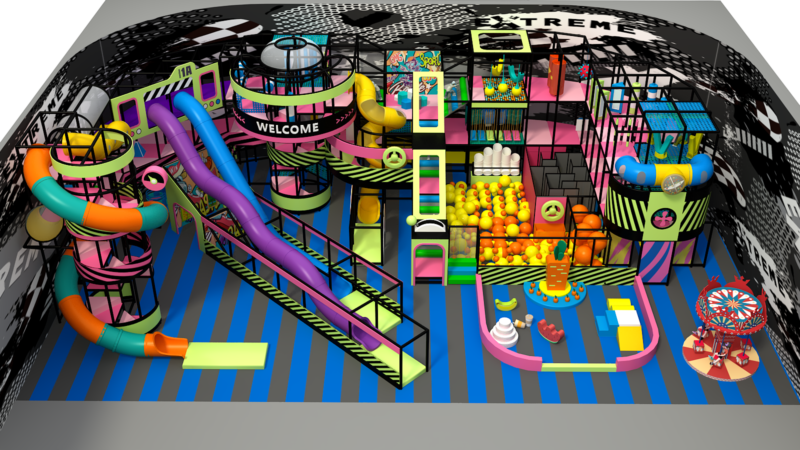 Innovative Design and Immersive Theme
The choice of the "Future Factory" theme was driven by its lively colors and broad global appeal. Our dedicated design team seamlessly weaved this theme into every detail of the play equipment and layout. The theme resonated with Fun Hub UK's commitment to modern aesthetics and youthful sensibilities, making it a favorite among their young visitors.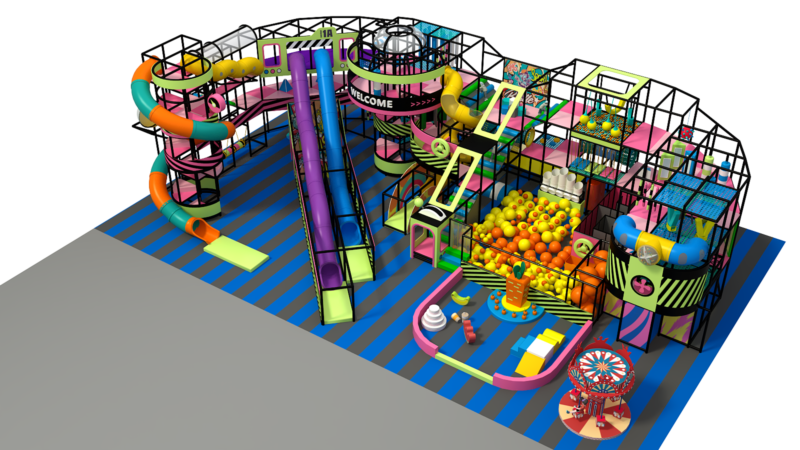 Making the Most of Limited Space
Our challenge was to design a thrilling indoor playground within a compact 400-square-meter area. Despite the limited space, we leveraged our engineering know-how to optimize vertical room by creatively using high ceilings. Through thoughtful planning, we transformed space limitations into imaginative play pockets, ensuring every inch offered a unique play experience.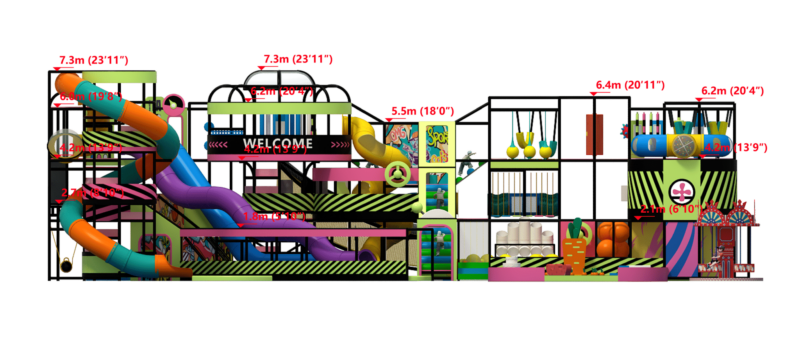 Despite the limited play area, our team strategically came up with a selection of different play events that will ensure the kid's active and exciting play, where they can freely run, crawl, climb, slide and have fun in an exciting and safe play zone.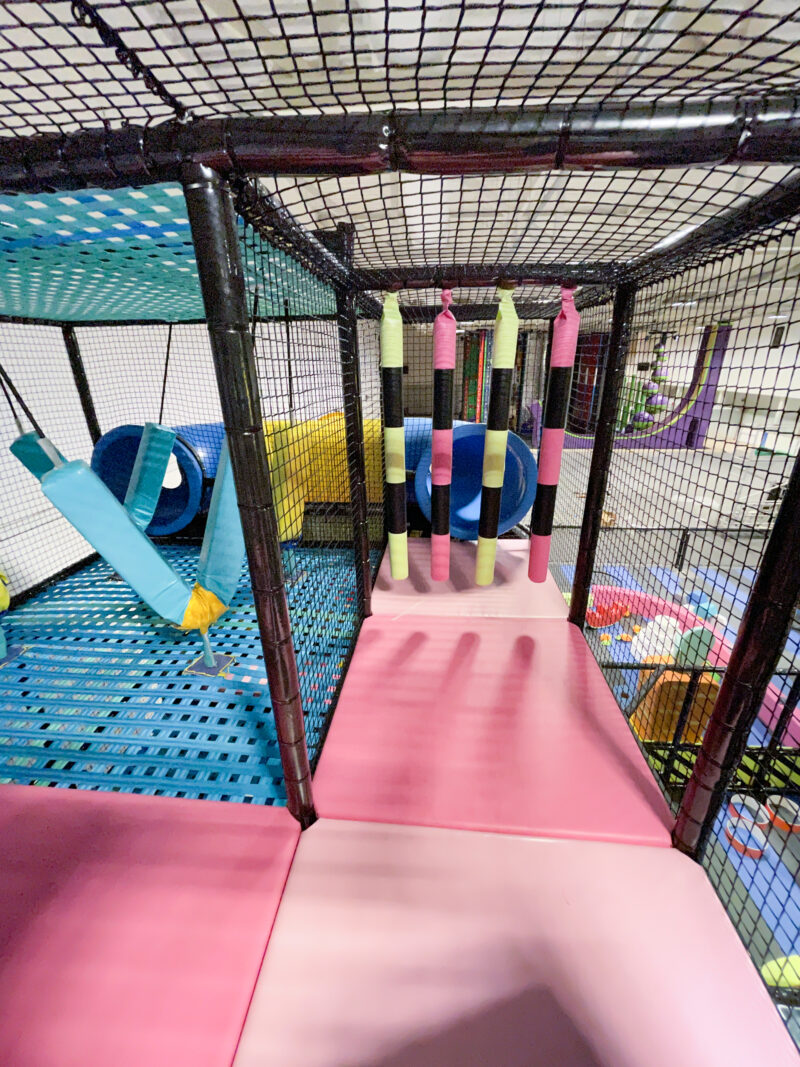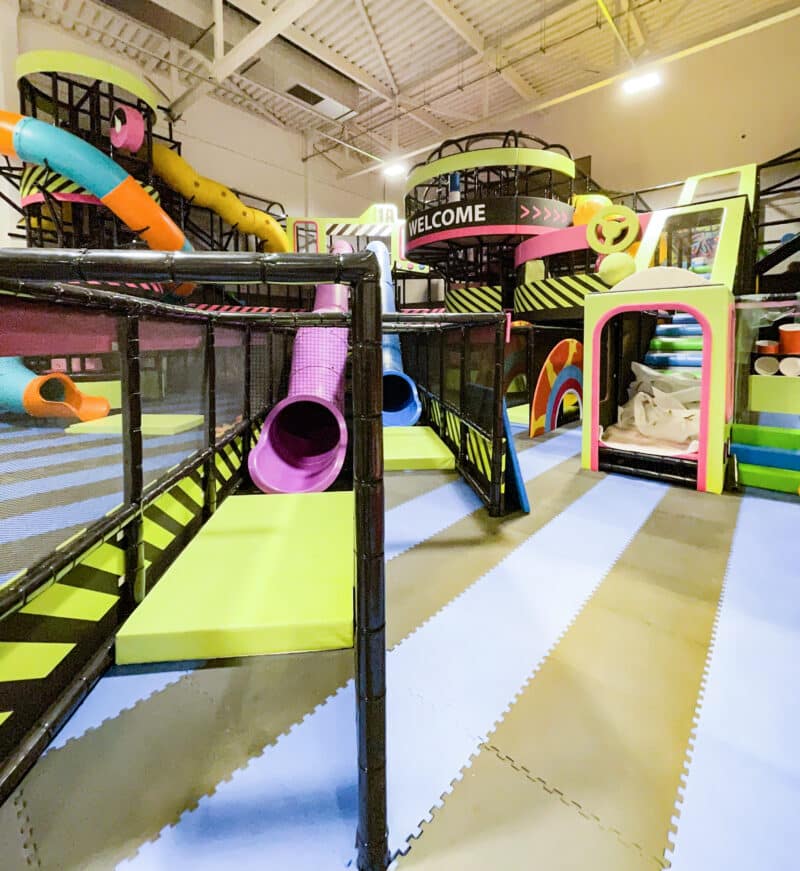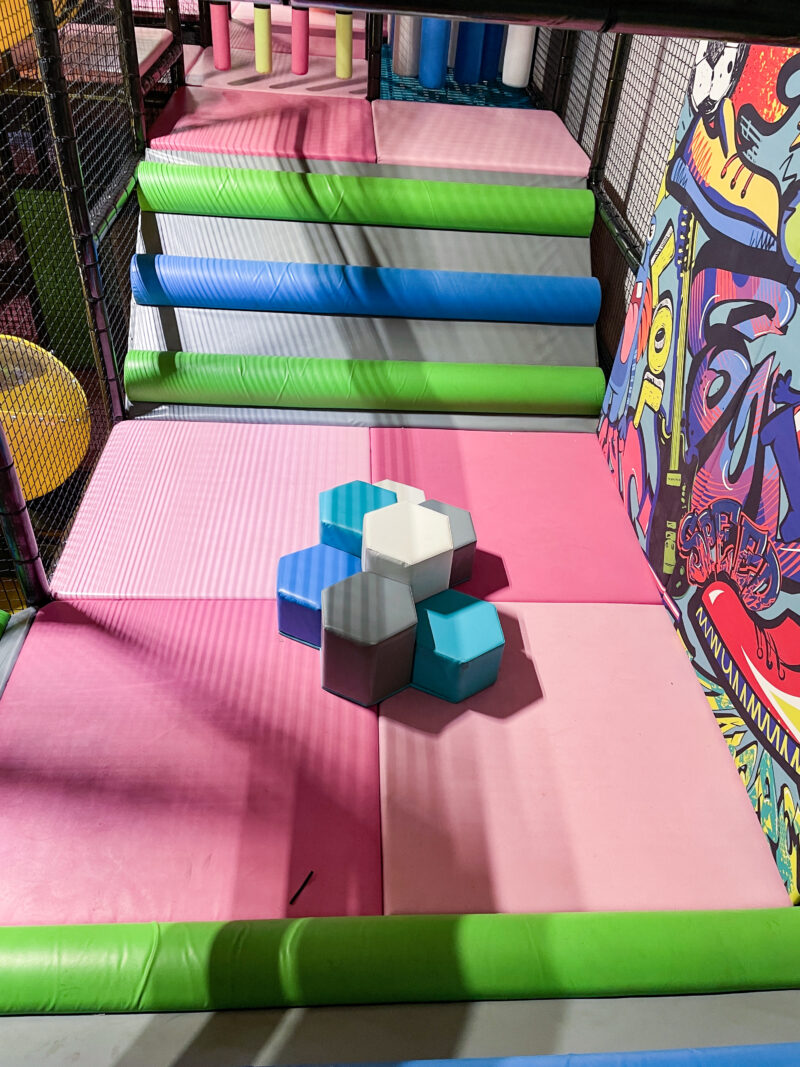 Ensuring Safety and Quality
Our unwavering adherence to European (EN) standards, backed by TUV test reports, underscores the safety and quality of each material and product. This dedication to industry benchmarks guarantees a secure play environment for all visitors. Nothing leaves our factory without meeting the highest global safety standards. Our installation team maintained these standards and applied all the modern techniques all throughout the installation process and ensure that every assembly is precise, accurate and perfect.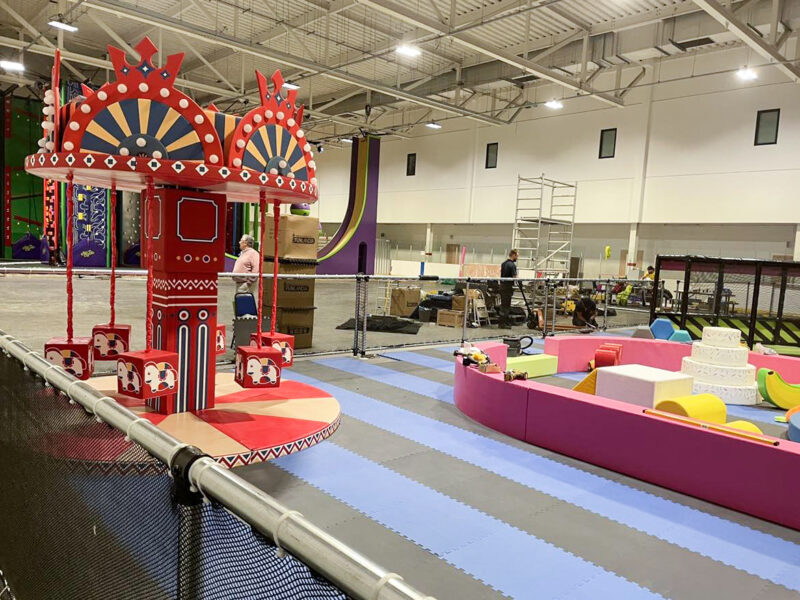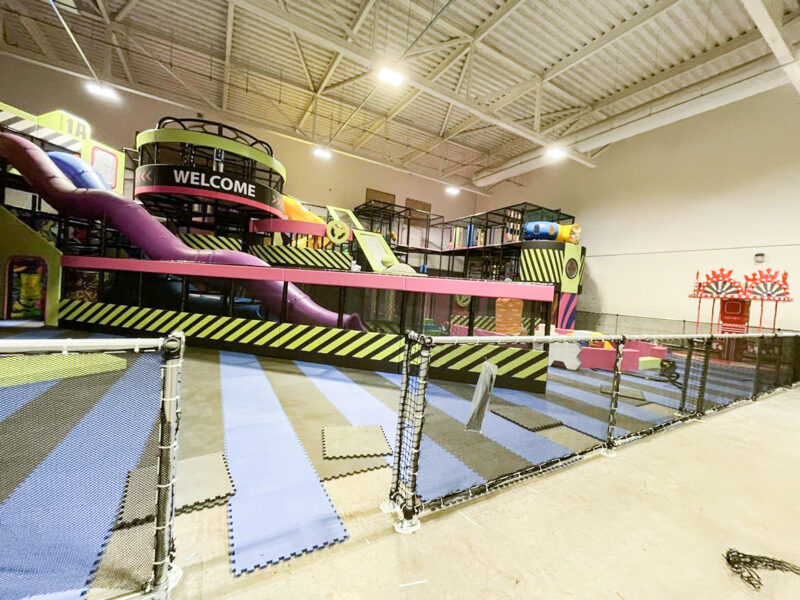 Bringing Vision to Precision
Our collaborative efforts focused on maximizing the 400-square-meter area. While smaller compared to our typical projects, we strategically integrated various elements to enhance the play experience. We introduced iconic attractions like Soft Play structures and an array of play features, including a custom-designed toddler play zone. Different slides, including a towering 7-meter-high spiral slide, added an extra dash of excitement.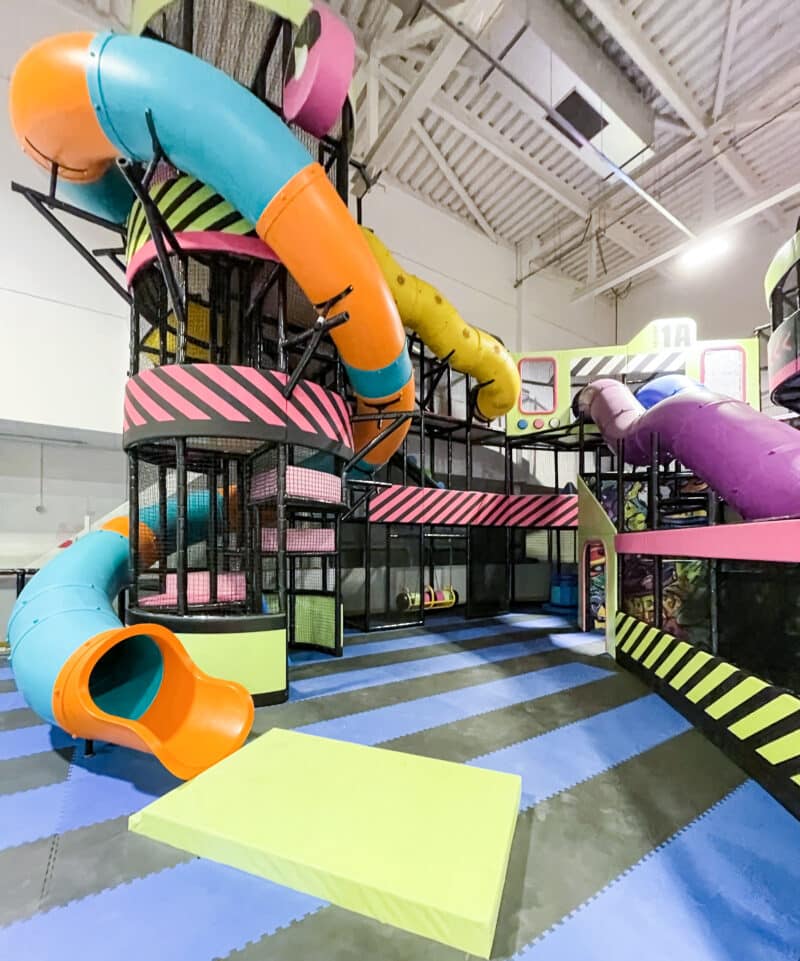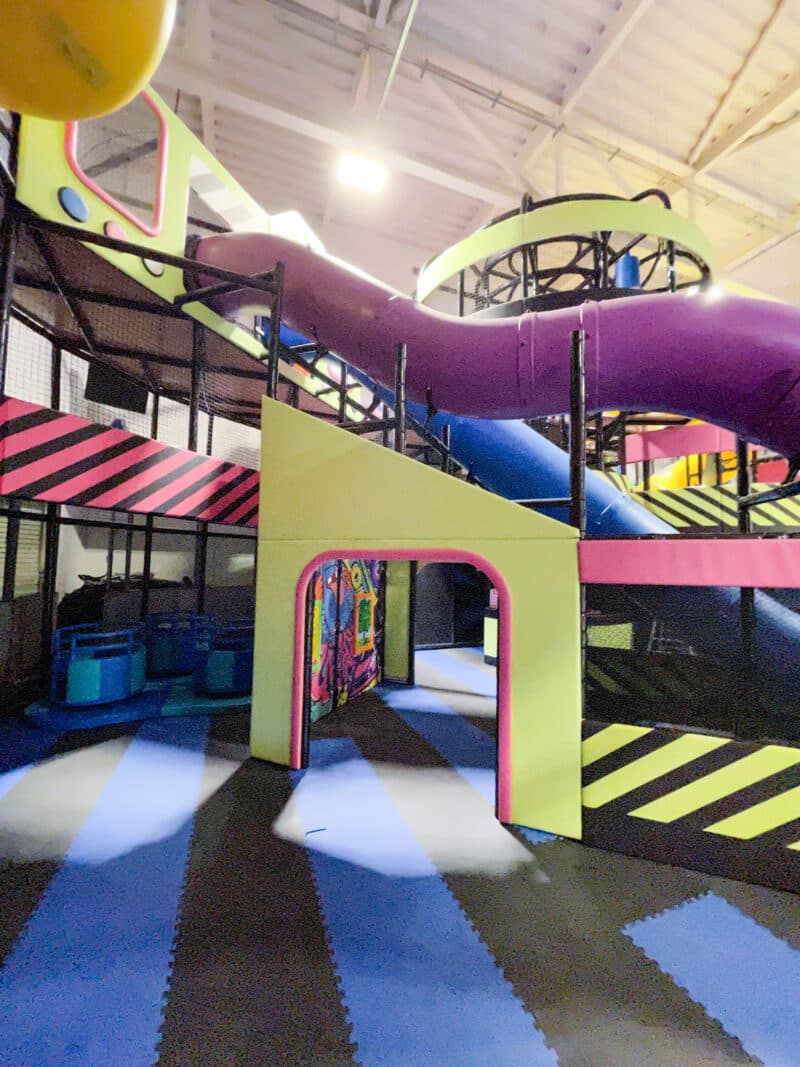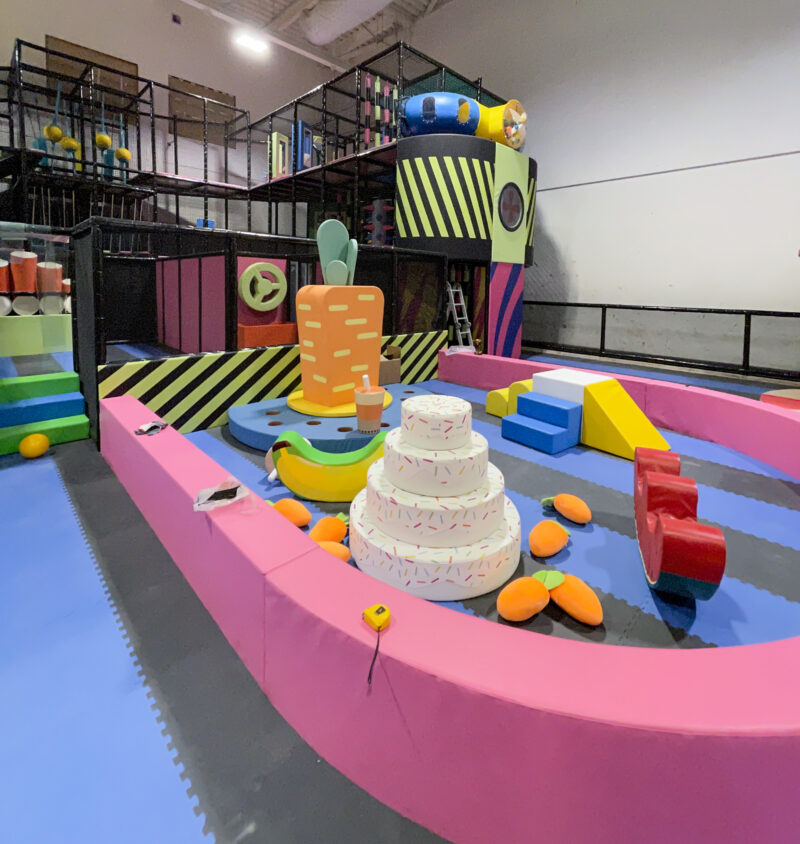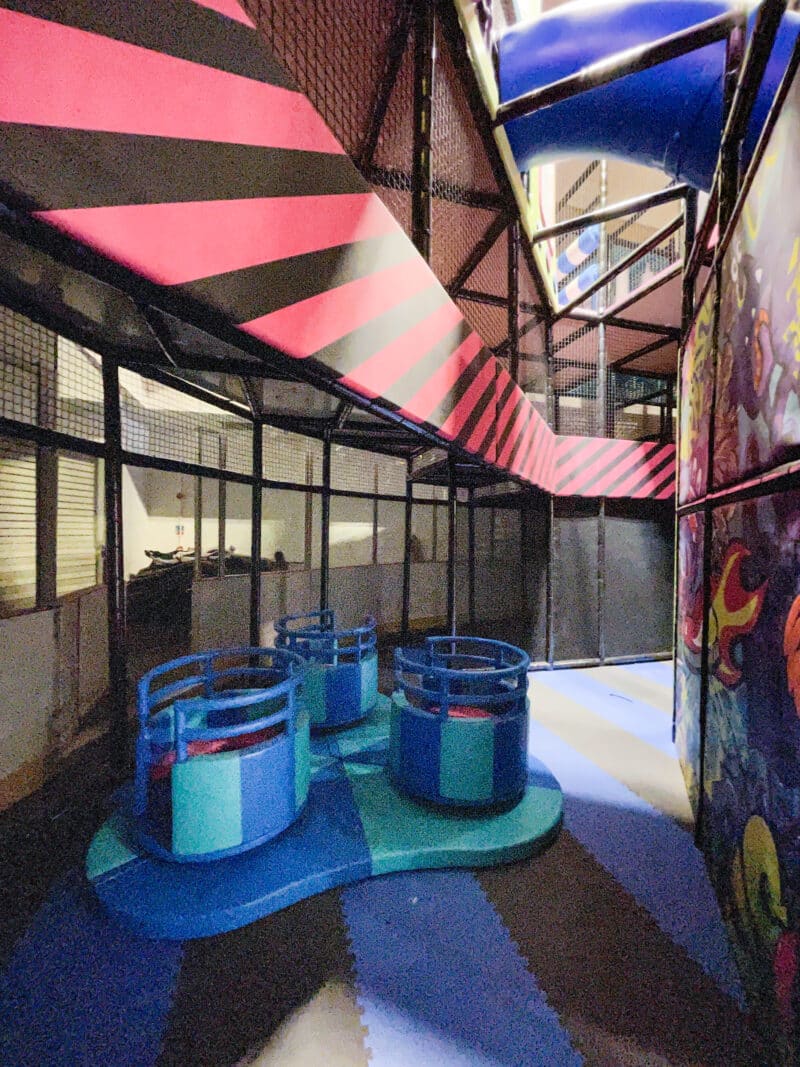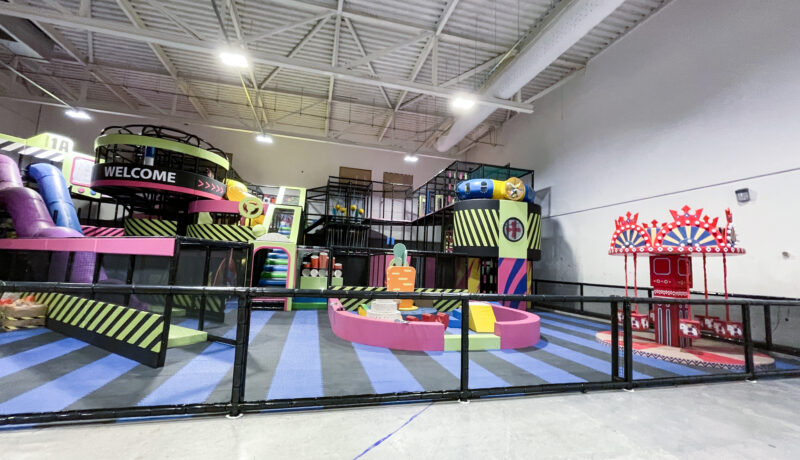 Our track record of success in delivering European projects highlights our expertise in providing top-notch indoor entertainment. Collaborating with Fun Hub UK aligned with our ongoing pursuit of excellence, resulting in an exceptional family entertainment hub that garnered local and neighboring acclaim. The Fun Hub UK project showcases our ability to create dynamic indoor destinations, even in limited spaces. This success story mirrors our commitment to delivering exceptional indoor play experiences that captivate, educate, and bring joy to kiddie players.